Shreeji's superior products are a result of constant enthusiasm for innovation, hard work, and often sustained efforts to explore a vision, solve a problem, and tweak the existing archetype. We follow a customer-centric approach, which has made us an epitome of quality service provider in woodwork.

Shreeji keeps a modernistic yet nature-friendly approach. The traits that make us stand taller among our peers are our quality, our R&D work, and our environmentally safe practices.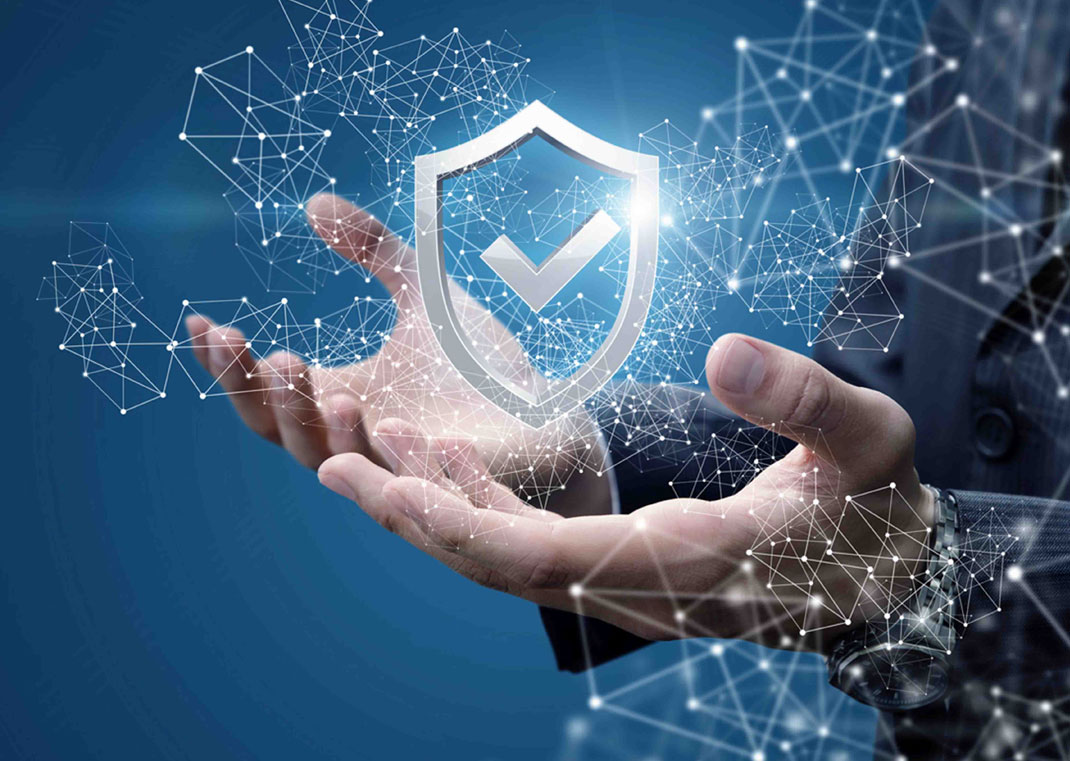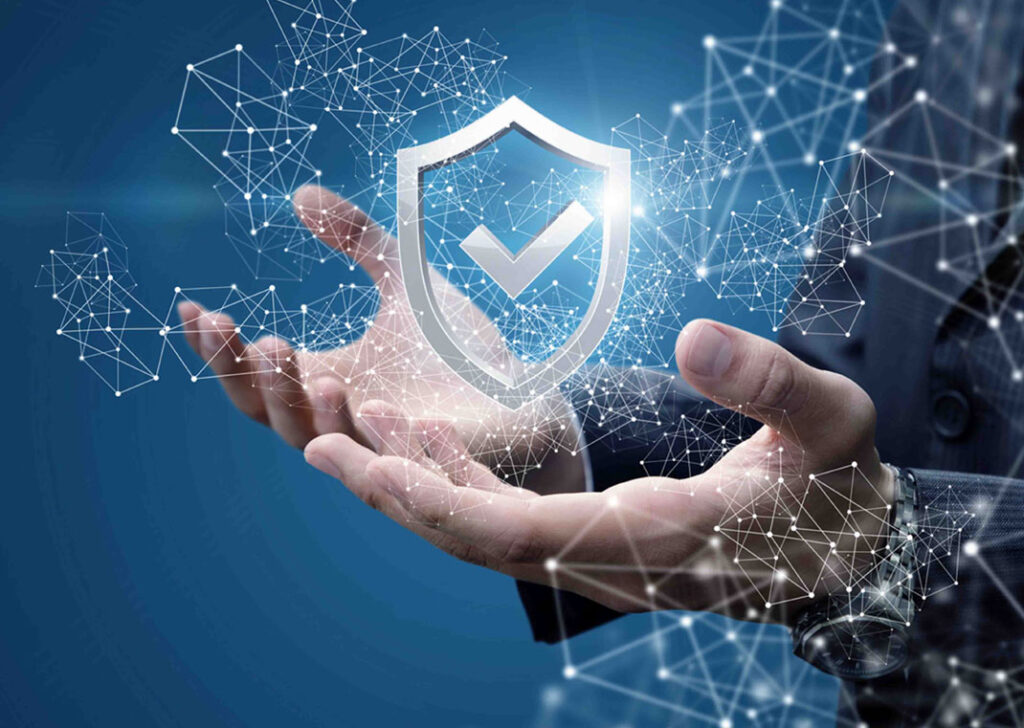 To gain formidable strength, stiffness, and impact resistance durability, our products undergo several processes and quality checks. Shreeji's facility consists of robust, high-tech machines for this purpose. The end result is class-apart products that stand the test of time. For example, the innovative vacuum pressure preservative impregnation process prevents the timber against fungus, borer, termites, and other wood-destroying organisms making it durable and decay proof. The seasoning of timber happens in a modern and sophisticated plant, which reduces the moisture content of the timber to a required percentage.

Our products undergo several processes and are created in many different phases. Testing is performed on each level to make sure they are sound. Whether it's a matter of uneven surface or water-resistant ability, we make sure that we are producing the best-possible.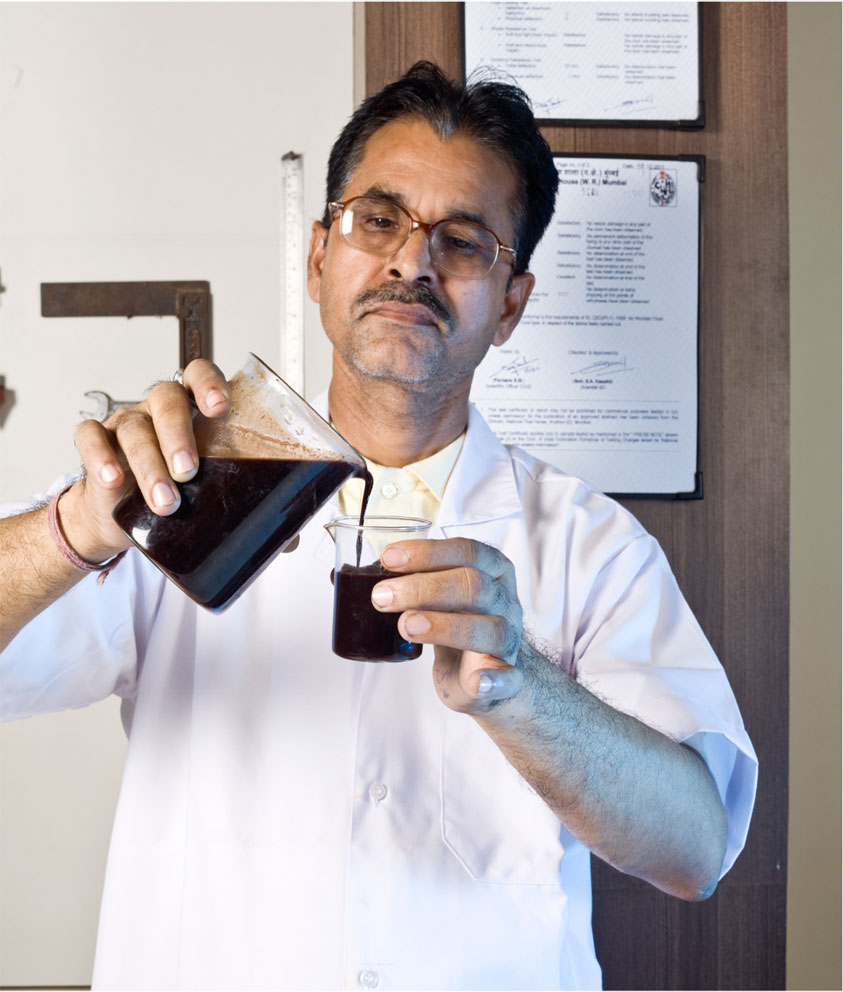 In an environment where advances are coming rapidly and in great numbers, R&D investment is a must to sustain.

At Shreeji's, we have a dedicated R&D team and leading-edge equipment. Our conscientious employees aim at transformational innovation in an endeavour to create standalone products that surpass client expectations.

Offering much more than just woodwork, our secret to success lies in the practice of R&D. Our appetite for bringing something unique to every customer pushes us to innovate a product that could describe our customers.
Shreeji has a dedicated team of experts that work for checking and approving every product and every batch product, which is ready for sale or export. It has an assigned facility in which the final product goes through a various set of rigorous testings to prove itself upto the mark. The processes are set as stages in which the product is approved.
Measurement & Analysis
Drill Test
Drop Weight Test
Hot Water Immersion Test
Tensile testing
Fire Resistance Testing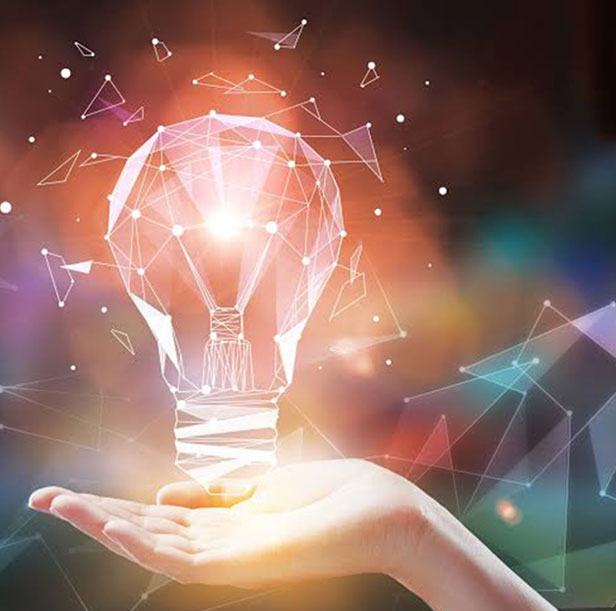 Innovation is our guiding light to success, whatever we have done has made sure that only we could make it. The customized approach in every minor detail has proved us the leader in the industry and pioneer in the production of woodcrafts. To uniquely approach the commonly utilized product -door, we thought of giving it a USP – for what Shreeji stands. A design exclusively crafted for the niche and sophisticated markets, we coined – 10 Feet Door. A huge and grand, sturdy yet elegant 10 feet creation of the ordinary doors. A successor brought in was absolutely loved by our clients, it was wholeheartedly accepted by hospitals, institutions, clubs, theatres, restaurants, etc.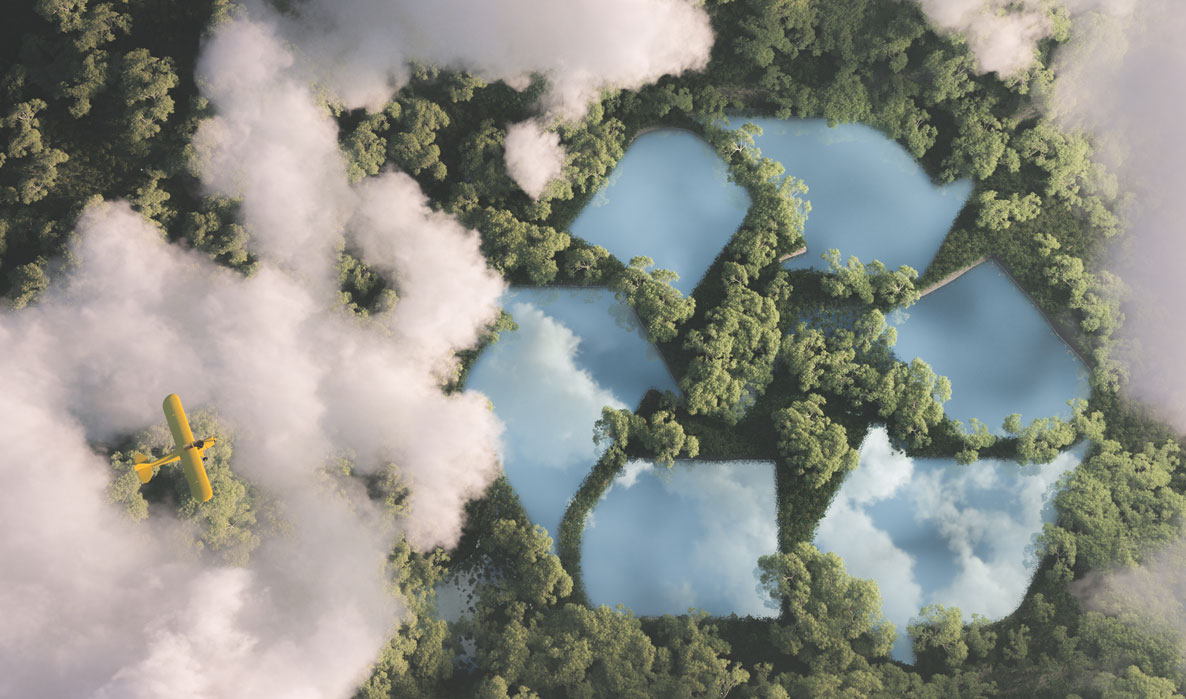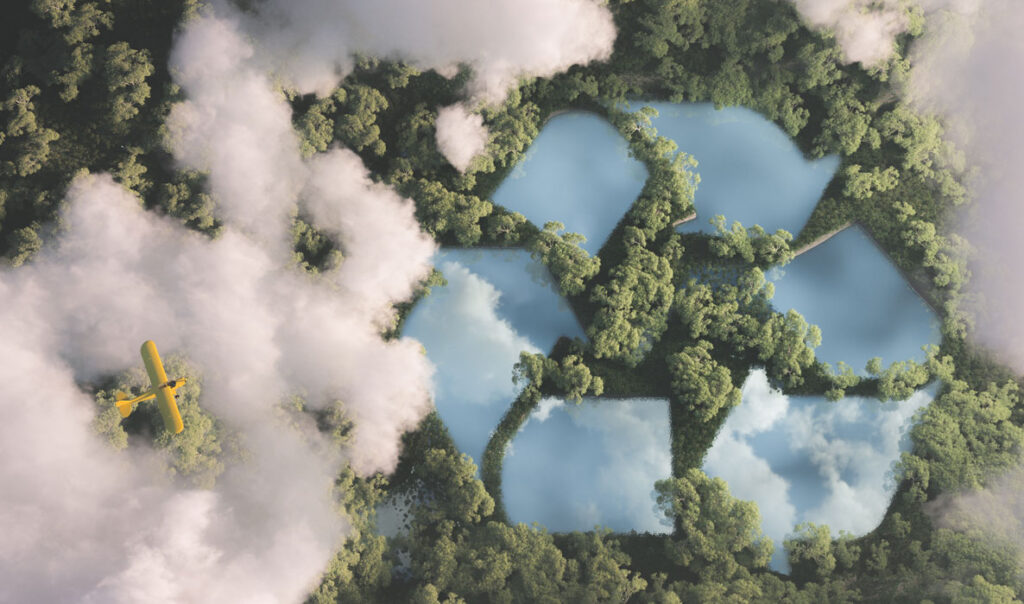 Our promise to greener living prompts us to be responsible in managing where we source our wood from. The wood in our factory comes from sustainable farms that are specially grown for these purposes. We ensure that we are not disturbing the balance of nature in any way. Moreover, the products we make don't have any unintended repercussions on the natural environment. 
Our concern for the environment has prompted us to join Indian Green Building Council as a member. We are proud to state that the appetite for environment-friendly technologies and products has helped us in having an upper hand among our peers. 
SHREEJI WOODCRAFT PVT. LTD.

B-803, Western Edge II,
Western Express Highway,
Borivali, Mumbai – 400066.
Maharashtra.

COPYRIGHT © 2021 SHREEJI WOODCRAFT. ALL RIGHTS RESERVED.