Valued as No. 1 among the best wooden panel door manufacturers
One of the top-rated wooden panel door manufacturers, Shreeji is renowned for crafting premium entrance doors. The elegance and beauty of wooden panel doors make them superior to other doors. Aside from being weather resistant, they are also easy to install, and require less maintenance.
CONSTRUCTION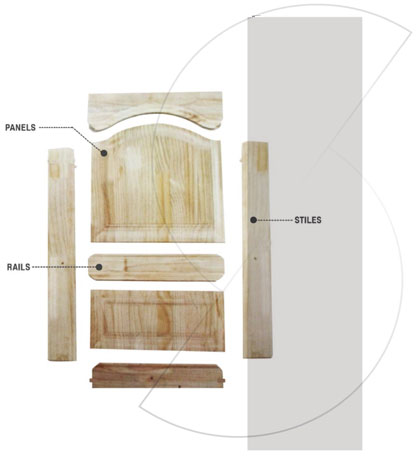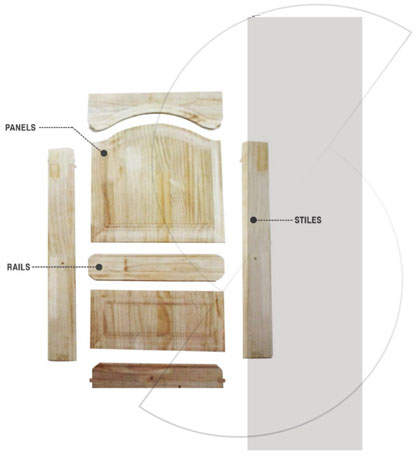 Created with stiles, panels, and rails on a wood surface, our eclectic wooden panel doors are an awe-inspiring fusion of pleasing aesthetics and long-lasting durability. These doors have long been considered a premium choice for home entrances. Shreeji's Wooden Panel Doors are a blend of several components (stiles, loose-fitting panels, and rails). Combining a variety of superior components allows these panel doors to retain their shape even after expanding and contracting with climate change.
These doors are ideal for your main entrance and come in various designs. Our range of panel doors
is
meant to last for years and are economical.
They are available as a single panel door, double panel door along with various designs as required.  Our range of doors, frames, and solutions can also be custom-designed by an architect as per their client's requirement.
SAlLIENT FEATURES
SHREEJI WOODCRAFT PVT. LTD.

B-803, Western Edge II,
Western Express Highway,
Borivali, Mumbai – 400066.
Maharashtra.

COPYRIGHT © 2021 SHREEJI WOODCRAFT. ALL RIGHTS RESERVED.