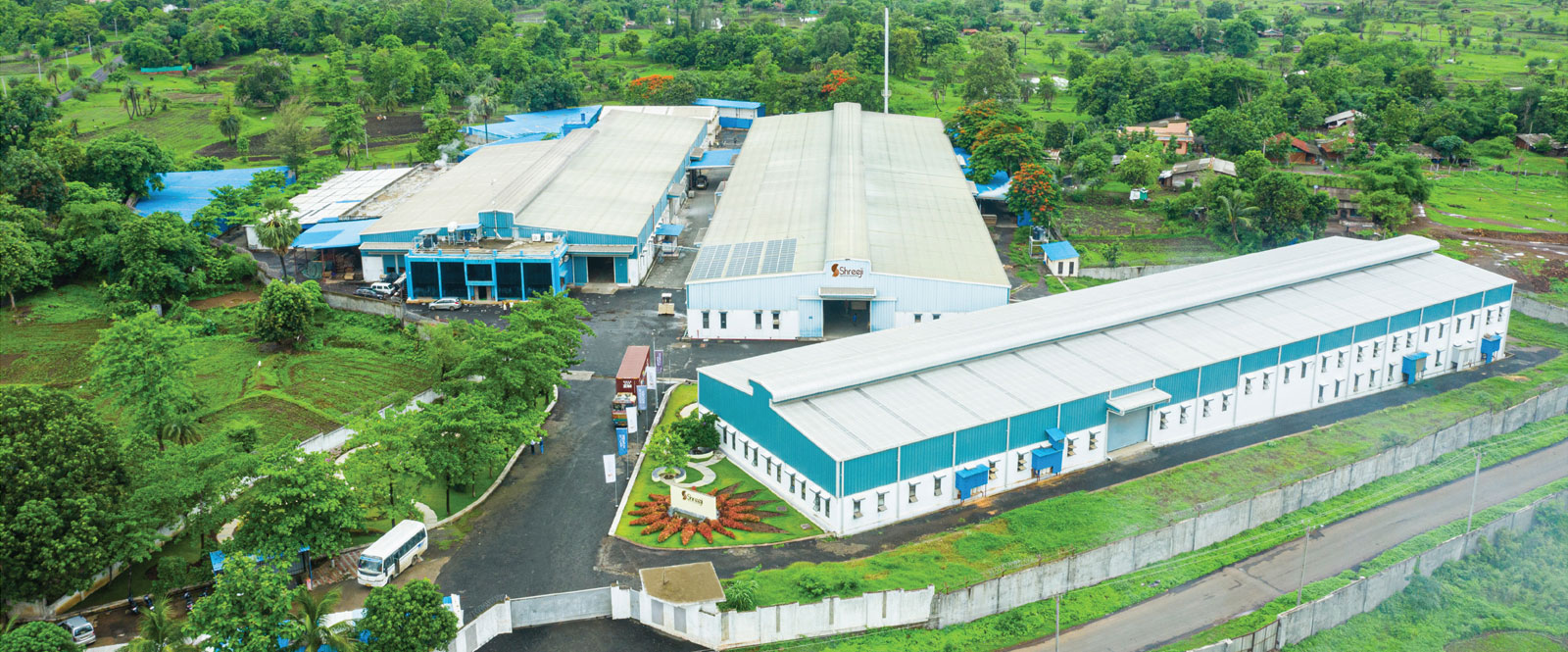 The infrastructure of any industry speaks volumes about its competitiveness and functional capacity. It is critical to the structuring of work and reflects the value placed in it. 
Shreeji Woodcraft is one such company, which has acquired a distinguished reputation for its infrastructural excellence. Our expertise is spread over an area of 3,50,000 Sq. Ft. With our full-fledged, eco-friendly equipment and cutting-edge machinery, we are able to execute all operations with utmost proficiency. Moreover, our team includes capable professionals who make industrious efforts towards attaining perfection, and through perfection, we achieve customer satisfaction. These things enable us to bring together prowess in a range of services and be the trendsetters of the woodcraft industry. 
Thanks to our efficient infrastructure and conscientious workforce, our products surpass the set industrial standards and norms. At the same time, we are able to focus on providing cost-efficient, energy-efficient, and environmental-friendly solutions.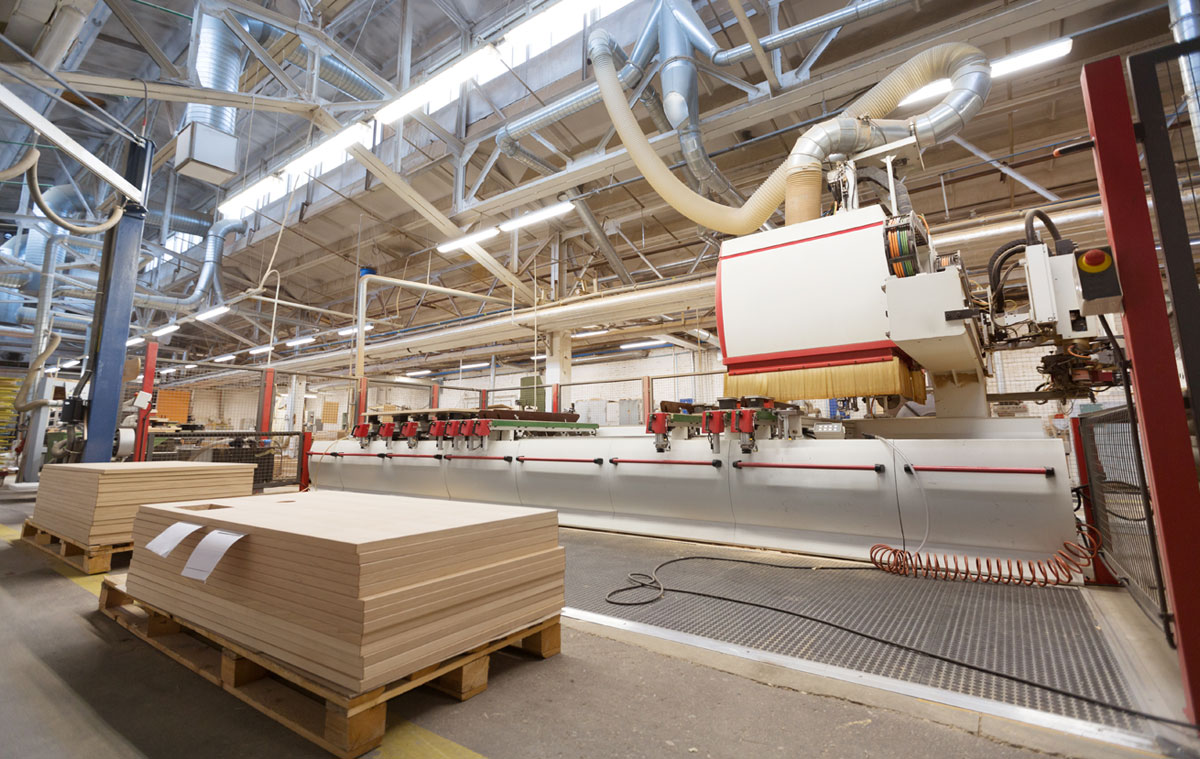 When there is coordination between a world-class facility and highly skilled workers, effective translation of strategy into action takes place. The outcome achieved is a standalone product of innovation.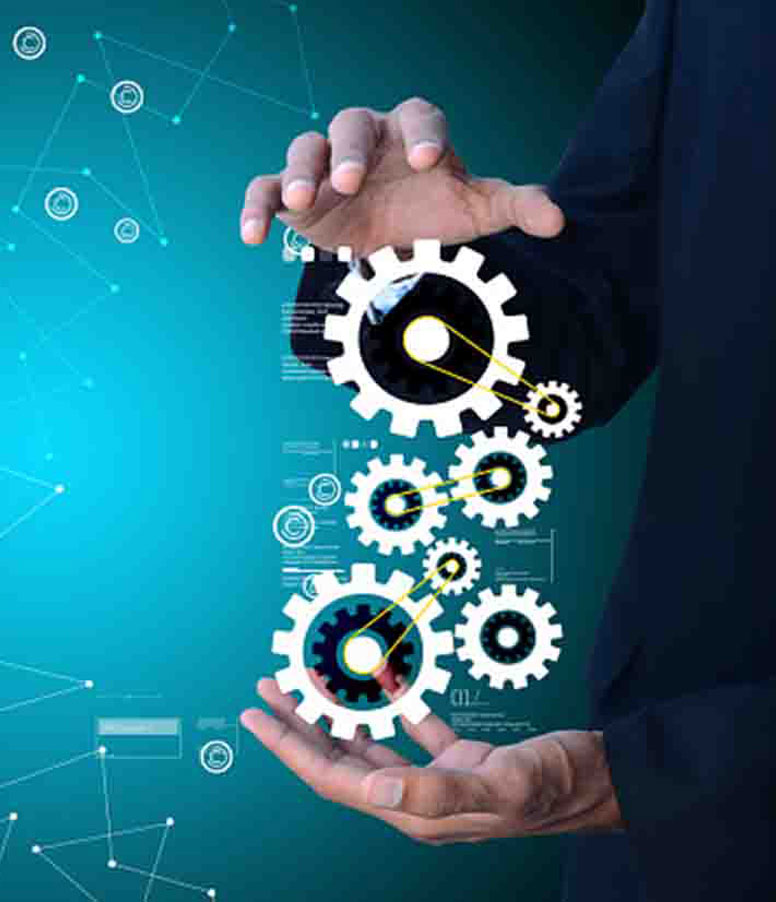 Shreeji's superior products are a result of constant enthusiasm for innovation, hard work, and often sustained efforts to explore a vision,
TURNKEY SOLUTIONS​
Fully Equipped ~ Ready To Install Products & Services
Shreeji provides a set of fully functional & integrable products which can turn any steady project into operation.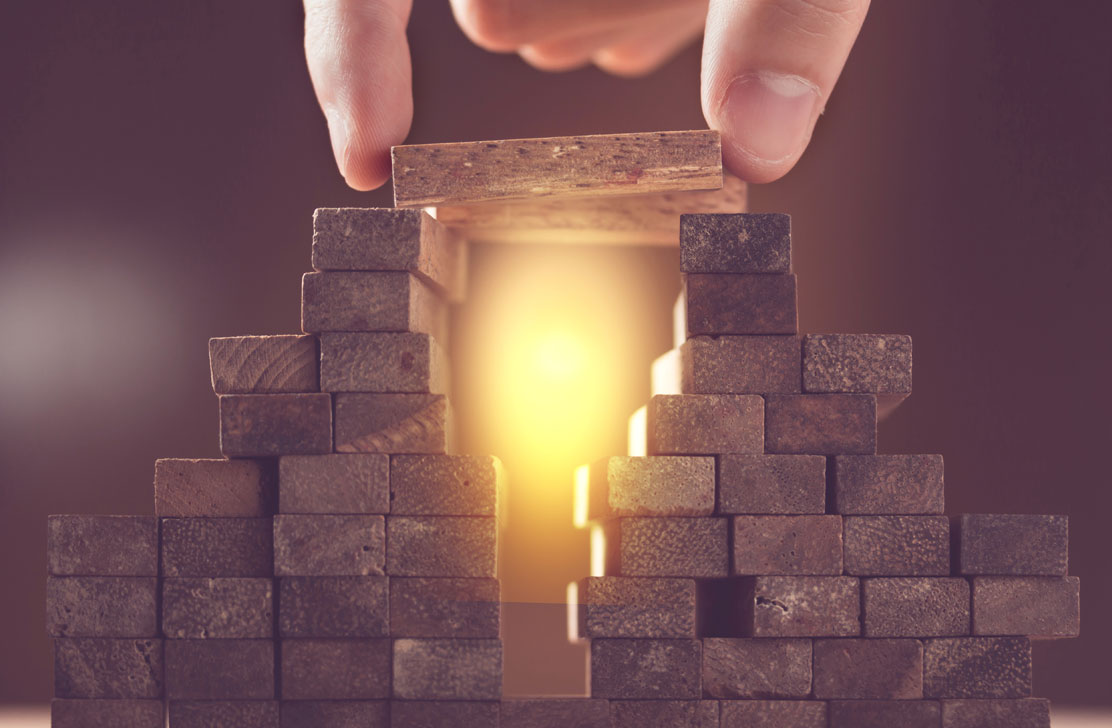 SHREEJI WOODCRAFT PVT. LTD.

B-803, Western Edge II,
Western Express Highway,
Borivali, Mumbai – 400066.
Maharashtra.

COPYRIGHT © 2021 SHREEJI WOODCRAFT. ALL RIGHTS RESERVED.