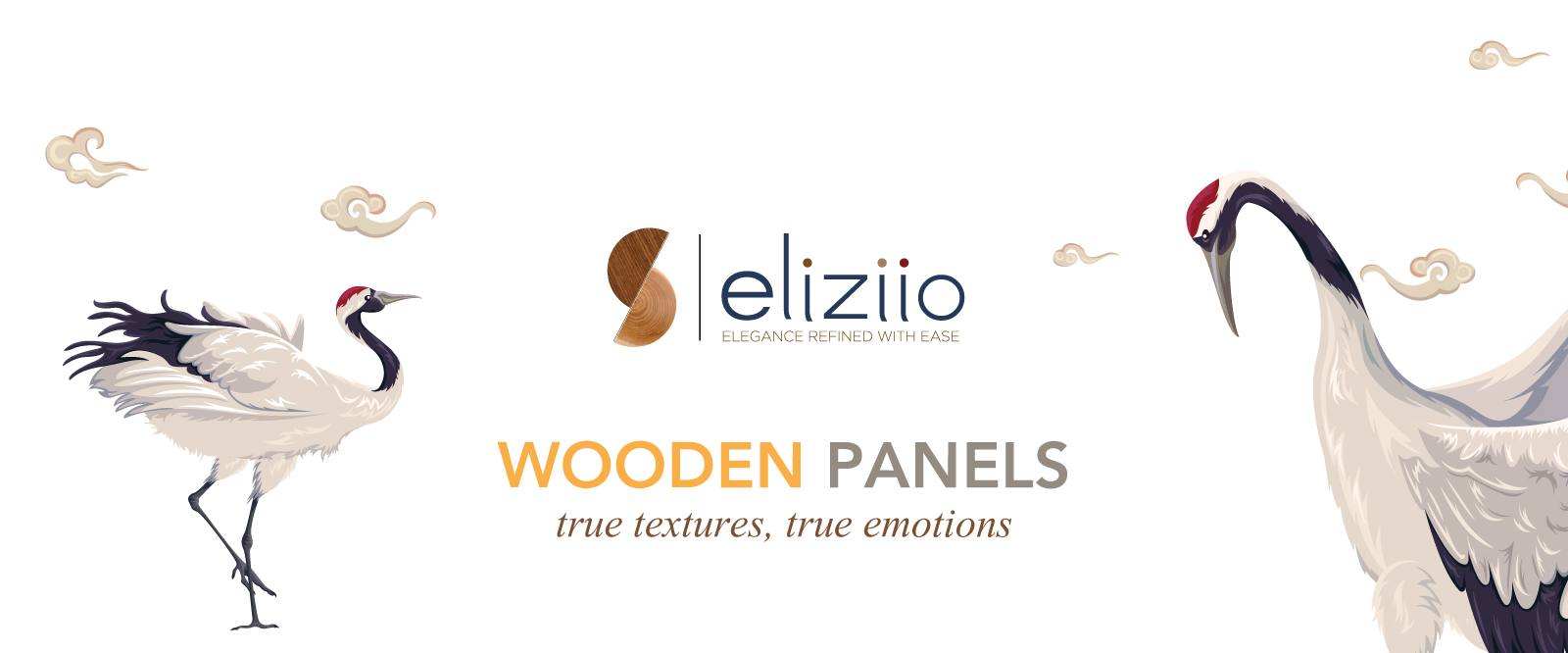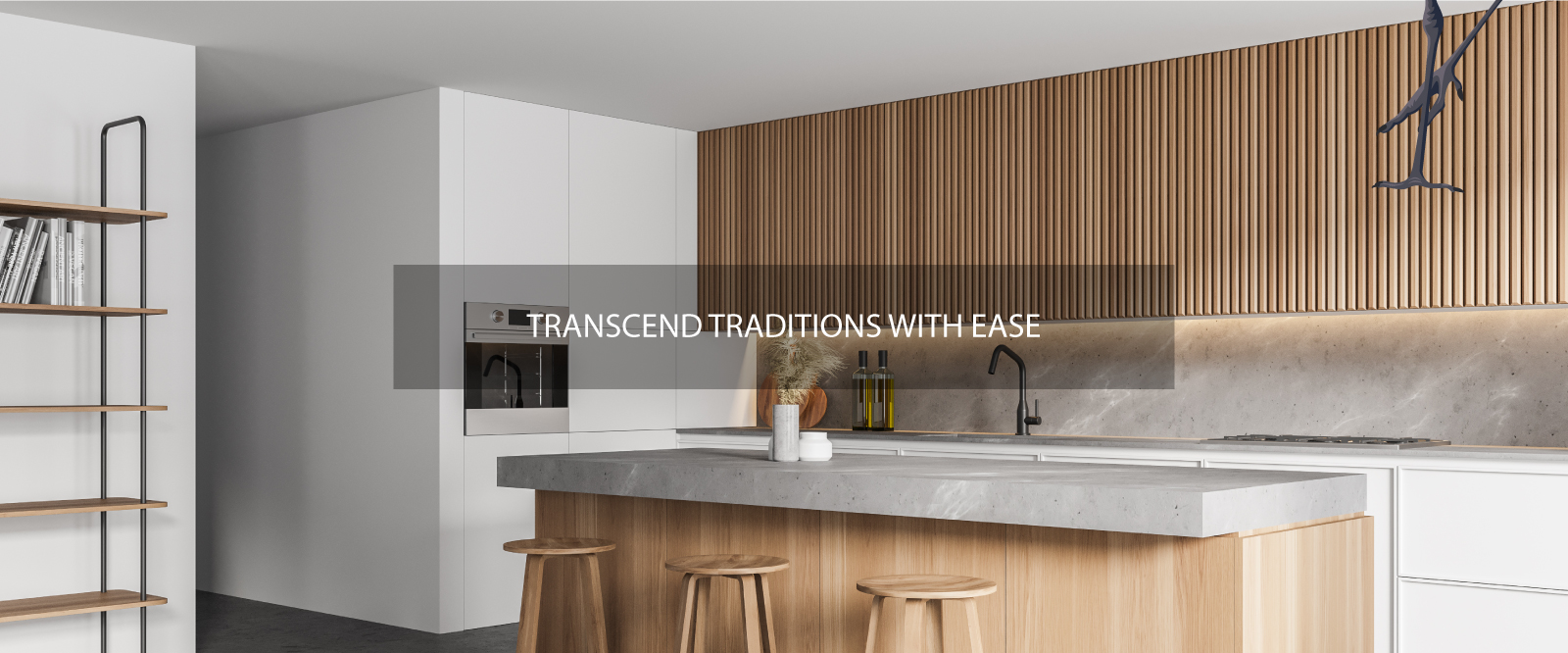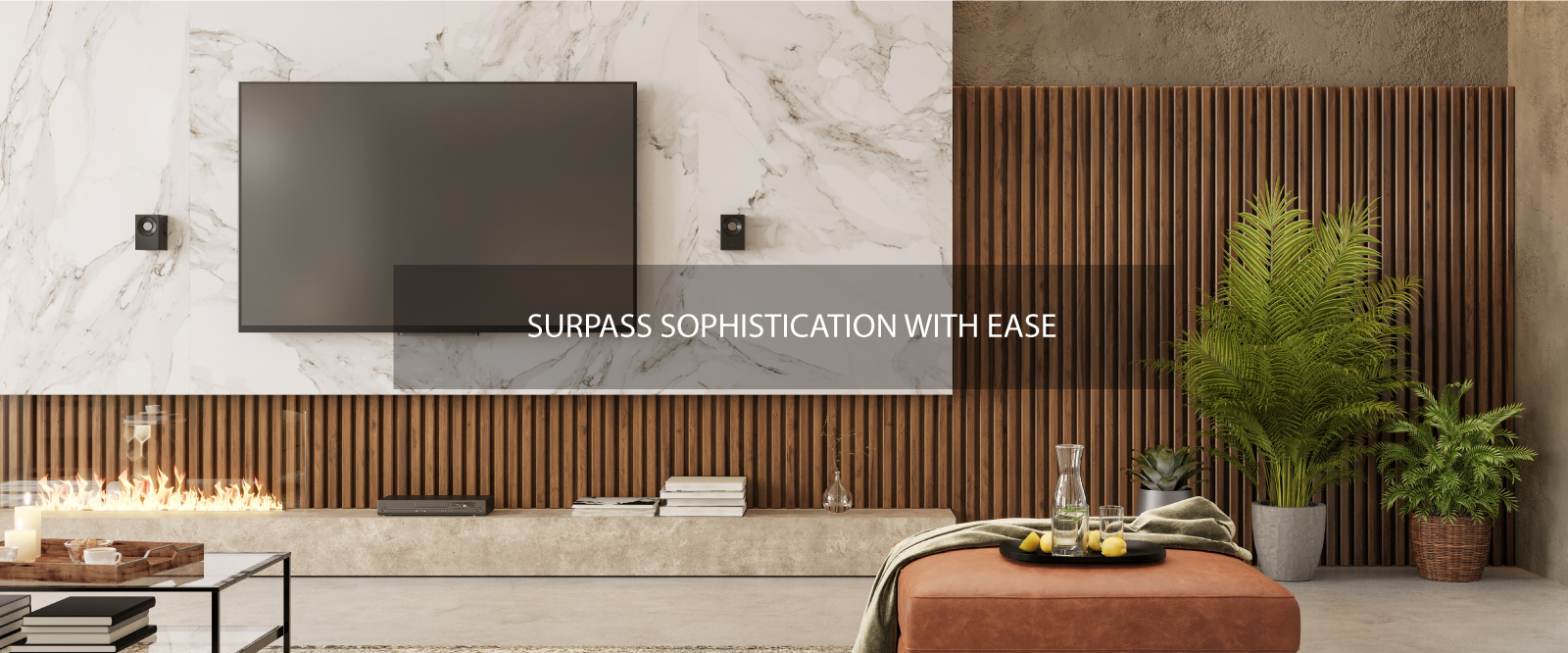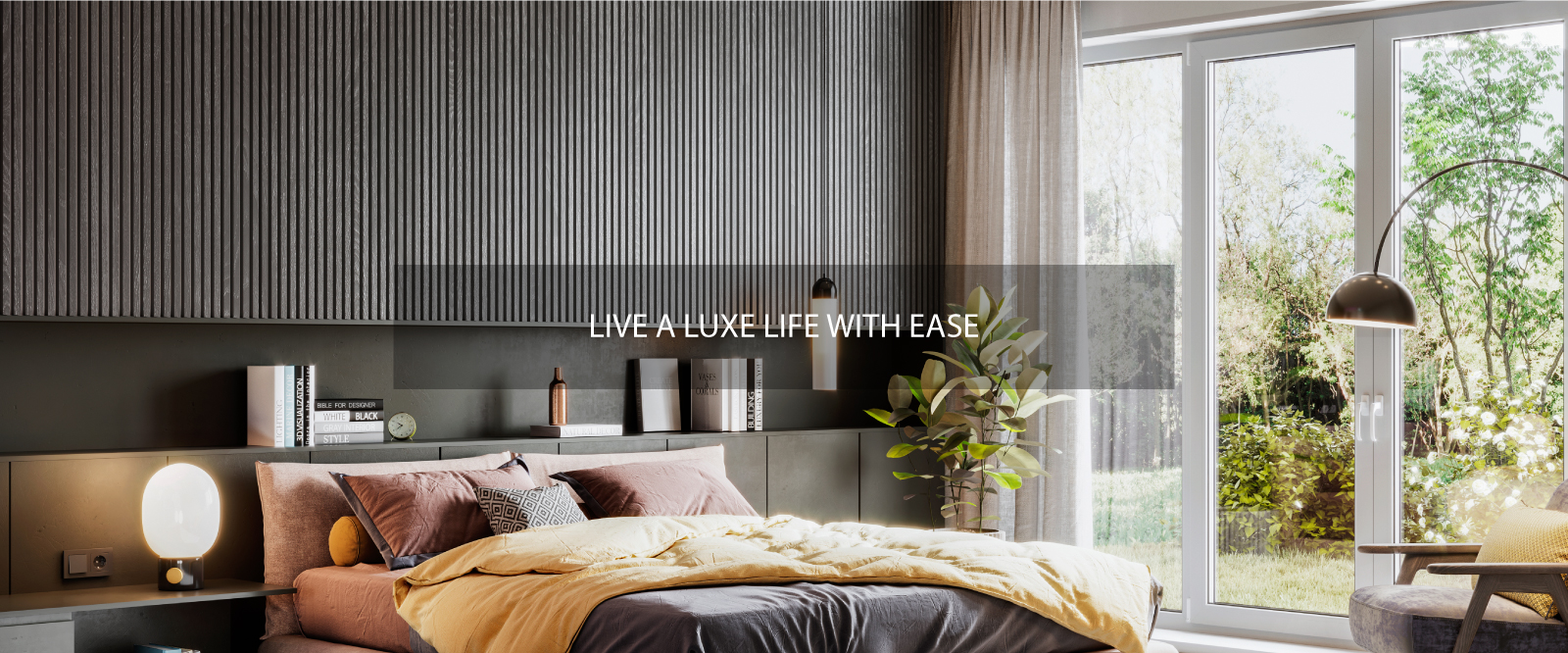 Shreeji-Eliziio-Wooden-Panel-Web-Page-A
Shreeji-Eliziio-Wooden-Panel-Web-Page-B
Shreeji-Eliziio-Wooden-Panel-Web-Page-C
Shreeji-Eliziio-Wooden-Panel-Web-Page-D
Welcome to the world of...


PREFINISHED INTERLOCKING RIBBED & TEXTURED SURFACES
Sublimc and superior finishes, an air of sophistication around your living spaces, a touch of international class with European architect-grade styling, an everlasting charm that ages like fine wine. All these are not interior fantasies anymore. Eliziio, a premium woodcraft range from the house of Shreeji, presents and exquisitely crafted array of Prefinished Interlocking Wooden Panels. Ready to use and extremely easy to install and maintain, these panels are about to re-modernize our living spaces with an allure unseen anywhere before

Real tints and textures that may take your breath away!
Embrace a new and extraordinary trend to achieve those subline interior finishes.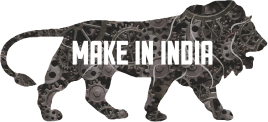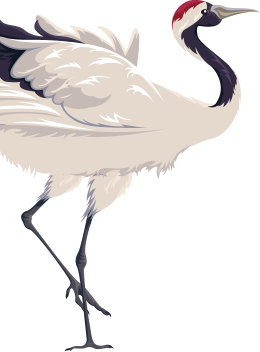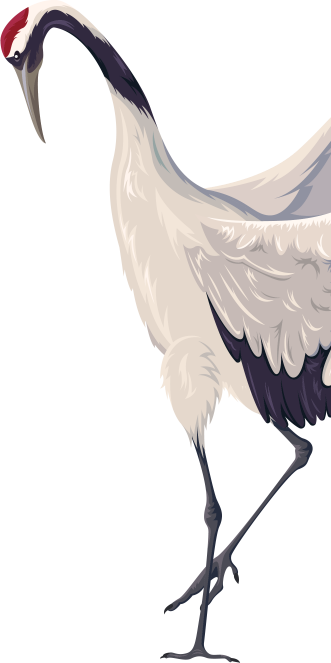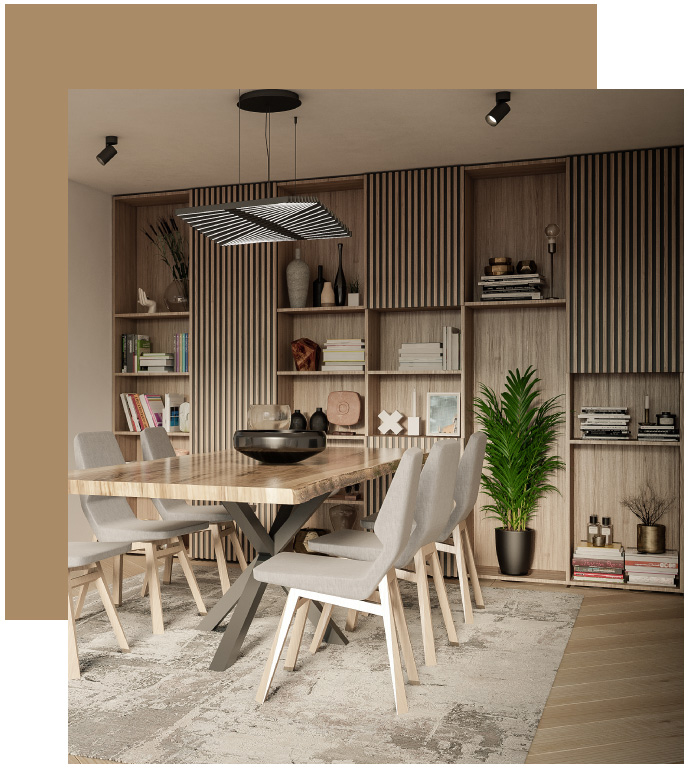 Feel the touch of class & sophistication with Eliziio's high-quality Wooden Panels – available ina plethora of textures finishes – including wooden, metallic, paint, fabric and more. Lightwight and layered with advanced coating for robust protection, the surfaces are effortless to onstall, and simple to maintain.
A PLETHORA OF SHADES & TEXTURES
A warm welcome and cozy experience awaits your every arrival with Eliziio's
sophisticated of shades.
A VARIETY OF DESIGN CHOICES
Loads of ingenuity, thoughtfulness and foresignht goes into every shape of Eliziio Wooden Panels.
So that Shaping up yourluze spaces gets easiter for you!
We use Exterior-Grade MDF (Medium Density Fiber)
MDF Boards are Processed & Cut into Different Profiles (EP1, EP2, EP3, EP4)
Foils are Applied on the Top Layers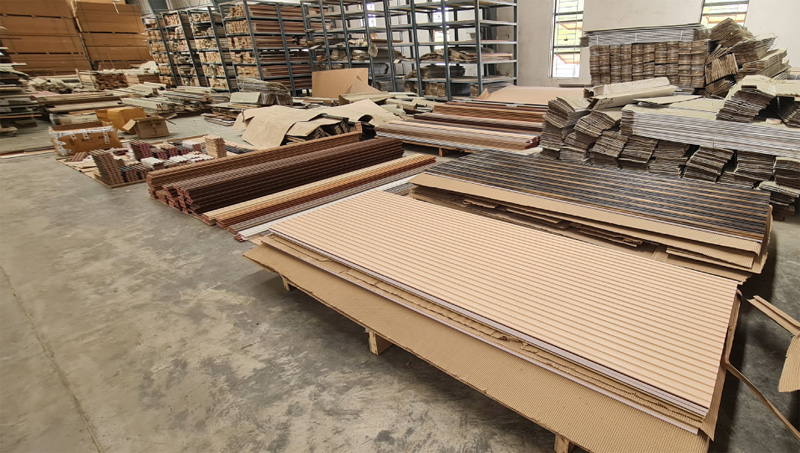 An Easy Installation Process!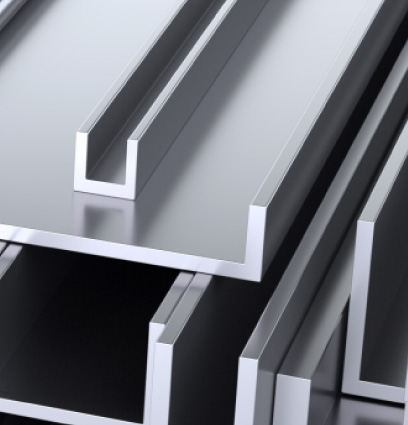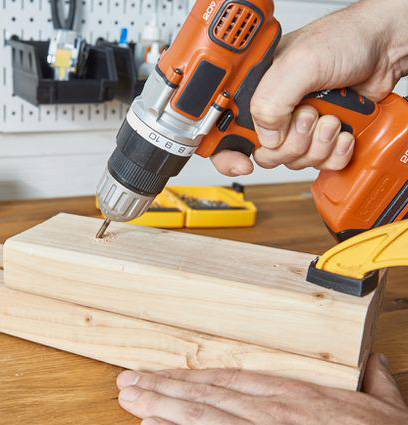 SHREEJI WOODCRAFT PVT. LTD.

B-803, Western Edge II,
Western Express Highway,
Borivali, Mumbai – 400066.
Maharashtra.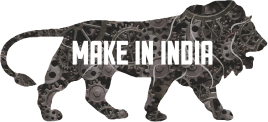 COPYRIGHT © 2021 SHREEJI WOODCRAFT. ALL RIGHTS RESERVED.