With an exceptional experience of more than 30 years, Shreeji Woodcraft meets the needs of diverse segments like commercial projects, residential projects, corporate offices, five star hotels, malls, and hospitals to name a few. Not only are we catering to Indian clients but rather achieving pathbreaking success by showcasing our brilliance to offshore clients based out of five continents including Asia, Africa, Europe, North America, & South America.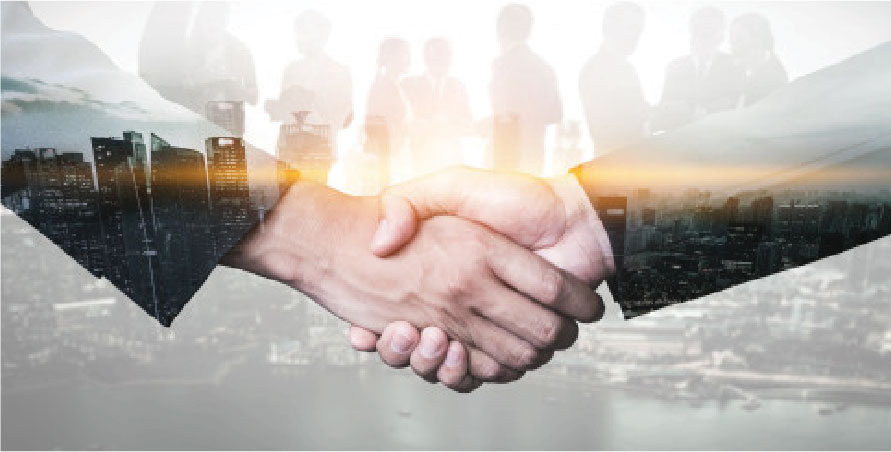 Partner with us
We have already carved a niche for ourselves by serving an ever-expanding list of leading firms pan India. Some of these organizations demand special mention such as Lodha Group, TATA, Godrej to name a few.

We also welcome the representatives of overseas firms who seek to initiate collaboration with us. Tie up with us for joint ventures, we have an incredibly strong infrastructure and capacity to serve globally. We are seeking more partners to export our products to their markets.
Looking to set up an infrastructure in India? Minimize your costs by making us your partner. Take advantage of our built-to-last, high-end infrastructure and sell our products internationally using your name. We are happy to connect with you and discuss your requirements. SHREEJI WOODCRAFT PVT. LTD.

B-803, Western Edge II,
Western Express Highway,
Borivali, Mumbai – 400066.
Maharashtra.

COPYRIGHT © 2021 SHREEJI WOODCRAFT. ALL RIGHTS RESERVED.