Shreeji Woodcraft has been a thriving hub of wood-based products for over three decades. Three generations of Shreeji have served India's elites in iconic projects with state-of-the-art products. With experience comes our good judgment while customizing solutions for every client. A pursuit to create something that is worth creating takes much more though-it takes constant evolution and uniqueness. We take pride in knowing that our youngest (3rd) generation is making a real difference in this chase. Together we take ownership for the quality of products we deliver as a team. We are committed to excellence and consumed with making your solution an everlasting icon of form and function.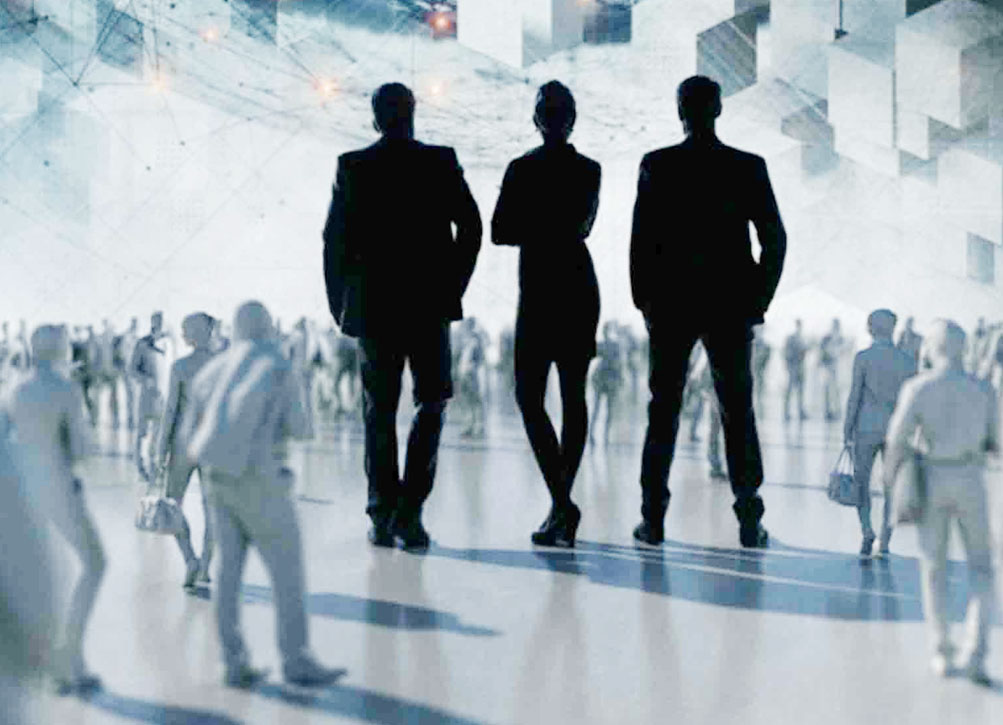 Teamwork at the heart of great achievement – our team is diverse, dispersed, digital, and dynamic. In each phase of manufacturing, we have competent, motivated, and experienced individuals managing the Shreeji group. We speak up, we listen, we engage fearlessly by bringing passion and energy in our work. Our success is driven by our ability to collaborate openly, make relations, break silos, and connect across teams and geographies. Shreeji's wood-based solutions match the best standards in production and durability. Here're the secrets behind our success story. Our products are manufactured using high-quality imported wood that is chemically treated and kiln seasoned with state-of-the-art technology. We help unlock each other's potential by giving and seeking feedback. It helps us in being consistent while offering value and satisfaction to our customers. A combination of all these factors have enabled us in getting recognition in a largely unorganized market of wood-based products in India. Late Mr. Sharad Ratilal Parekh
Founder

Today it's been 50 years since Late Mr. Sharad Ratilal Parekh sowed the seeds of making India a powerhouse in the woodcraft industry. A visionary, who set his best foot forward in the timber industry & made Shreeji what it is today. We will remember you forever!
Mr. Nilesh Parekh
Executive Director Marketing

With decades of experience in Marketing, Mr. Nilesh, the elder son of Late. Mr. Sharad; corely plans the Marketing strategy with structuring, managing resources & implementing processes. His efforts have made Shreeji grow into a global name, & expand even further.
Mr. Vipul Parekh
Executive Director Finance

Mr. Vipul Parekh manage three critical function of organization. From technical innovations to new possibilities in product horizons, managing  organizations financially strong  and meet all statutory norms of accounts and appointing, developing and retaining right talent with good policies and practices in HRD Divisions. Mr. Chirag Parekh
Executive Director Operations

Mr. Chirag Parekh master in planning and executions of productions. Having sound knowledge of plant and machinery helps Shreeji to fulfil small to big projects with timely executions of the orders He looks after the entire production facilities' time schedule.
Mr. Shashikant Mer
Executive Director Procurement

Being the director of Procurement, Mr. Shashikant Mer focuses on sourcing, procuring of raw materials for production, and supply management for Shreeji's manufacturing facility. SHREEJI WOODCRAFT PVT. LTD.

B-803, Western Edge II,
Western Express Highway,
Borivali, Mumbai – 400066.
Maharashtra.

COPYRIGHT © 2021 SHREEJI WOODCRAFT. ALL RIGHTS RESERVED.