Elevating elegance to a masterpiece, Eliziio is a range of premium doors and frames redefining luxury from the house of Shreeji, world-class door manufacturers in India. This classic range belongs to the modern world of laminate finishes and meets international standards. A symbol of beauty and grace, they are a hallmark of excellence. All the more, our frames are visually as stunning as the doors and designed to look alike.
THE FUTURE OF DOOR INDUSTRY
Eliziio meaning "Elegance with Ease" is a concept reflecting in our contemporary designs for homes, hotels, hospitals, corporates, educational institutes, and other institutional projects. It's exclusively designed by Shreeji, the most-trusted wooden door manufacturers in India. Manufactured in bulk and pre-customized as per architect's request, it is easy to fit these doors and frames in countless spaces without any wear and tear and in a much shorter duration compared to typical doors.
A LEGACY IN WOODWORK
Synonymous with refined craftsmanship and mastery in Engineered woodwork, Shreeji is a name to reckon with. Our wood-based masterpieces are produced with minimal impact on the environment. All the more, they are designed with utmost precision, durability, and world-class finesse.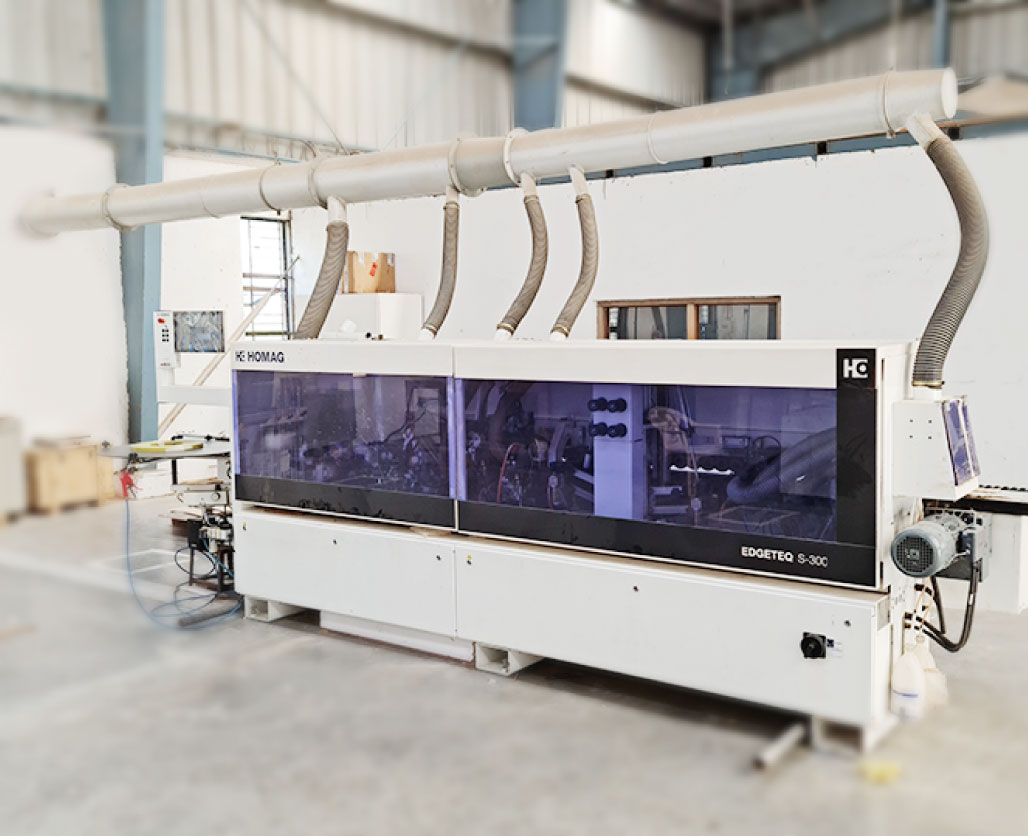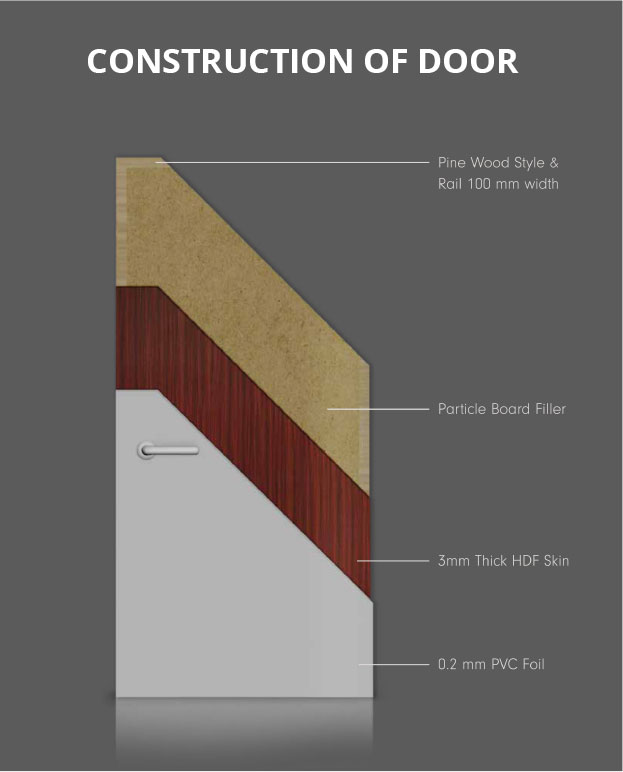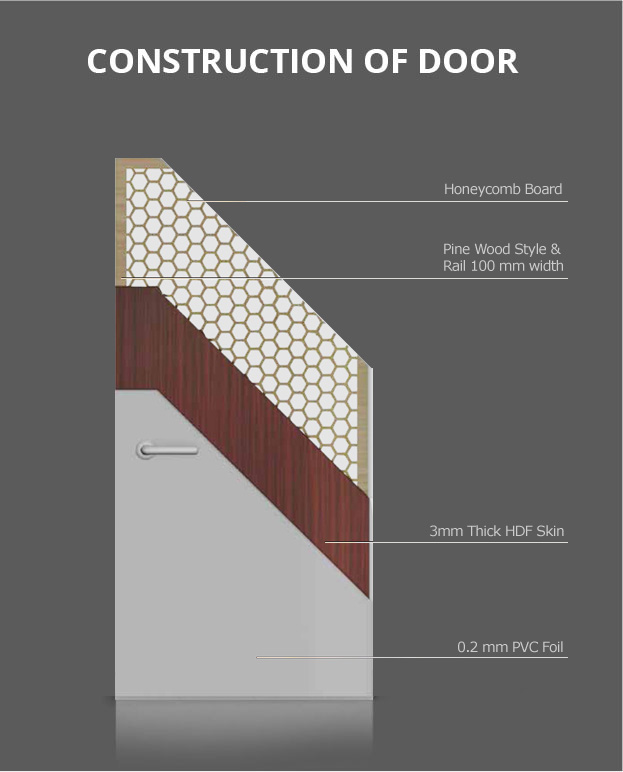 construction-door-digram-img
construction-door-digram-img2-n
Internationally acknowledged & well-accepted product
Designed for the convenience of Indian as well as the international construction industry
Pre-finished and installation-friendly
Easy Installation
Economical
Eco-friendly
Elegant designs available in a wide variety
Eco-friendly and cost-effective
Mass production allows for the faster delivery time of large numbers
Uniform aesthetic Look
Provides adjustable architrave to achieve 15mm to 20mm variation in wall thickness
Offers an end-to-end solution, from sourcing of raw materials to handing over the finished product to the end customer
Availability in a wide range of colors and designs to match your interiors
SHREEJI WOODCRAFT PVT. LTD.

B-803, Western Edge II,
Western Express Highway,
Borivali, Mumbai – 400066.
Maharashtra.

COPYRIGHT © 2021 SHREEJI WOODCRAFT. ALL RIGHTS RESERVED.