The Door Frame Manufacturers of Future
Internationally acknowledged and precisely engineered using premium-quality wood and mica, Shreeji's pre-laminated frames spell class all the way. Created by our extremely skilled wooden door frame manufacturers, these frames are made along with the doors in bulk and customized as per the architect's requirement. They are economical, eco-friendly, and  fashioned using the latest innovation. All the more, they are visually as stunning as the doors and designed to look alike.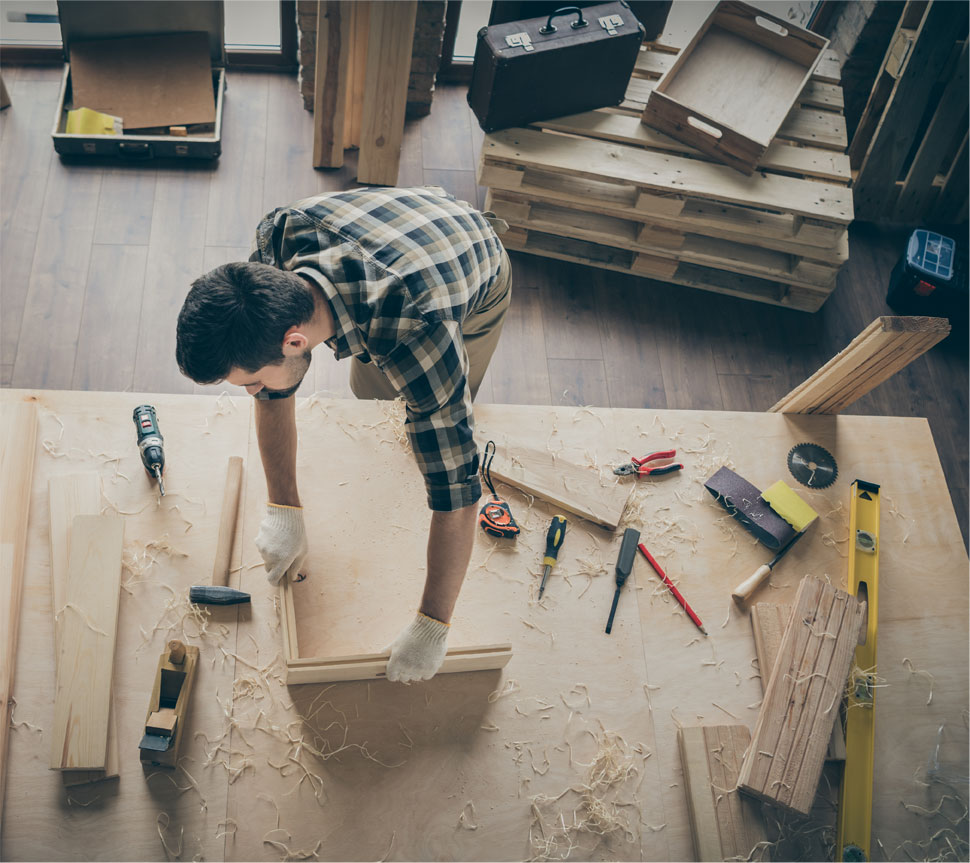 Construction
Fashioned with laminated plywood casing & architraves, they offer a superior quality experience as compared to the ordinary door frames. Available in various color combinations and suitable for all weather conditions, they're a talk in the industry!

Shreeji Woodcraft puts into practice innovative concepts in the pre-finished laminated door frames category as it offers advantages galore.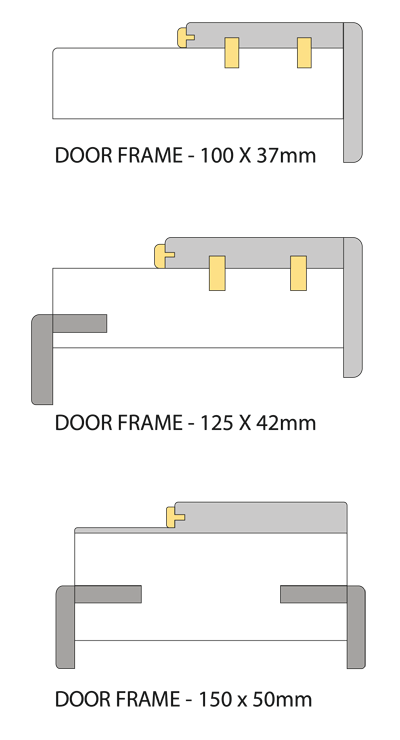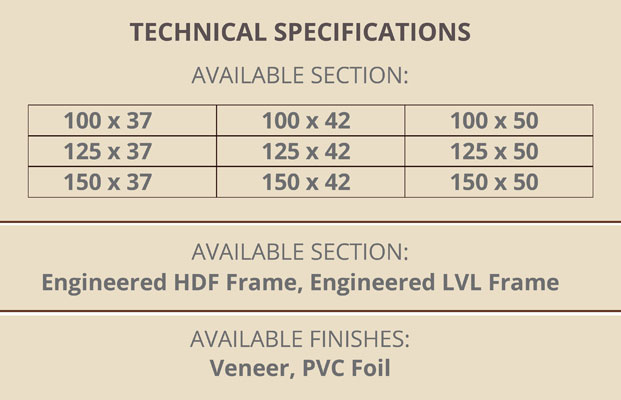 Easy & Fast Installation
Durability more than MDF Frames
Designed to feature a uniform finish that blends with your doors,
Making them look so similar you can hardly tell the difference
Economical & Eco-friendly
Installation at finishing stage
Wide variety of lamination shades available
Uniform aesthetic look
Eco-friendly and cost-effective
Full customization as per architect's requirement.
Provides adjustable architrave to achieve 15mm to 20mm variation in wall thickness
Offers an end-to-end solution, from sourcing of raw materials to handing over the finished product to the end customer
Availability in a wide range of colors and designs to match your interiors
SHREEJI WOODCRAFT PVT. LTD.

B-803, Western Edge II,
Western Express Highway,
Borivali, Mumbai – 400066.
Maharashtra.

COPYRIGHT © 2021 SHREEJI WOODCRAFT. ALL RIGHTS RESERVED.