Introducing, A New Class of Doors…
From a name that changes the game
Being India's biggest wooden doormaker and a preferred choice of India's most premium projects, Shreeji is known to offer complete customer satisfaction. We are now fulfilling our customer's every door need. As the demand for it soars and soars, we are introducing the Shreeji Metal Doors series – a series of doors that are sophisticated in design and highly sturdy in build quality, providing unequalled strength, safety and peace of mind. The metal doors series is manufactured by Shreeji using advanced technology and leading-edge equipment, followed by stringent quality tests to offer the highest level of assurance.
Industry Leading Advantages

Unmatched Durability
& Sturdiness

Easy Installation
& Maintenance

Cost Efficient &
Smooth Performance
A Range of Metal Doors to empower your project.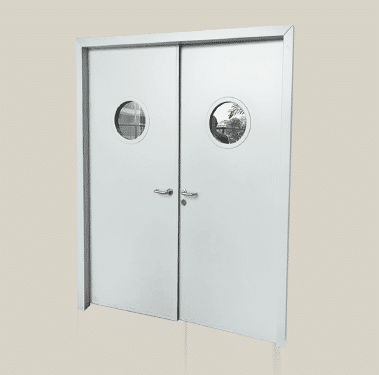 Fire Doors
CBRI-certified fire barriers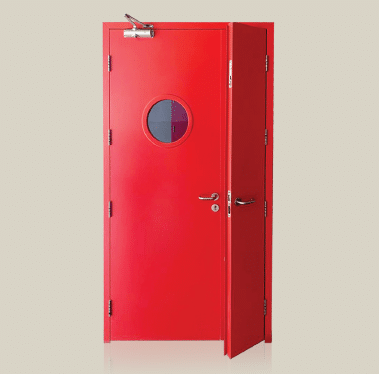 Steel Stiffened Doors
Preferred for exterior use,
come with varying strengths and qualities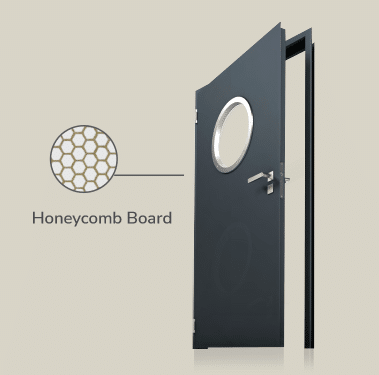 Doors In-Fills
Honeycomb paper with minimal added weight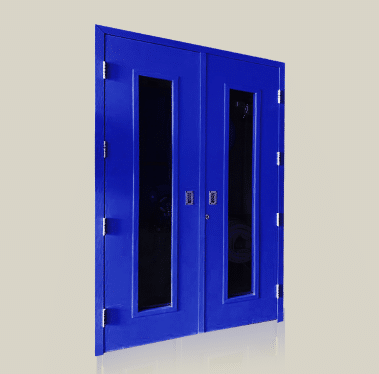 Painted Finishes
Factory-finished colour-customizable door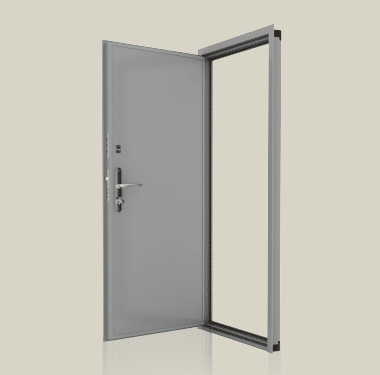 Door Frames

Shreeji Metal Doors are robust and sturdy as they are made to withstand the elements and provide protection to busy spaces such as
residential projects, commercial properties, educational institutes, government buildings, and highly dynamic and hectic places such as hotels,
shopping malls, hospitals, manufacturing facilities, plants and more. 
Doors are 30 mins, 60 mins, 90 mins & 120 mins fire-certified and carry CBRI certifications.
Shreeji Metal Doors are available in a range of designs and colours to suit the needs of specific projects and industries.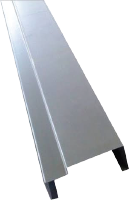 Single Rebate Frame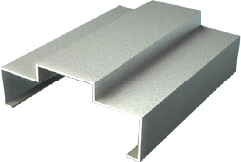 Double Rebate Frame

Hinge Jamb
5.0 mm thick steel hinge
reinforcement door and
frame for receiving the hinge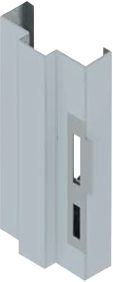 Strike Jamb
3 mm thick steel lock strike
reinforcement with tapped
holes welded to the frames

Strike Mortar Guard
1.2 mm thick steel plaster
guard or mortar guard is provided
at the back of all hardware
cut-outs in the frame.

Hinge Jamb
1.2 mm thick steel plaster guard or
mortar guard is provided at the back of
all hardware cut-outs in the frame.
Standard & Non-Standard Accessories

SS Ball Bearing Hinges

Shaft Lock, Mortice Lock, Dead Lock

Door Close-Open Concealed

Mortice Latch

Vision Glass
Door Drop Seals,
Intumescent Seal,
Smoke Seal
Panic Bar with
External Trim
Tower Bolt
(External Concealed)
Cylinder with Thump
Turn One Side &
One Side Key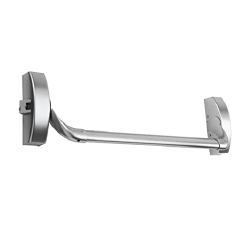 Panic Device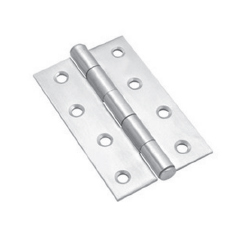 Hinges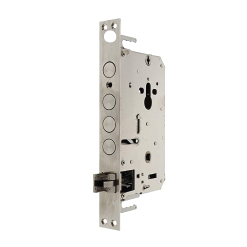 Outside Access Device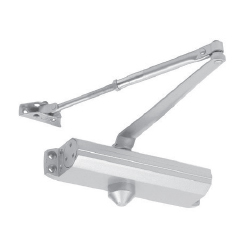 Overhead Door Closer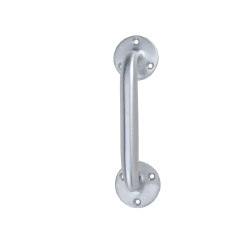 Pull Handle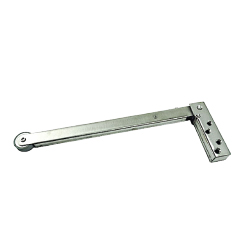 Door Selector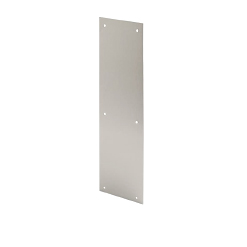 Push Plate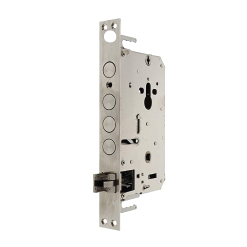 Mortice Lock Cases
Explore the Metal Doors from India's Biggest Doormaker.
SHREEJI WOODCRAFT PVT. LTD.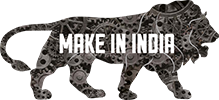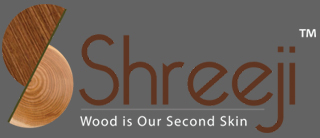 NAVI MUMBAI
731, Grohitam, Plot No. 14-B,
Sector – 19, Vashi,
Navi Mumbai – 400703
CHENNAI
402, Poonamallee High Road,
Kilpauk, Chennai – 600 010
PUNE
280 – C/8, B Parasmani Bungalow, Mahatma Phule Pet,
Near Sonmarg Talkies,
Pune – 411042
KOLKATA
14, 2nd Floor 7A, Cornfield Road, Ballygunge, Kolkata – 700019
BANGALORE
122, The Arcade @
Brigade Meadows,
Office No. 306, Kaggalipura,
Bangalore – 560082O
COPYRIGHT © 2021 SHREEJI WOODCRAFT. ALL RIGHTS RESERVED.