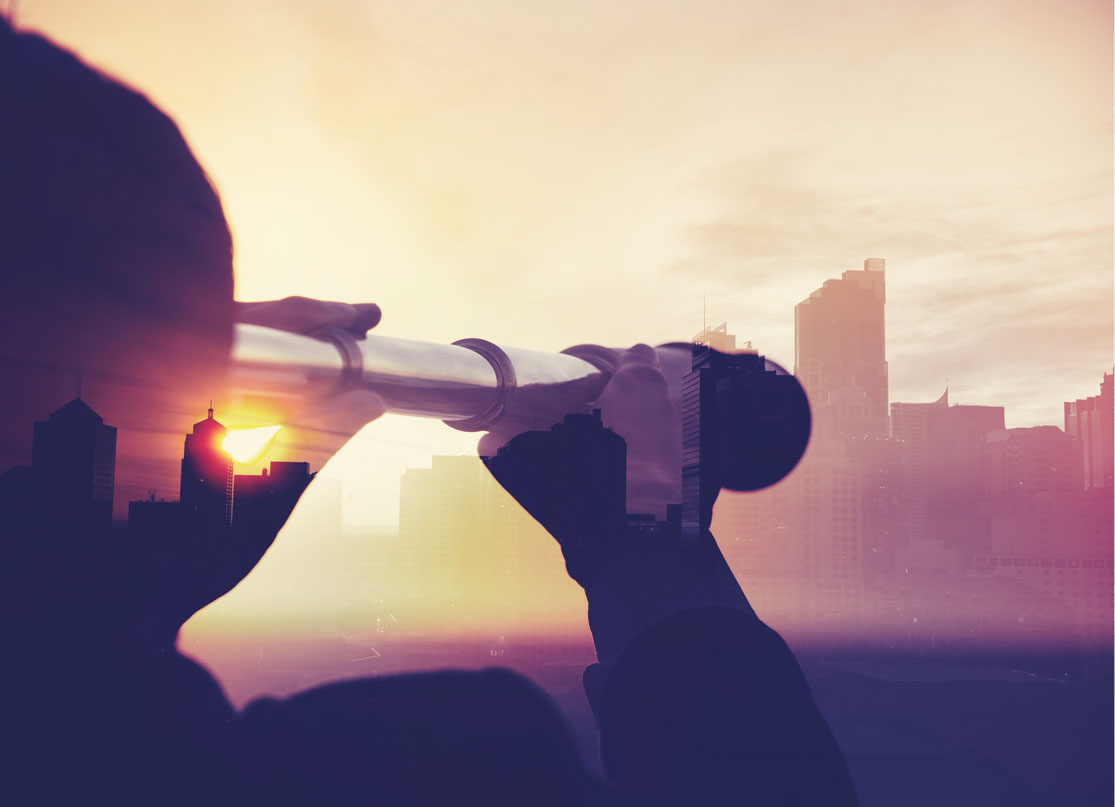 Make India the global hub for world-class solutions in woodcraft design and engineering
Inspired by the Indian values, reset the benchmark
of excellence, and served beyond the needs Now that Shreeji Woodcraft is delving in the international market, let's take a look back at our incredible journey from a small Gujurat village to the most influential cities in the world.
SHREEJI WOODCRAFT PVT. LTD.

B-803, Western Edge II,
Western Express Highway,
Borivali, Mumbai – 400066.
Maharashtra.

COPYRIGHT © 2021 SHREEJI WOODCRAFT. ALL RIGHTS RESERVED.