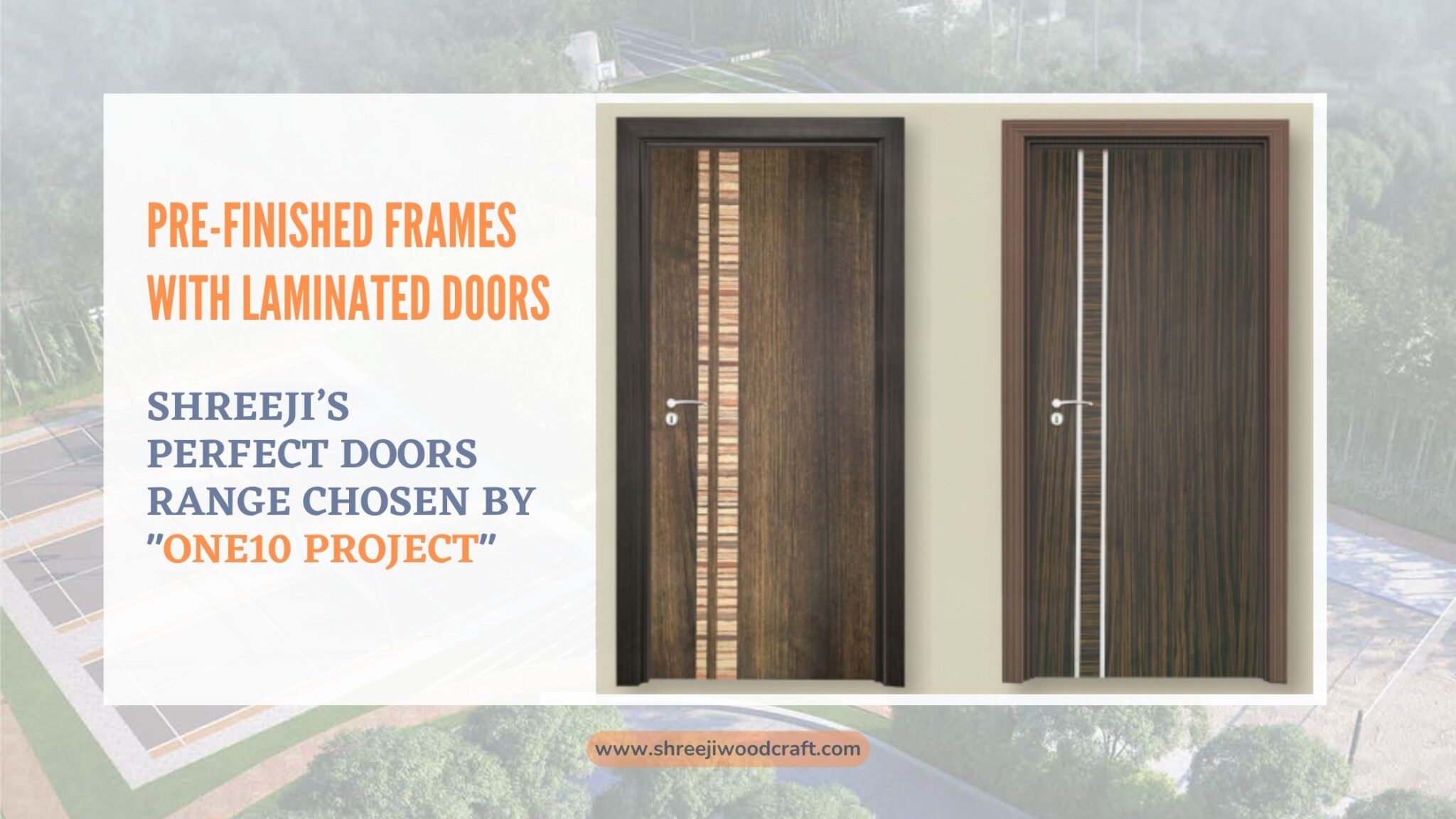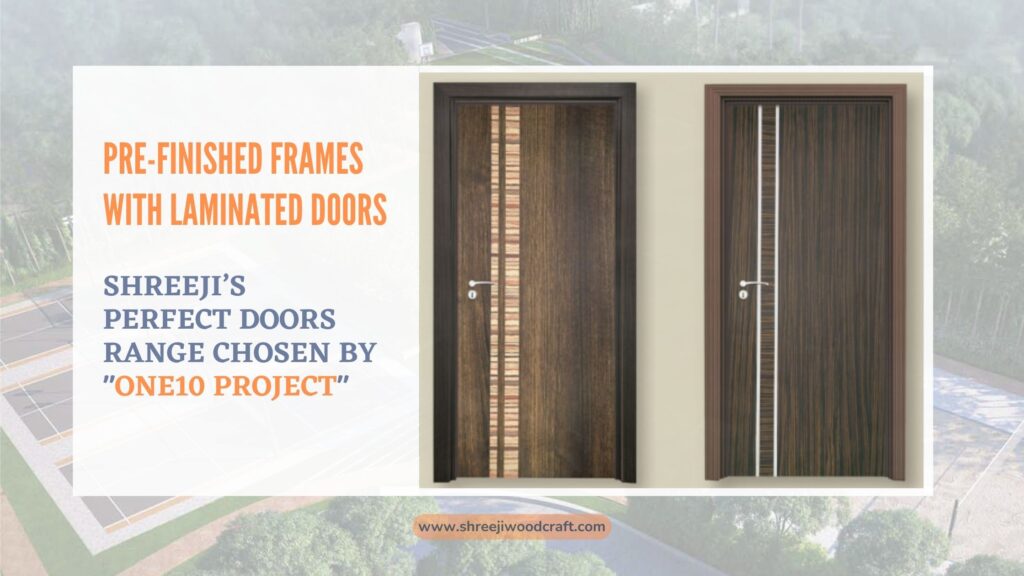 One of the rapidly selling residential projects named "One10" is the first project of Kolkata designed specially by considering kids in mind. This project comes under the category of happiest address in New Town Action Area I. This project is designed with best amenities such as Olympic size swimming pool, additional study room for work from home needs, wide open spaces for kids to wander, run, learn, explore and grow. All other necessities within the gates are also provided. A few more exciting amenities are provided in this project are nature trails to jungle gym, Olympic size swimming pool to multiple games court and the triple height games arena to outdoor theatre, a daycare to seniors lounge. One10 is a dream come true feeling project, which doubles up to complete the ambitions in present times. When nothing is left to chance, your family is secure.
We Shreeji Woodcraft Pvt. Ltd. have great pride to tell that our doors were used for this big and rapidly selling One10 project. PS Group is handling this project. This project was started in June 2022 in New Town Kolkata. It was estimated that the project will finish by Jan 2023. The kind of doors needed for this project was "Pre-Finished Frames with Laminated Doors". One of the leading Door & Frames Manufacturers in India, we feel great to share that the client selected Shreeji doors for One10 Project as our doors come with different exciting features such as Varied Finishes, best Quality and Turnkey Solutions. Among the top Laminate Door Manufactures, we feel proud as the client was satisfied and happy after installing Shreeji doors for their project due to the best finishes and overall installations as till now the client had worked with local manufacturers who were not able to deliver those things that we provided. Talking about PS Group, it constantly attempts to provide the best living experience. This company assures the most satisfying lives to their residents by providing them expansive residences as well as landmark buildings. By providing dream come true house in affordable prices, PS Group is outperforming the promises through constant improvements and innovations in service standards, designs and specifications.
We Shreeji Woodcraft among the top-rated Laminate Door Manufactures are renowned for crafting premium entrance doors. The elegance and beauty of wooden panel doors make them superior to other doors. Aside from being weather resistant, they are also easy to install and require less maintenance. Among the foremost Door Manufacturers in India, Shreeji uses the best material to provide quality doors. Quality, customization and a touch of elegance are the features that we provided in our products. Serving elegance products to valuable customers is our major objective that we fulfill by satisfying the customers by providing exactly what they want. Our unique range of solid wood door frames is specially designed with latest technology to give that unique look to door of any house.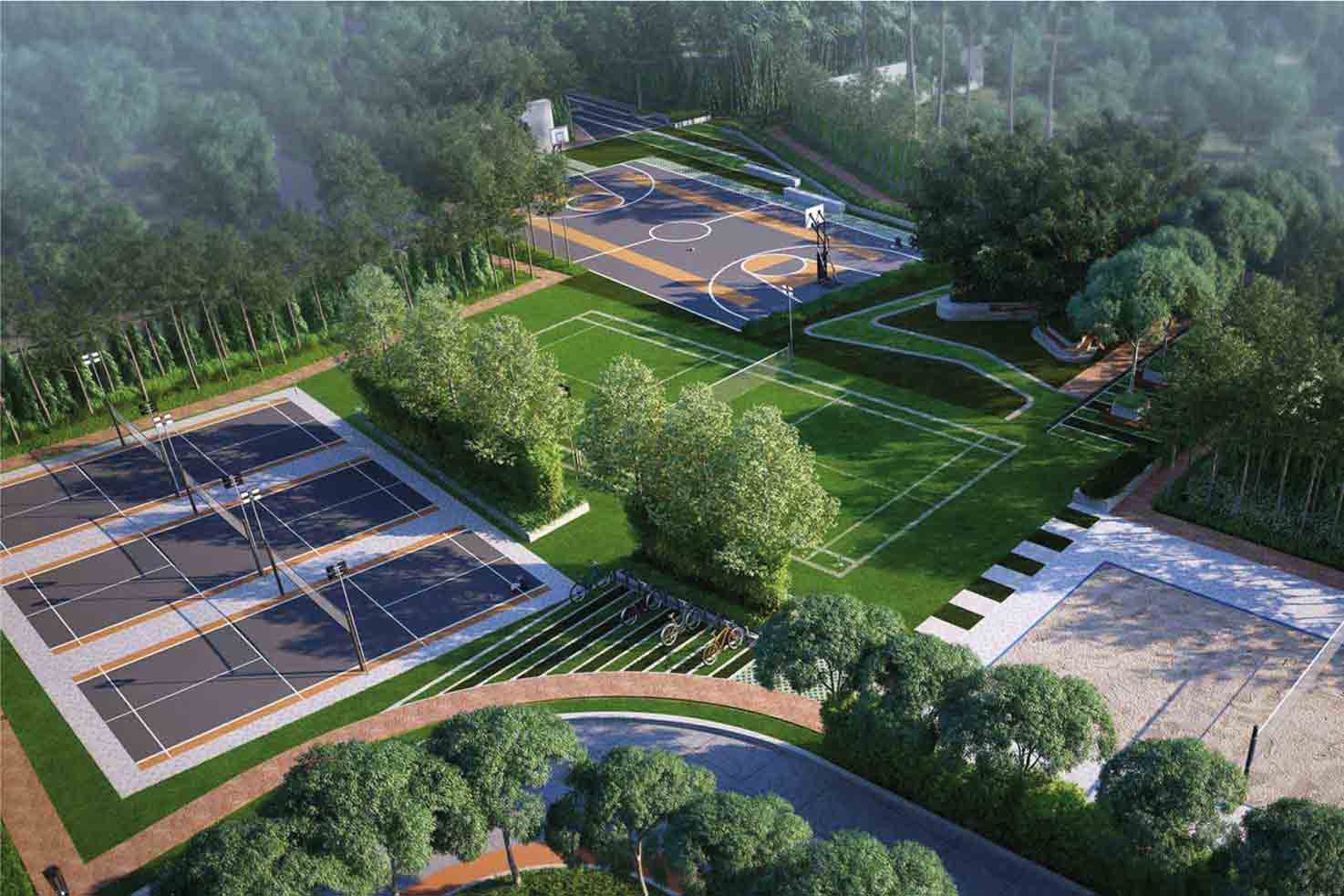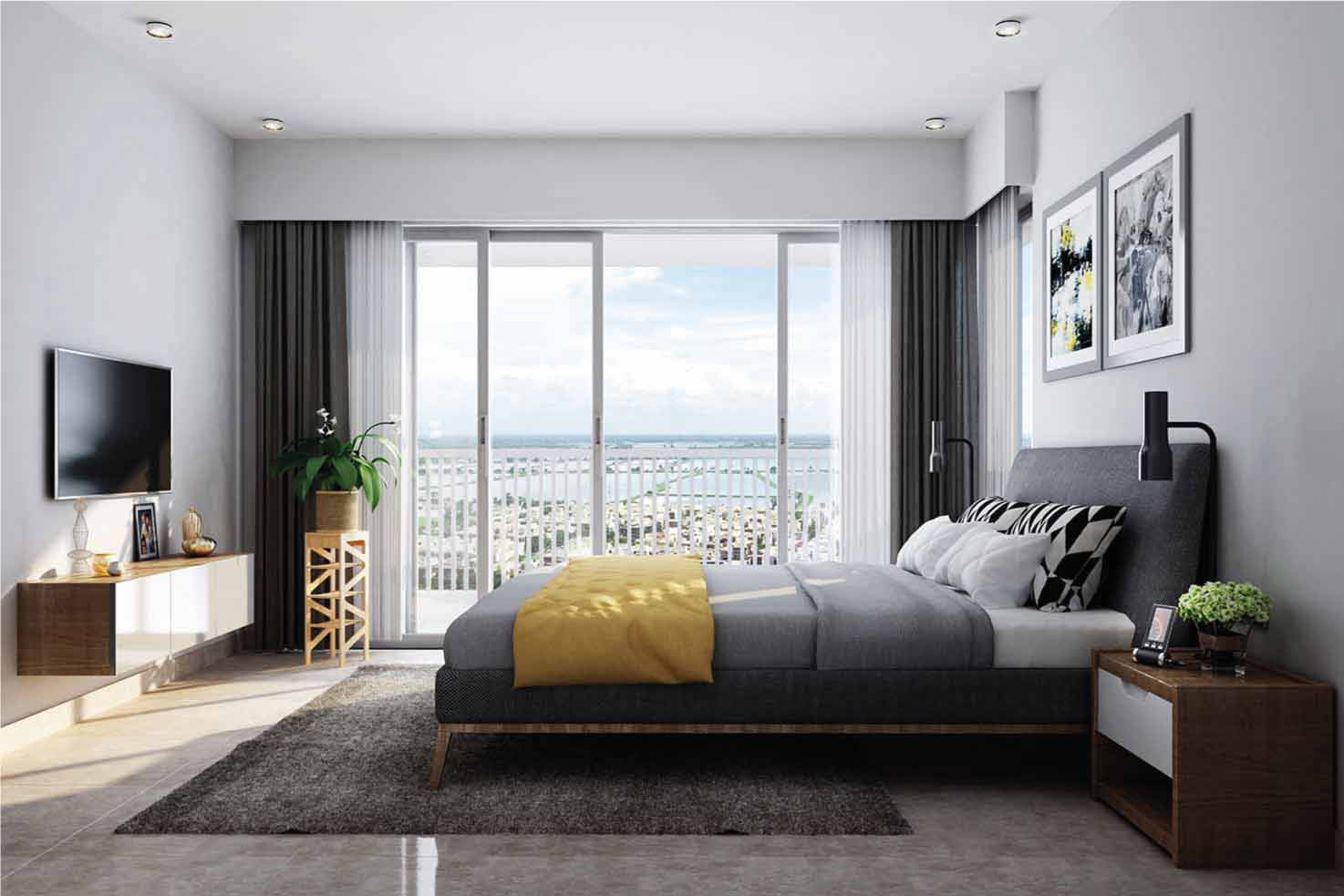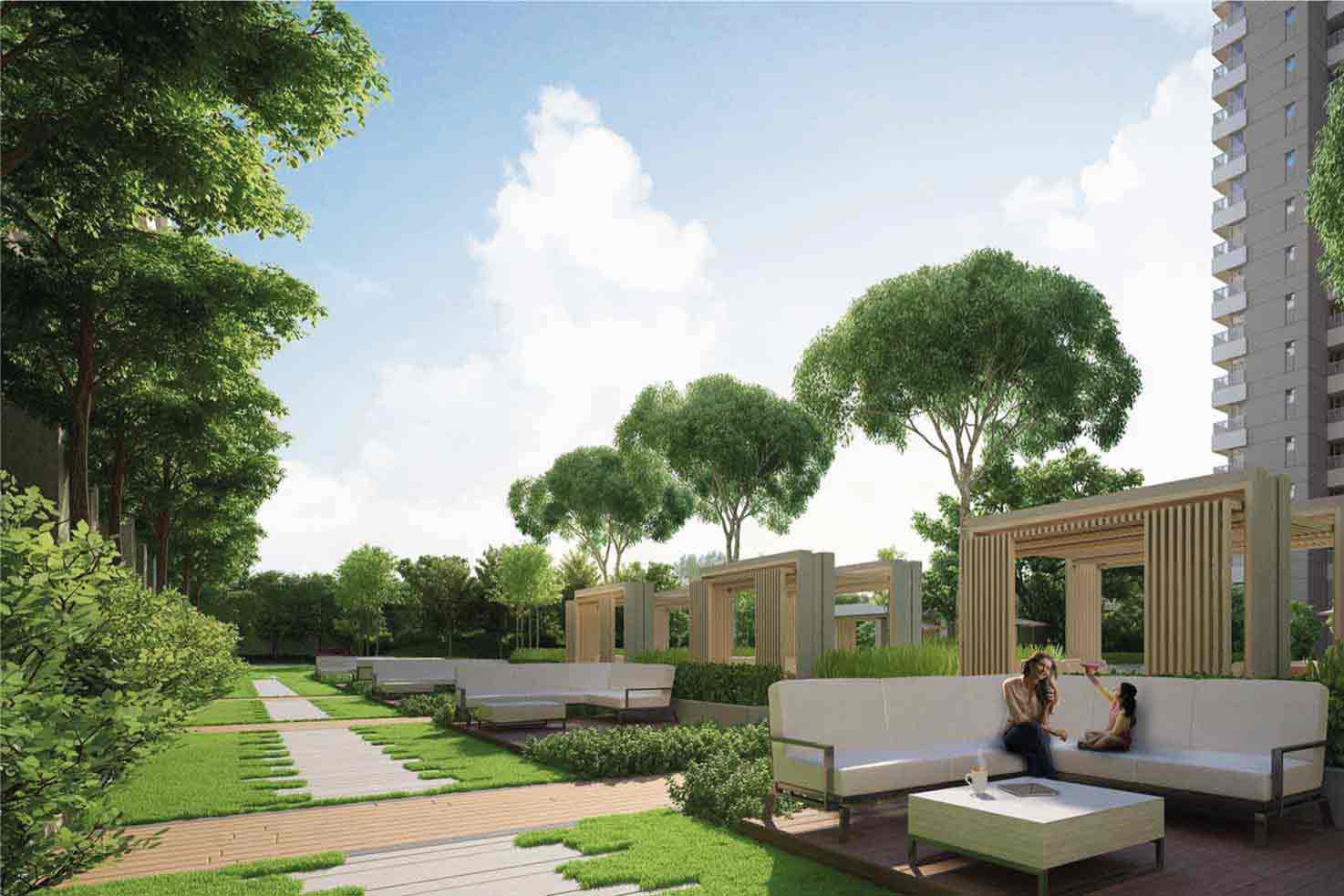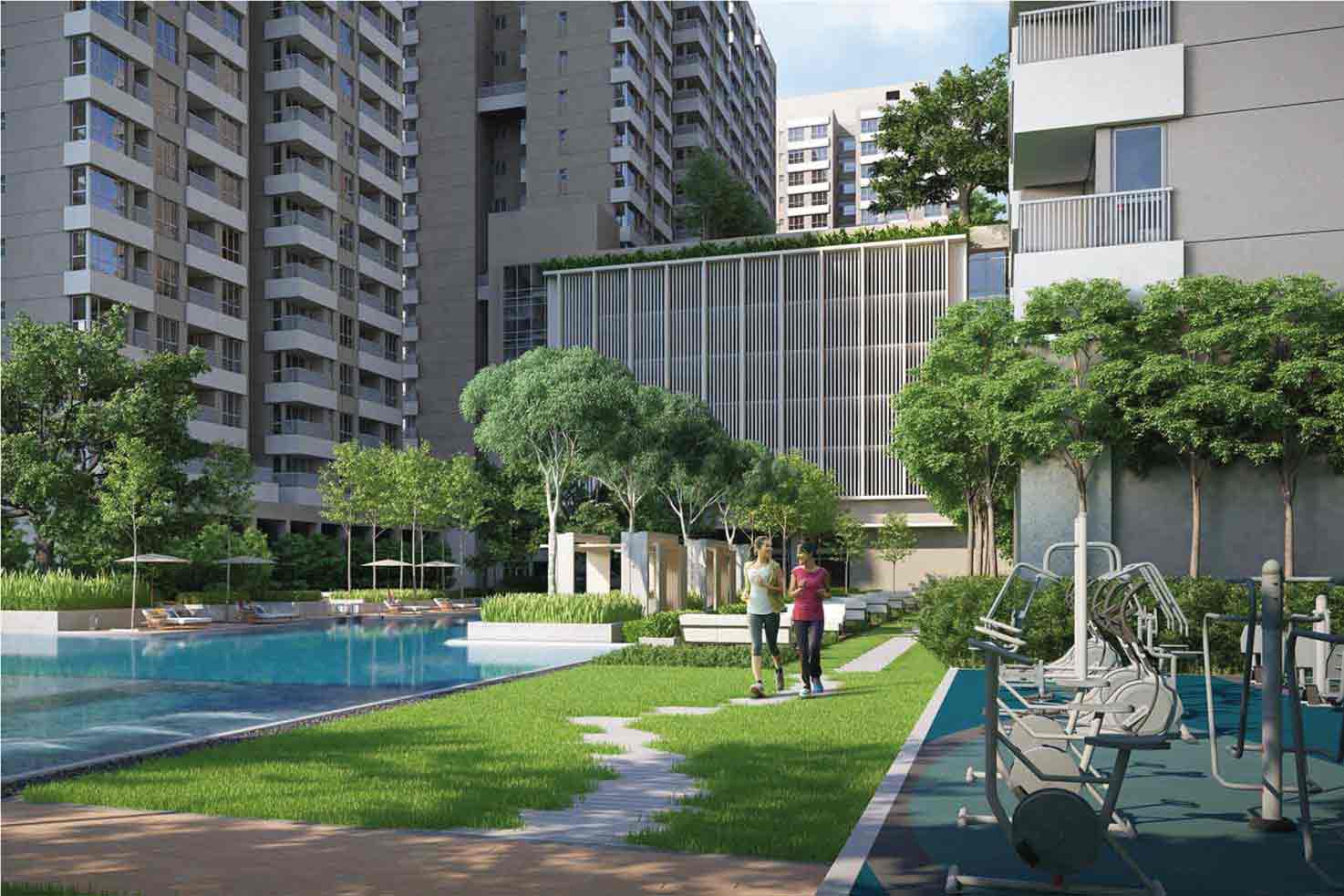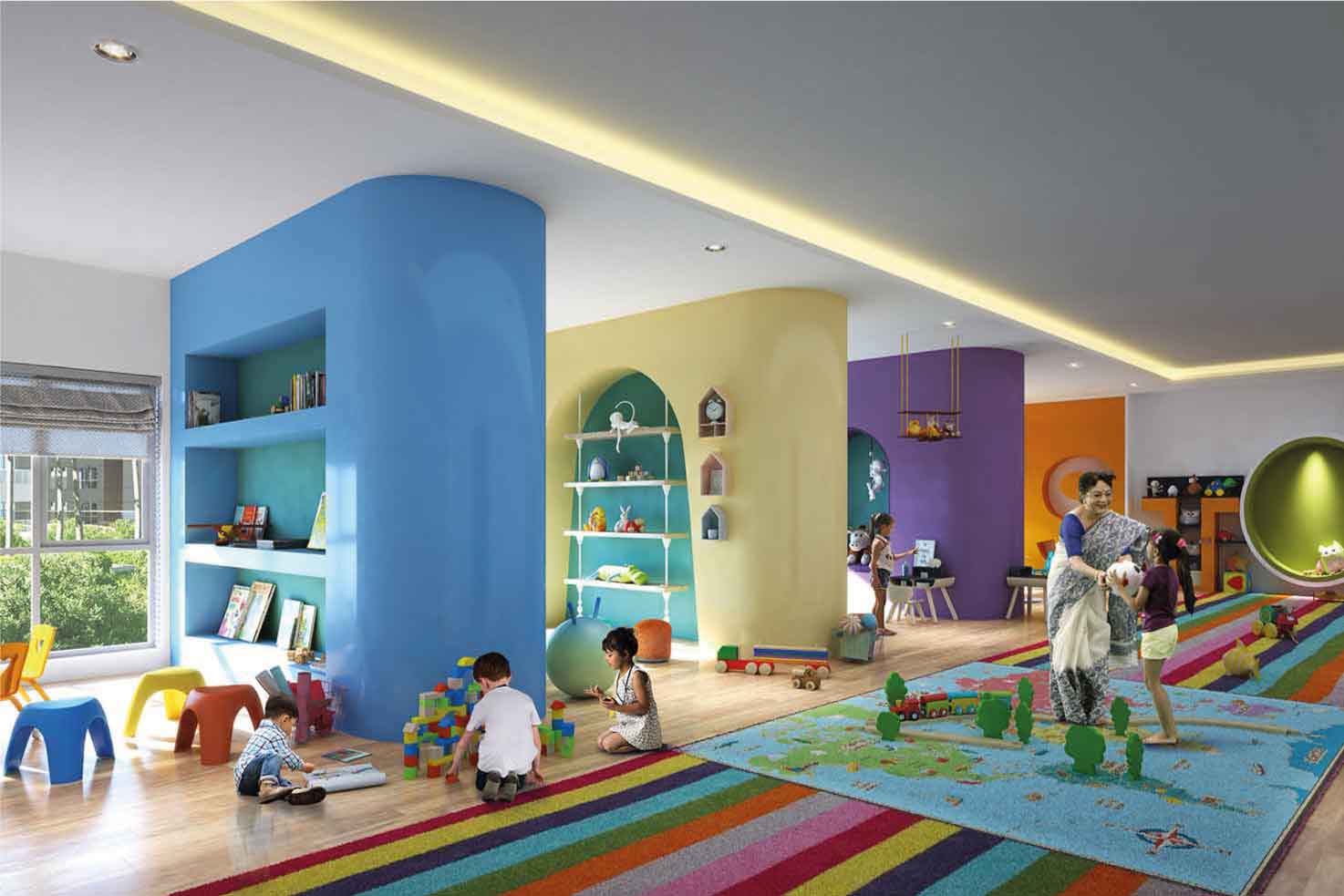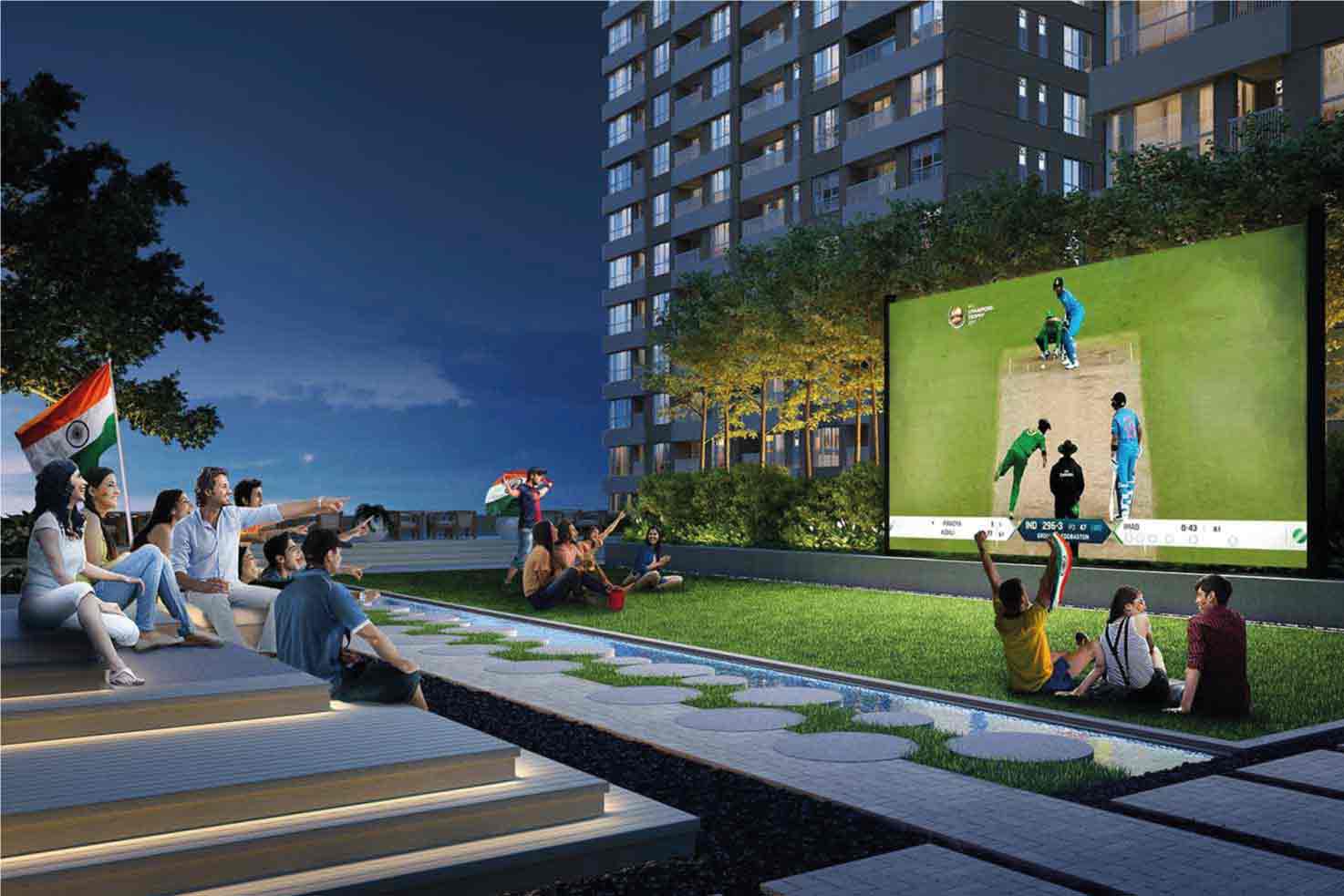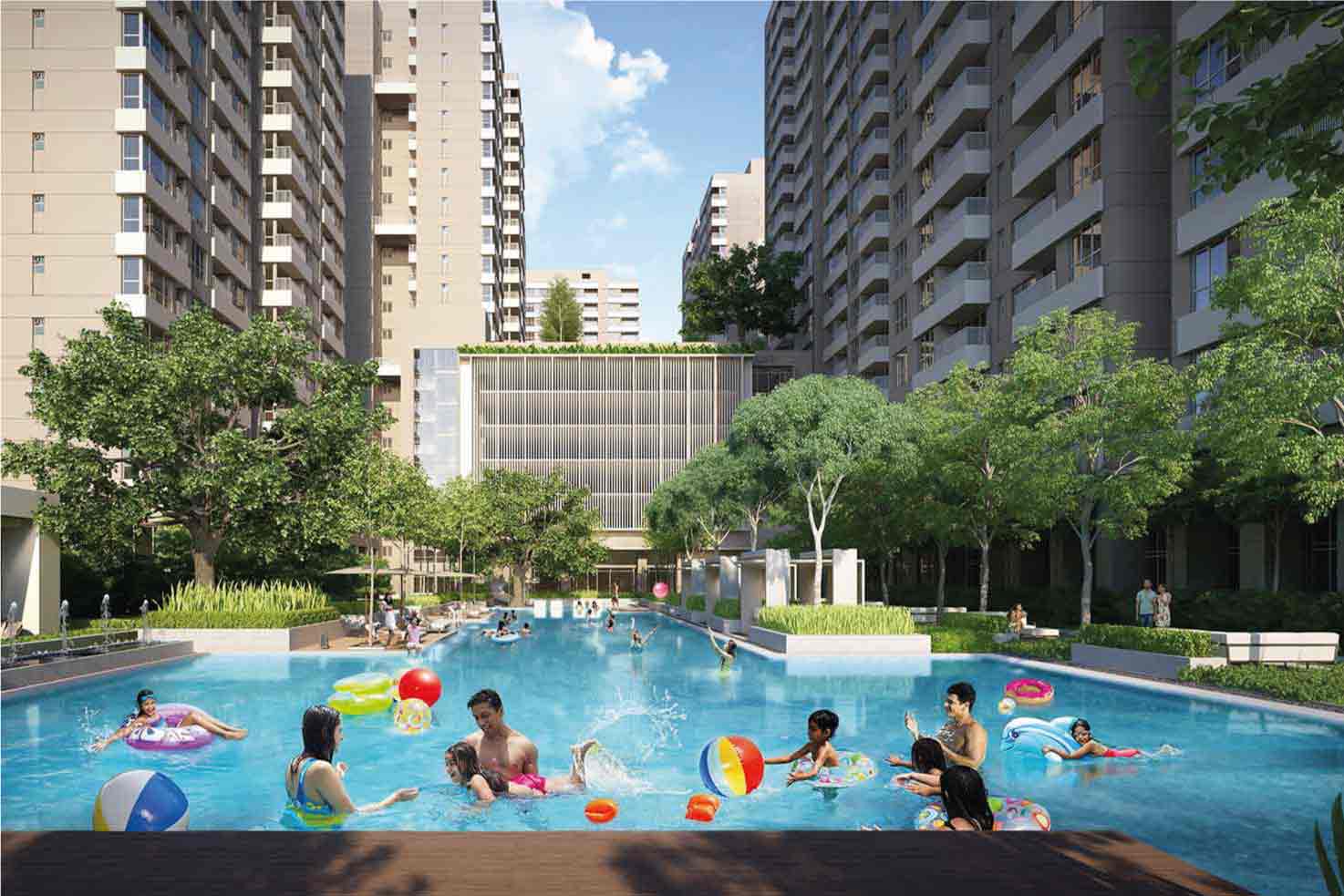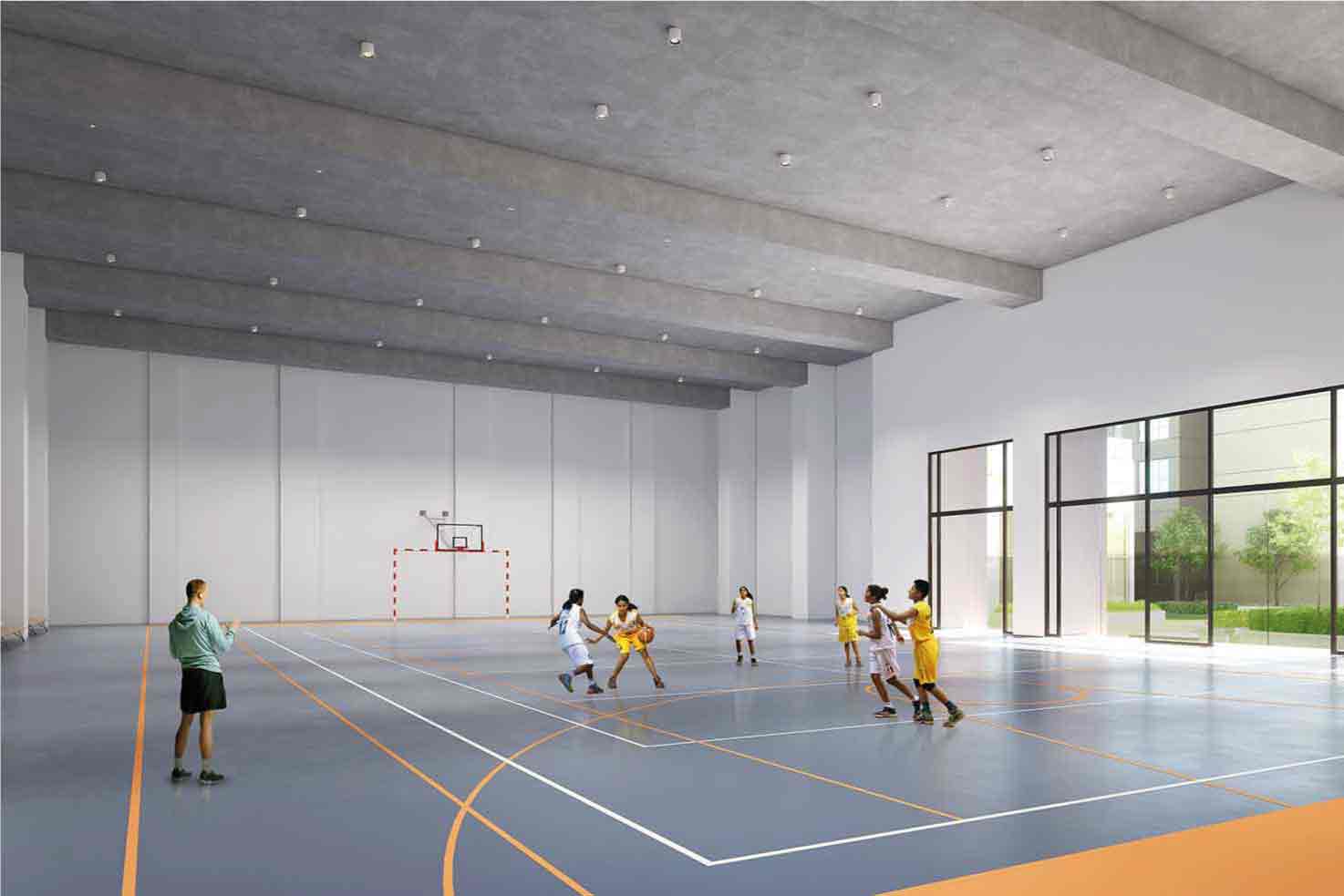 P1_ONE10_Multi-Sport-Game-Courts_gallery-image
P2_ONE10_Expansive-bedroom-with-lake-view_gallery-image
P3_ONE10_Alfresco-Dining_gallery-image
P4_ONE10_Outdoor-Fitness-Station_gallery-image
P5_ONE10_Pre-school-and-Daycare_gallery-image
P6_ONE10_Outdoor-Movie-Theatre_gallery-image
P7_ONE10_Olympic-Length-Pool_gallery-image
P8_ONE10_Triple-Height-Sports-Arena_gallery-image
Photo by "PS Group (One10 Project)"