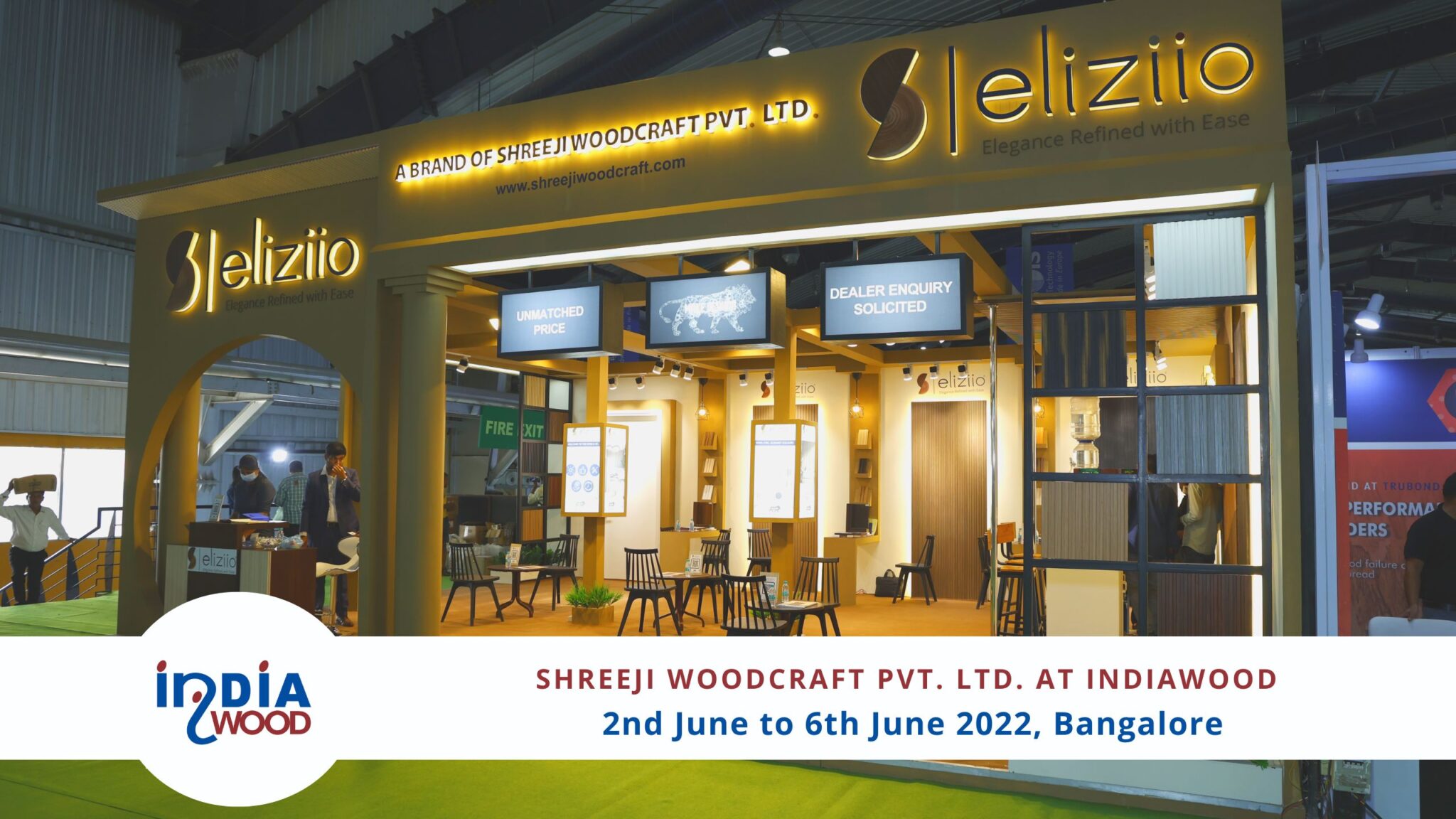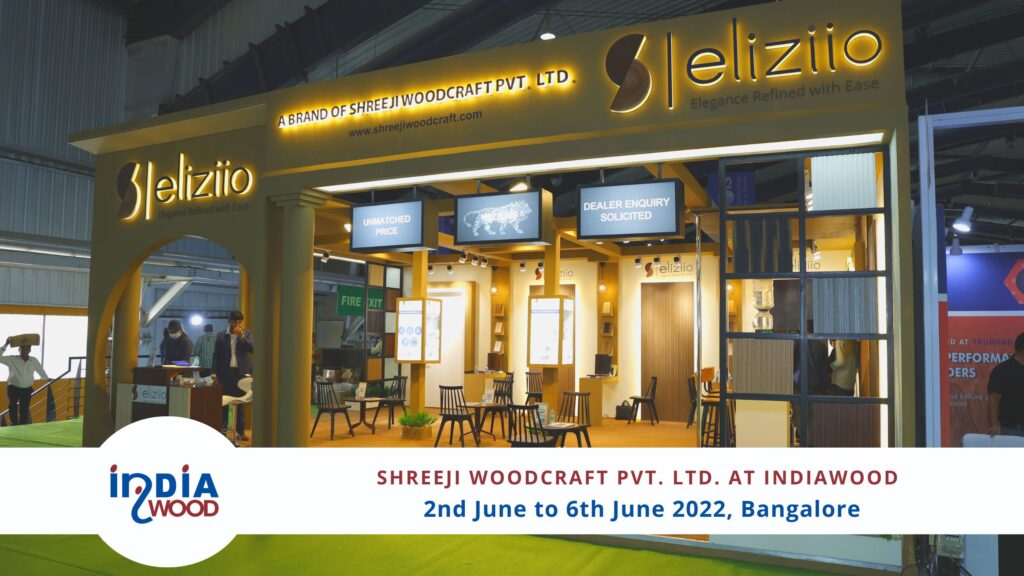 Shreeji Woodcraft Pvt. Ltd. at Indiawood (June 2022), Bangalore, India – Trade Show
Indiawood is the biggest and leading trade fair that was organized from 2nd June to 6th June 2022 at Bangalore International Exhibition Centre. An exhibition area of more than 53,000 SQM will offer the industry players an ideal platform to increase their sales activities in the market. This event takes place every two years but estimated to be held in June of the next year. It was the best opportunity for the woodworking and furniture manufacturing industry. It provided a complete outlook on the current manufacturing trends and technological innovations in woodworking technologies, raw materials, furniture manufacturing and tools. A few highlights of this event were – sourcing forums were arranged to provide business opportunities to visiting furniture manufacturers and product and technique demonstrations were also given over 500 woodworking machines.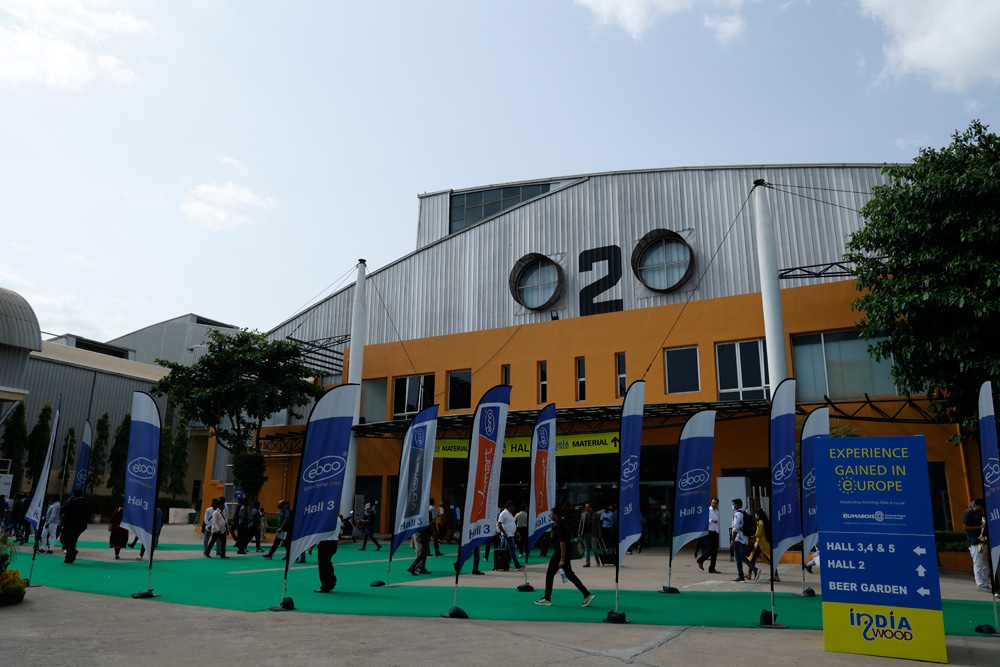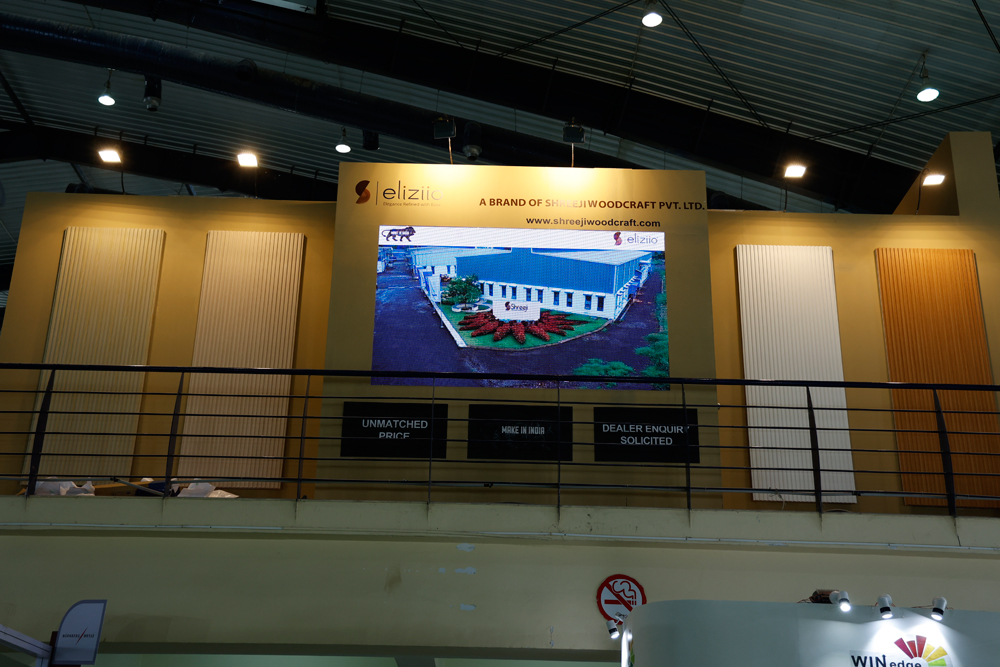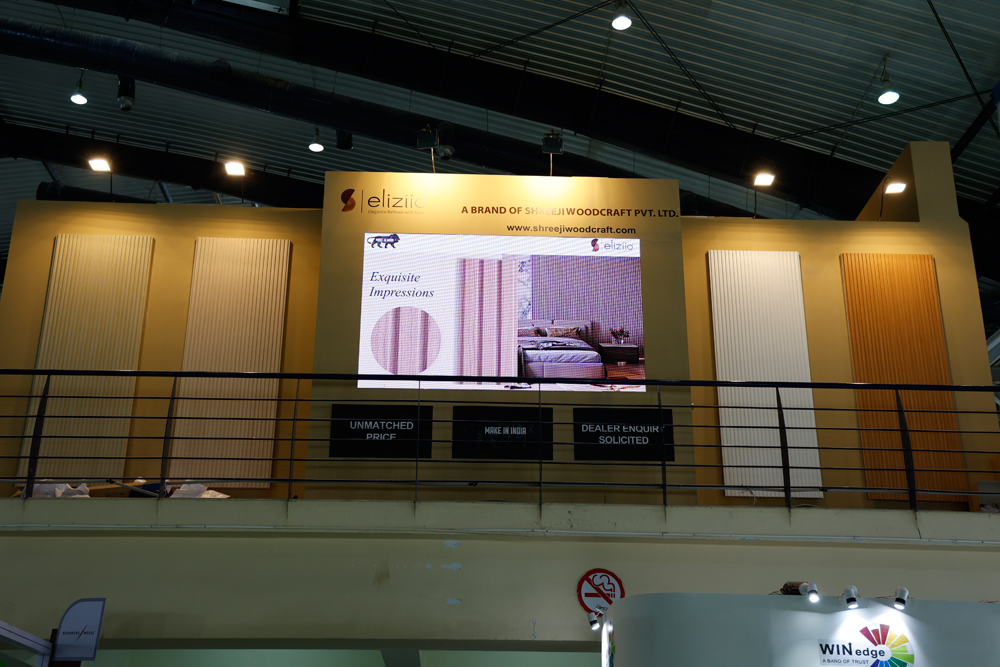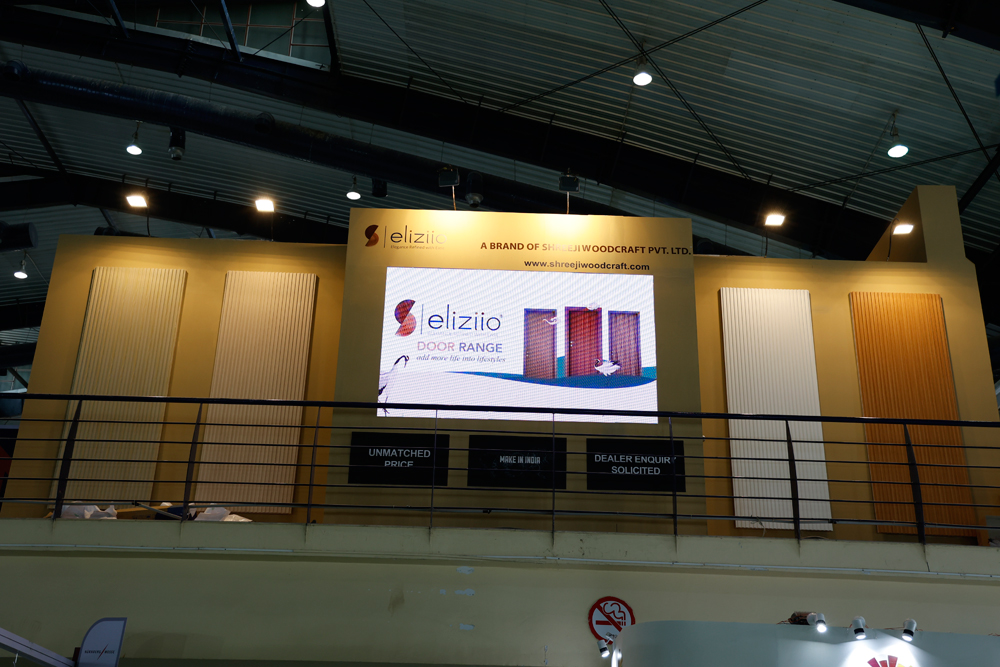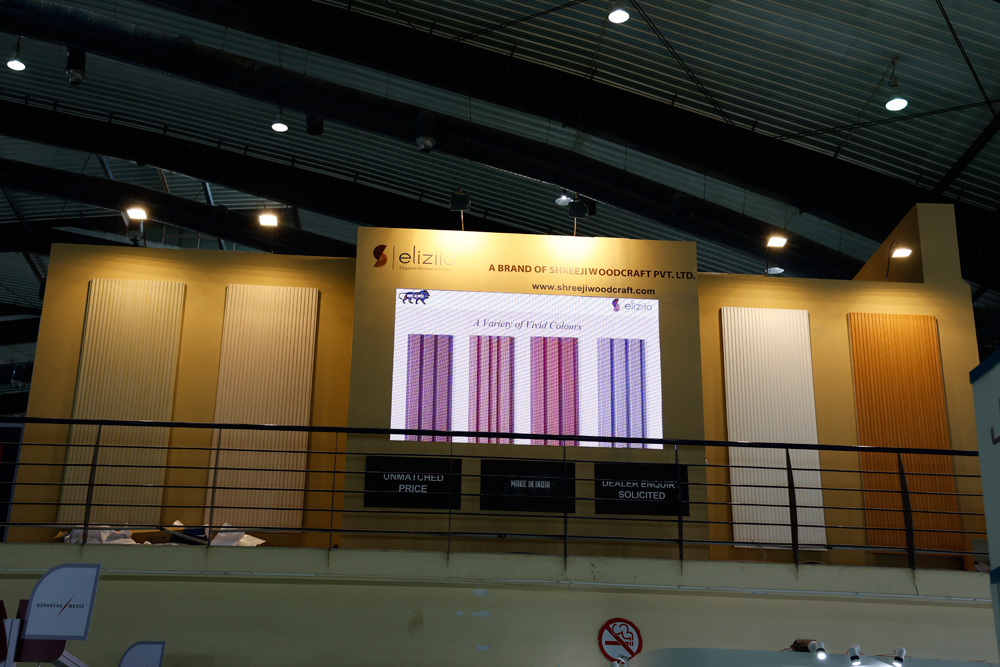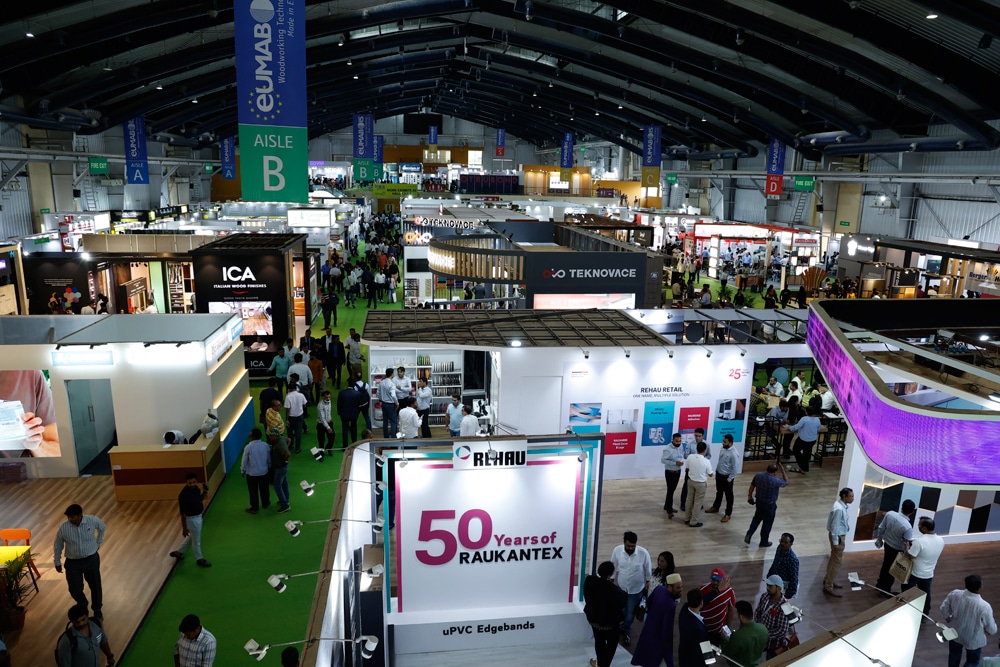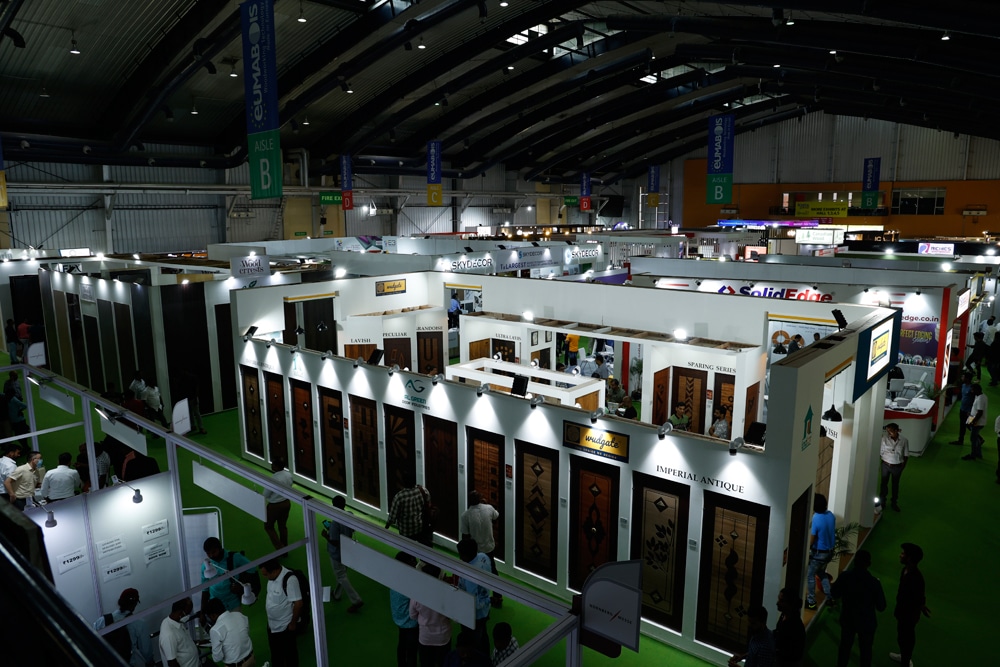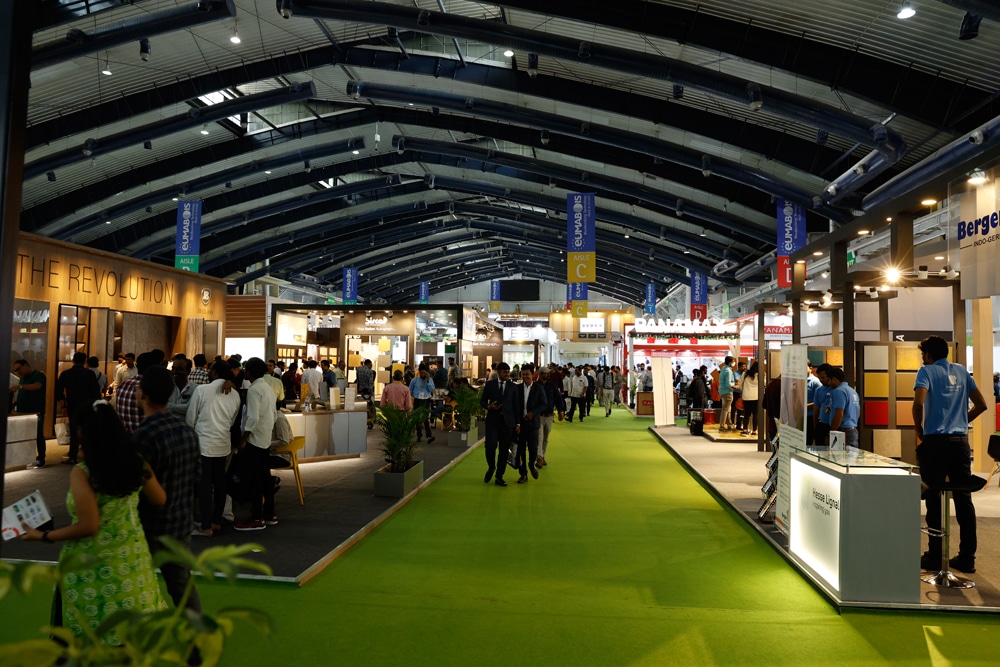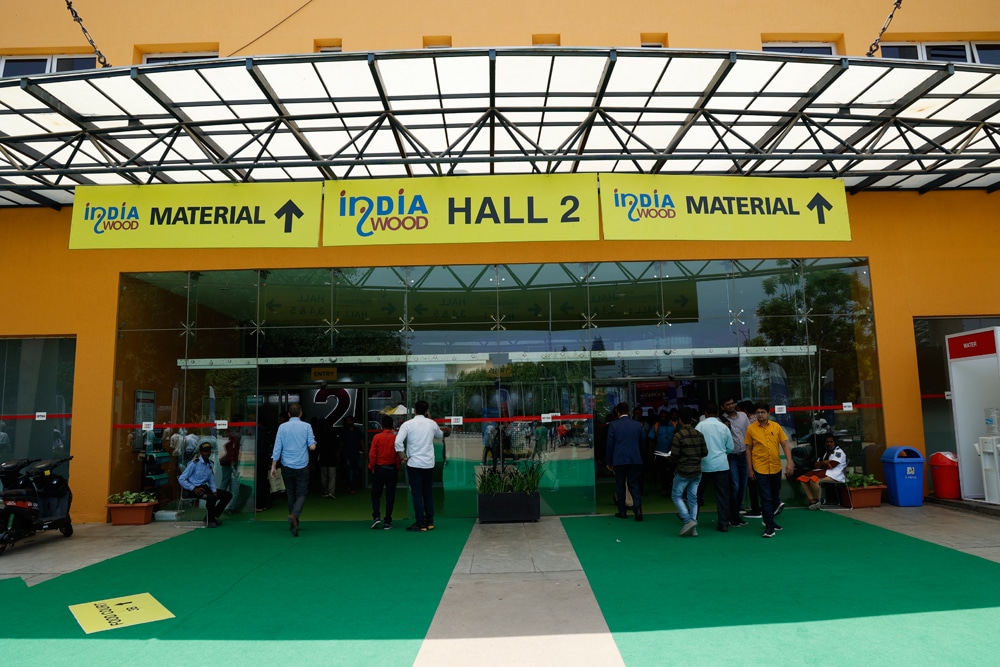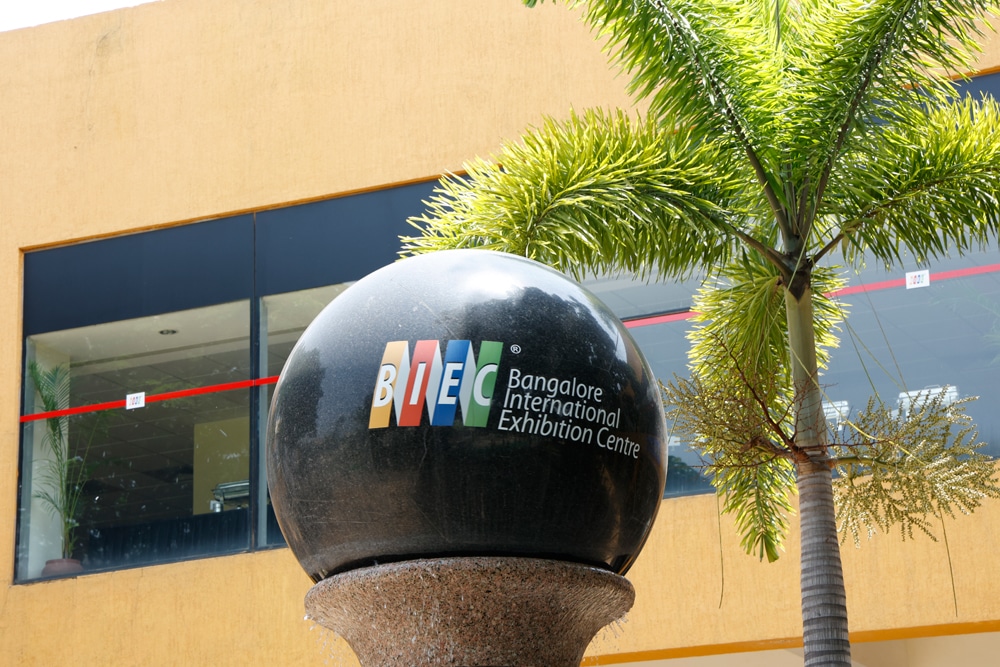 We Shreeji Woodcraft Pvt. Ltd. also took the benefit of this opportunity to present our company at the event by participating in the Indiawood event. Our major objectives to attend and having a stall at this event were to enter the Dealer & Distributor sector, introduce Eliziio Wooden Panels and create consciousness about the product. Our stall number at the event was H2B T501. The product that we showcased at the event was the brand Eliziio as a whole, which includes wall panels and profile-wrapped doors. The wall panels are easy to install, maintain and ready to use. Eye-catching wall panelling is one of the smart ways of transforming homes, just like adding a character to a new build. As the major goal behind attending this event was to introduce Eliziio Wall Panels, the focus was divided as 80% display along with a focus on Eliziio Wall Panels, and 20% on Eliziio Profile-Wrapped Doors.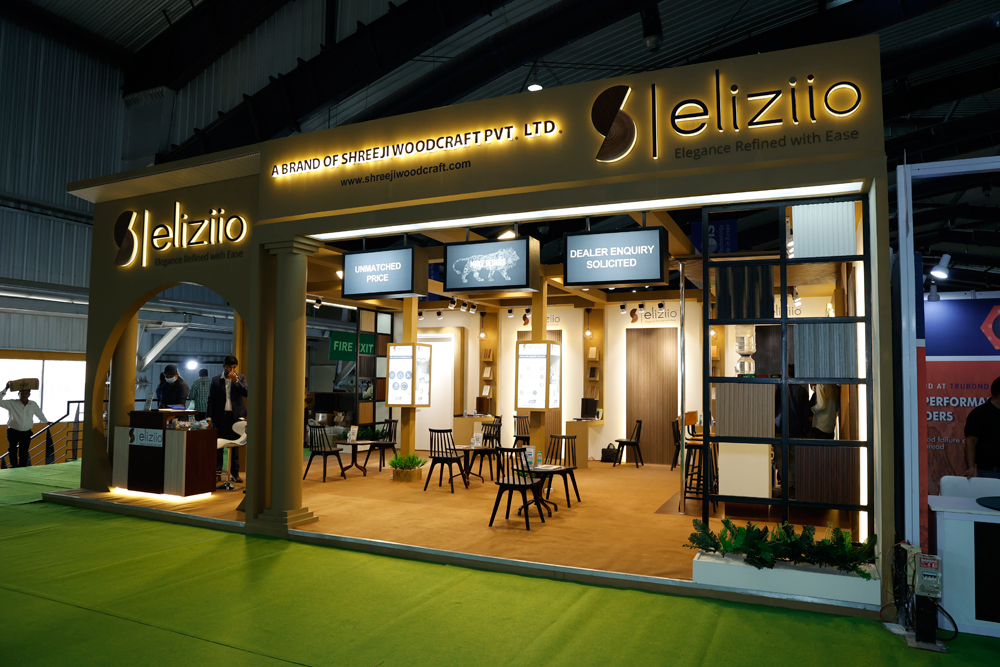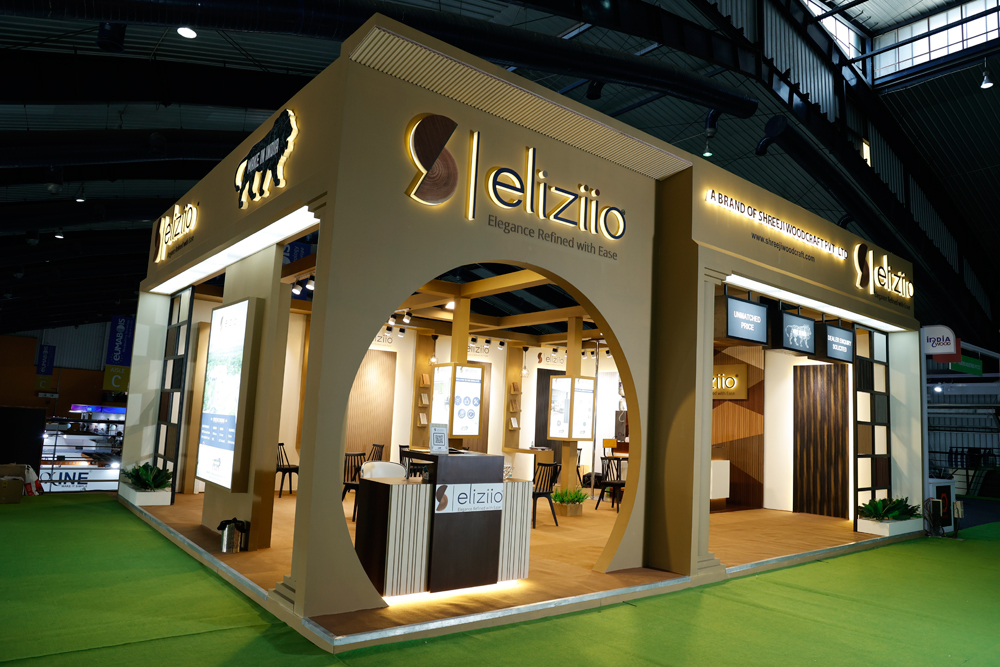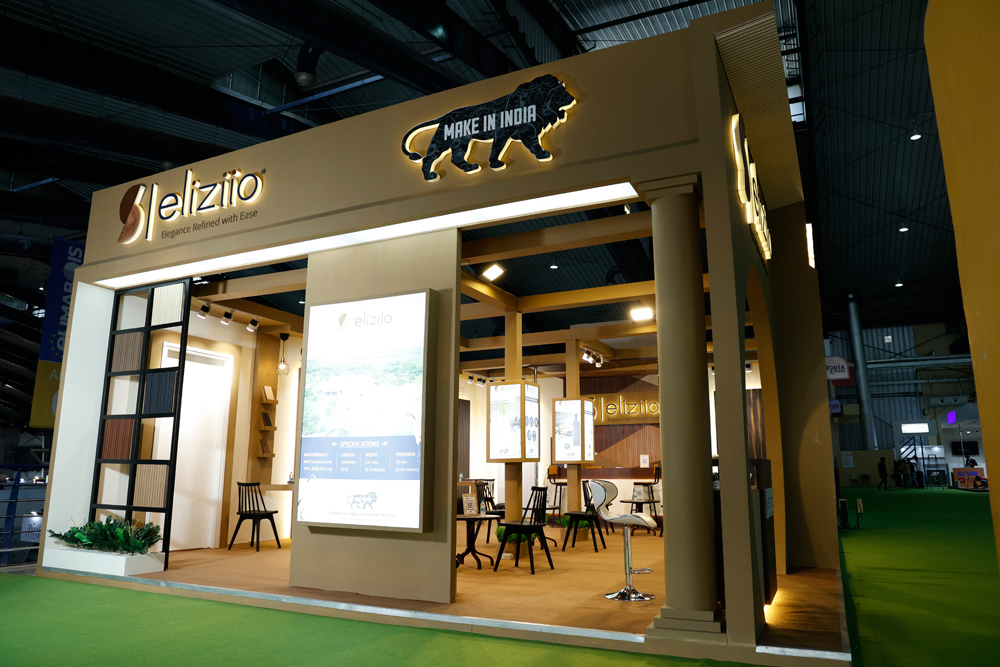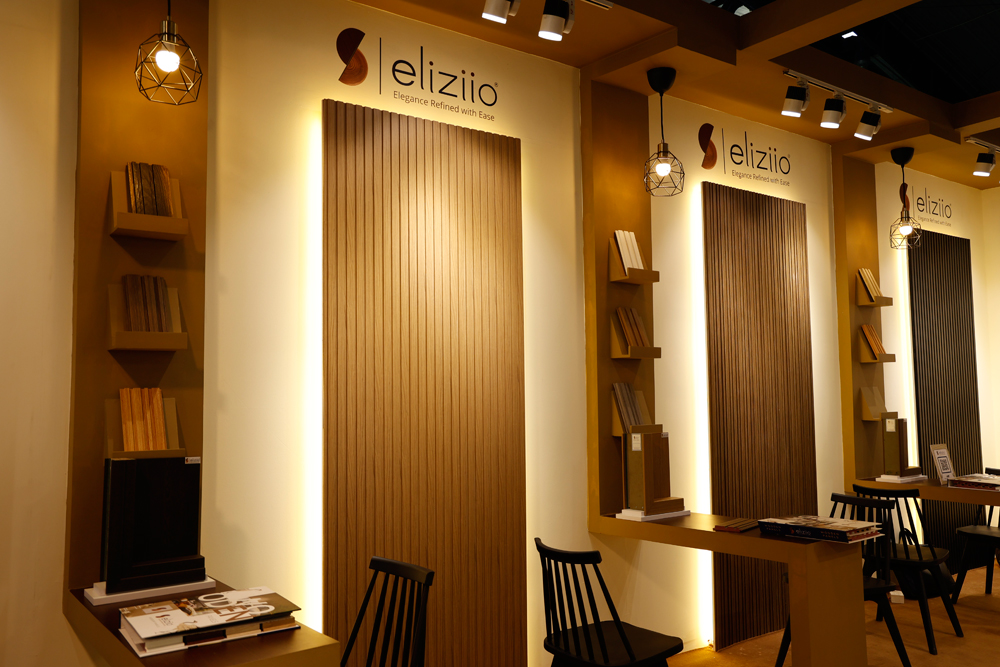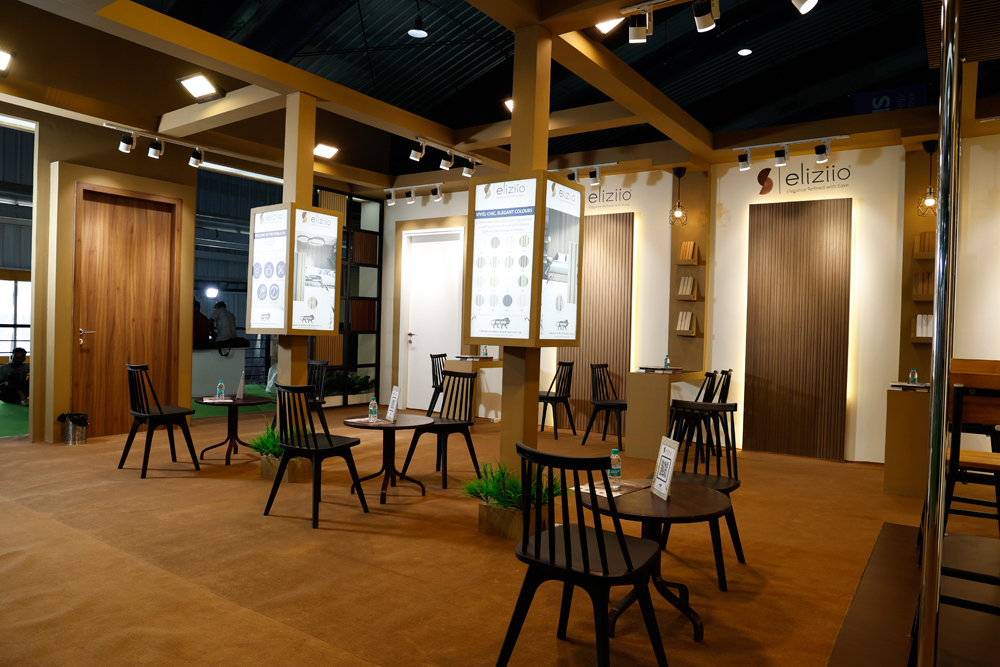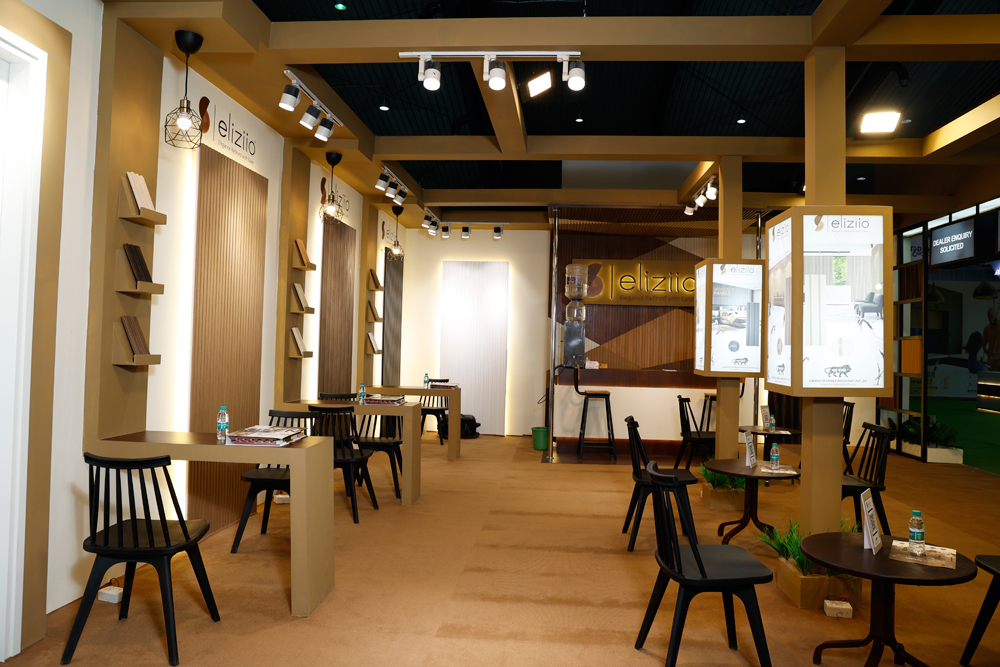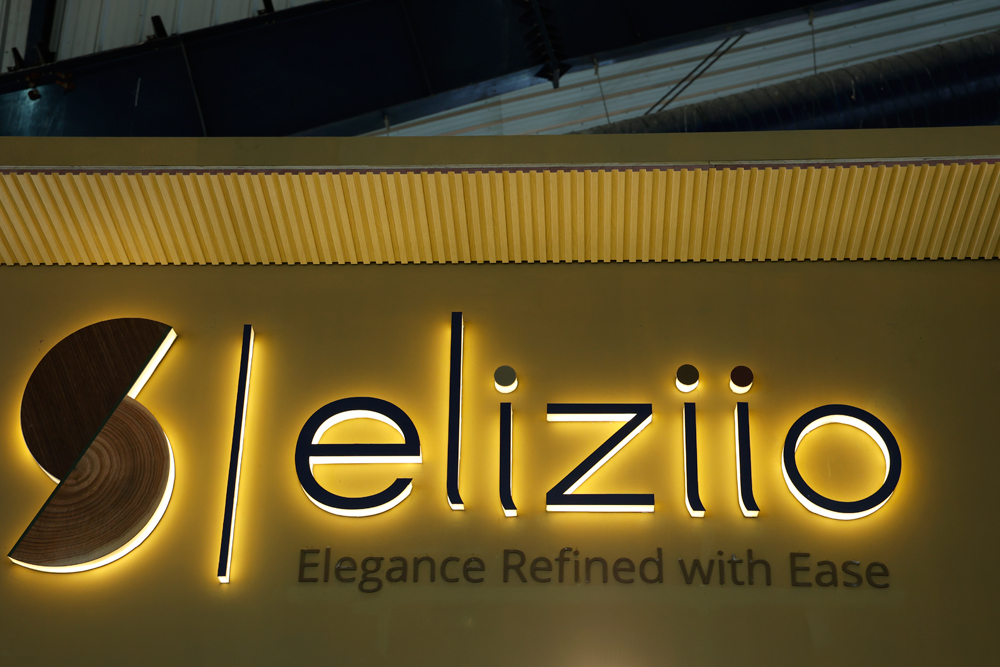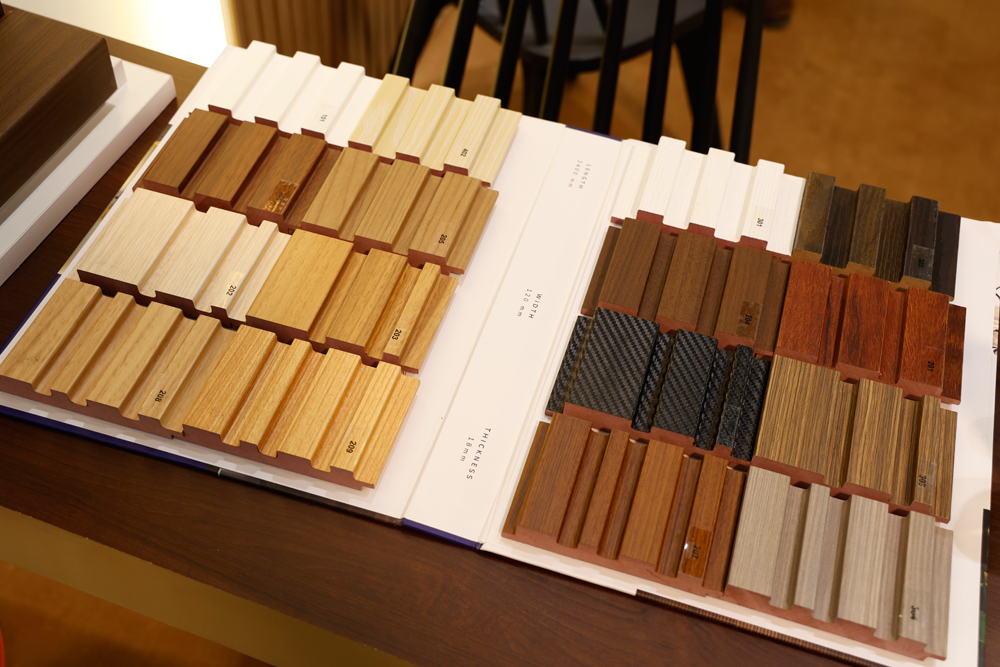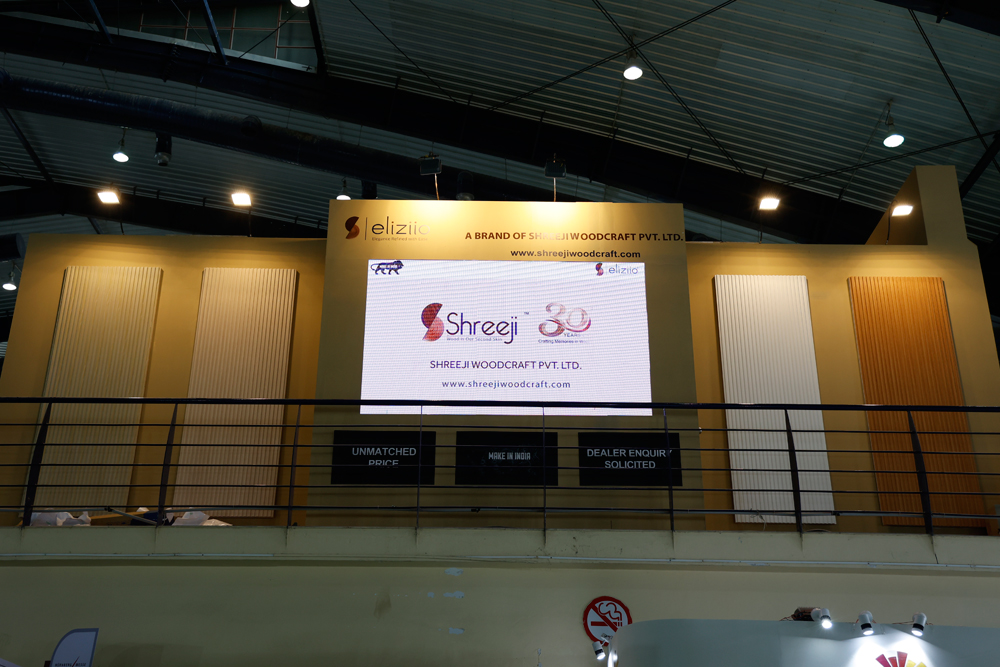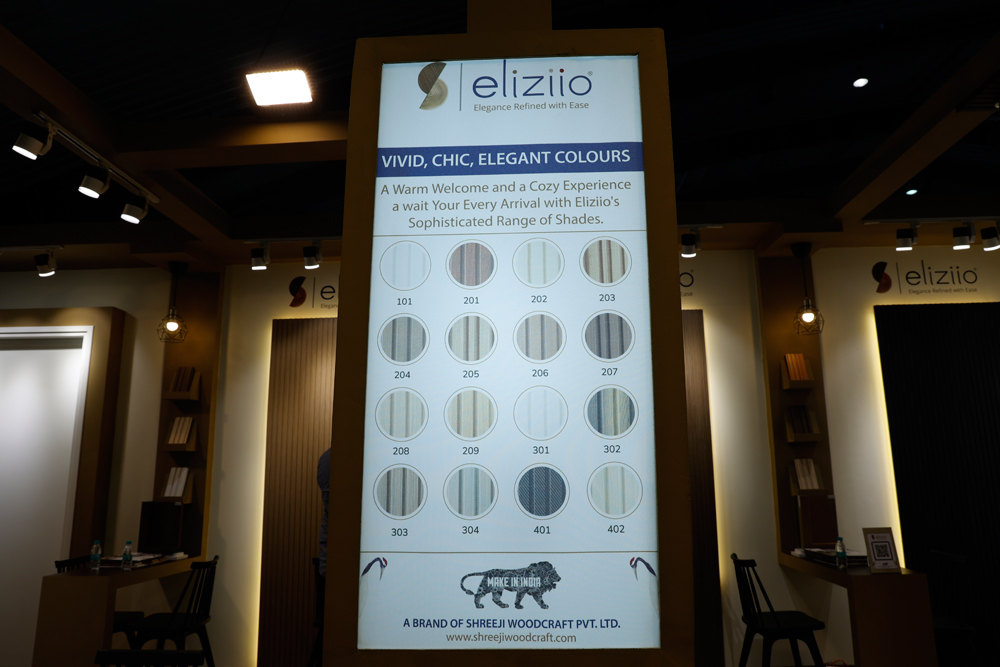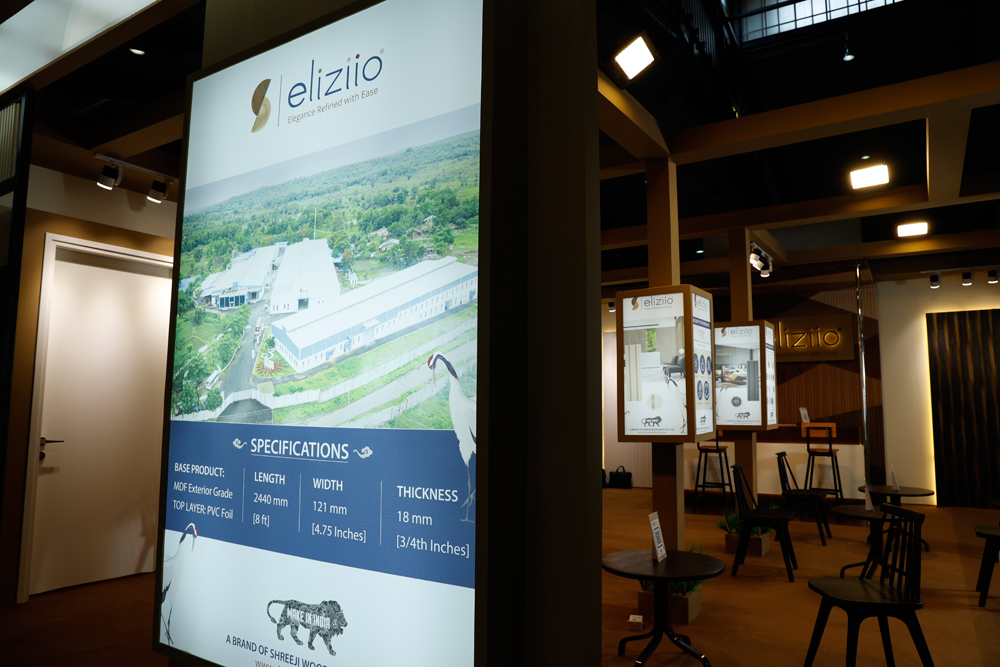 This event greatly benefited us a lot as it helped to bring the targeted audience under one roof to introduce us as the leading Profile Wrapped Doors Manufacturers in India and increased our network through meet-ups with the audience. This is the most impressive aspect of this Event which will provide fruitful results for our company and help towards achieving larger goals. There were nearly thousands of people attended the event as it was the first woodworking event organized after the epidemic. It was quite a big event. It provides access to varied audience and the design of our stall is different and interesting. We aimed at showcasing a great display of mainly Eliziio Wall Panels, Eliziio Profile-Wrapped Doors and varied products which were differentiating us from other woodworking stalls. Another major factor that cherished the audience after visiting our stall was the quality of our product.

It becomes easy to promote industry innovations by attending this event. It provided us with a platform for industry expansion. It also benefited to present our company in front of a larger audience. Another major goal served through this event was it allowed us to explain more about the products like Eliziio Wall Panels and Eliziio Profile-Wrapped Doors face-to-face. This event served as the best medium for us to assure our products and services are placed on the market to their best benefit. Another impressive aspect of this event is it provided a holistic experience for wood-based manufacturing industries like us. It was totally a holistic and exciting experience. It became easy for exhibitors to showcase the latest products on the larger display space. By clicking the images of the event that we posted on our website, it becomes easy for you to go through the great display of a number of products.