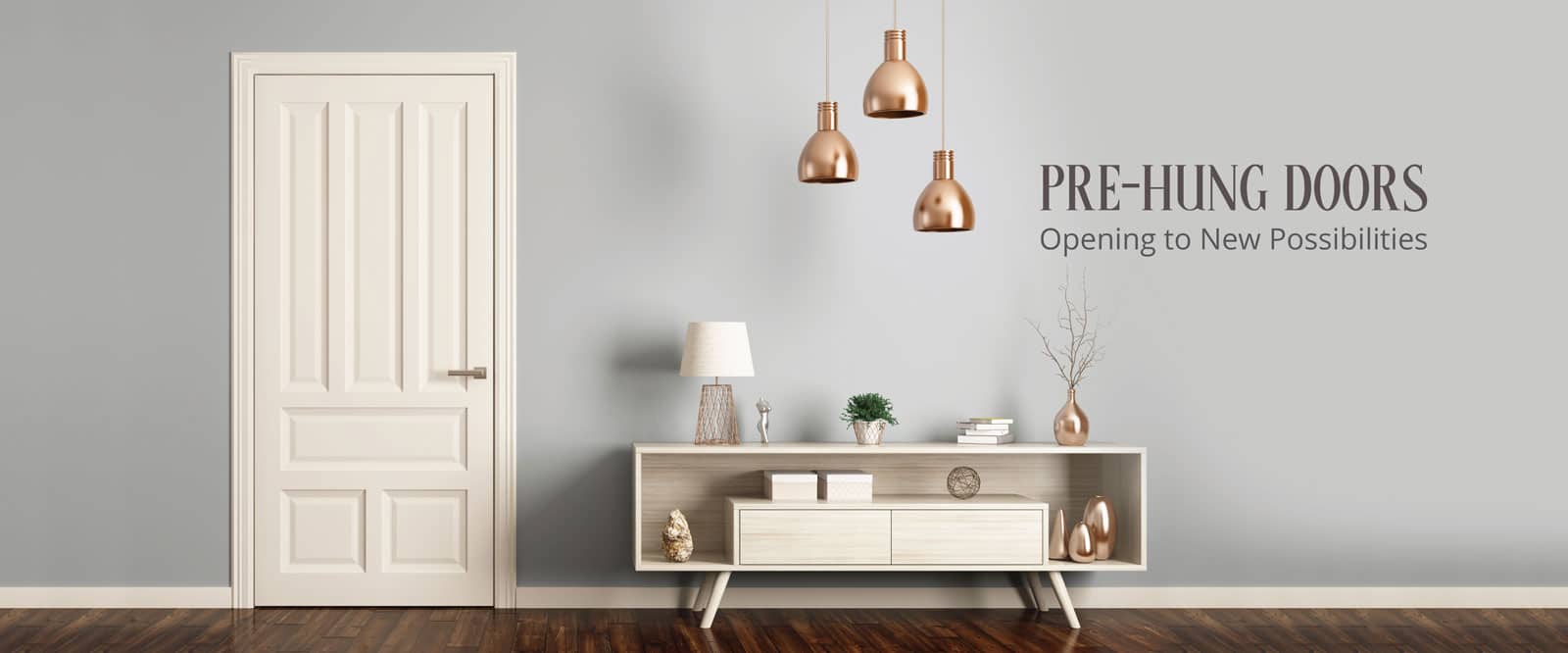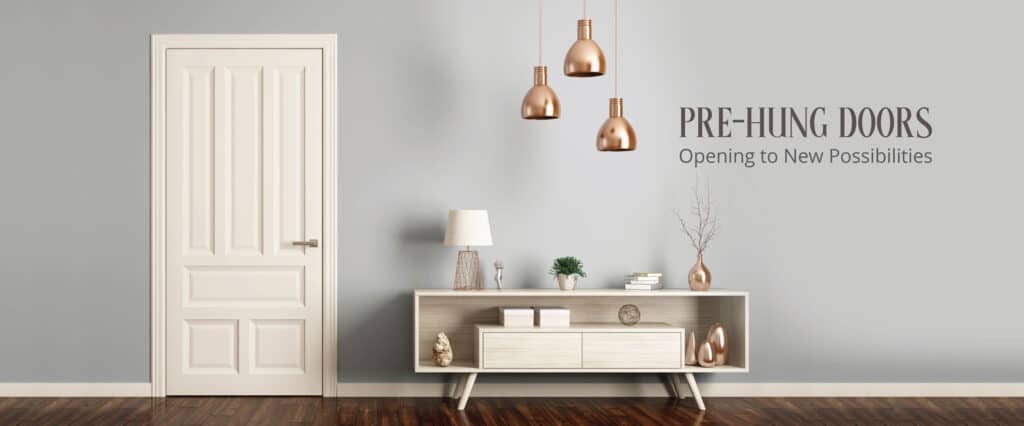 Pre-Hung Door Manufacturers Gaining Prominence in Real Estate Projects
Considering a new house or redesigning an existing one? Home should feel like the place you want to be in when you return tired from the office or want to make awesome family memories. And when you create them within your place, having the right interiors can also play an instrumental role in it.
So, whether you are installing a door or ordering one from the best pre-hung door manufacturers in India, having a concise idea about it is important!
What is a Pre-Hung Door?
As per the door manufacturers, it is a door that is mounted in advance, on the door frame. It means all the required materials like an external frame; door slab and hinges are already present in the unit and pre-hung door manufacturers in India opine that you just need a craftsman for proper fitting.
What's the difference between a Pre-Hung Door and a non-Pre-Hung Door?
The pre-hung door manufacturers in Mumbai say that this is the best choice if you are redesigning your house or planning a brand-new construction. Pre-Hung doors are the perfect choice in comparison with non-Pre-Hung doors or slab doors if you do not have an existing frame in your house and are thinking on the lines of installing it.
 
As per the pre-hung door manufacturers in India, it comes with a lot of benefits and is also more durable as compared to the non-Pre-Hung doors. The door manufacturers tell us the basic differences between these door types with a simple image which is given below: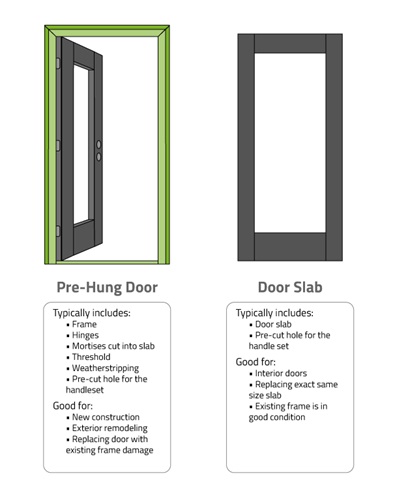 Advantages of Pre-Hung Doors
Here we have notified the following advantages: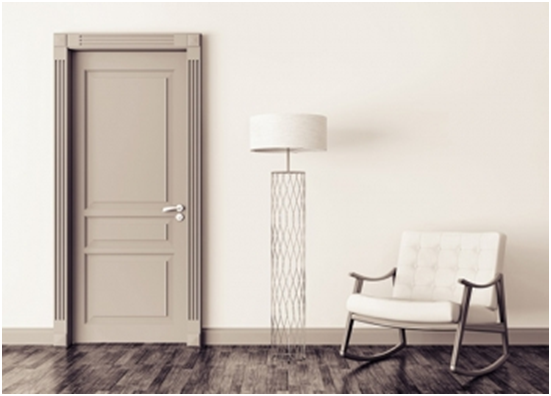 The installation process of Pre-Hung doors is comparatively simple
If your door gets damaged or needs a re-installation, these doors are cost-efficient and convenient.
The elegance of them remains for a long time!
The pre-hung door manufacturers give you ample choices – with new designs, styles and a variety of materials.
These doors are water-resistant and can withstand extreme weather conditions.
The Pre-Hung doors give enough space for the oxygen to pass by thereby ensuring apt ventilation in your space and do not absorb moisture.
The pre-hung door manufacturers in India make these doors with eco-friendly materials and hence, you contribute to environmental-friendly projects.
Pre-Hung Doors Installation
When it comes to installing a door that has various built-in properties, door manufacturers suggest that these doors should be your preferred choice. Shreeji Woodcraft Pvt Ltd. is skilled in providing superior quality pre-hung doors that enhance the overall interior décor of your house. We are the best pre-hung door manufacturers who offer efficient services with perfection to give accommodation a sparkling look. To get our hassle-free and quality work service, contact us.