Wooden Door Frames Manufacturers – How To Select The Right Door Frame That Makes The First Impression?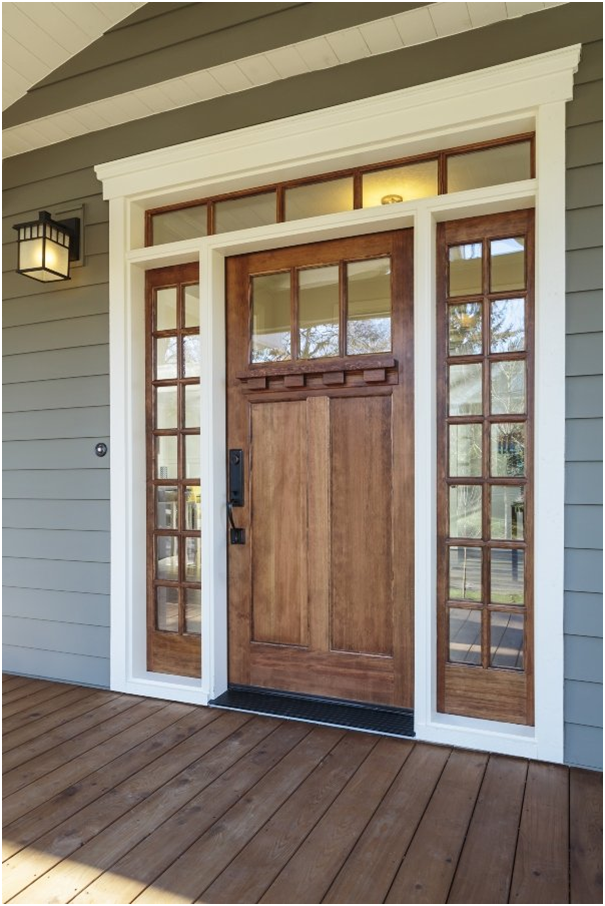 The entrance to anyone's place is first observed via their doors! Ahome is a place that is full of togetherness and a cent percent bond of love thatbinds all the members together. Hence, if you keep your family close with this special bond, isn't it time to keep your accommodation well protected and closed with some classic door frame designs?
The wooden door frames manufacturers in Mumbai, India have a sound understanding of door frames and which would be apt for your accommodation. The wooden door frames manufacturers can give a correct analysis to decide the crucial element of your house.
What is a Door Frame?
As per wooden door frames manufacturers in Mumbai, a door frame is the one in your doorway in which the door is fitted.
What is the Use of the Door Frame?
The wooden door frames manufacturers opine that the door frame is used to support and easily allow the open and close of your gateway to a homely abode.
What are the Parts of a Door Frame?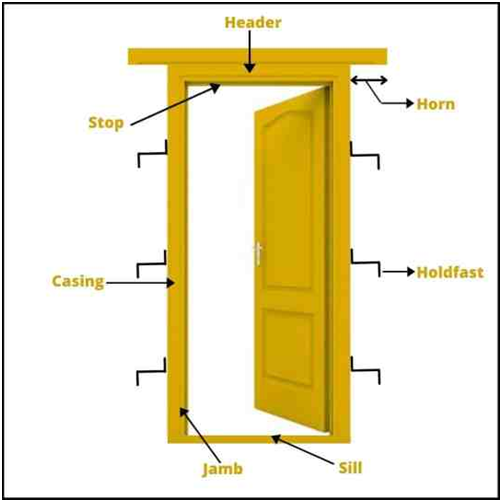 According to wooden door frames manufacturers in India, doors can make a huge impact on the interiors of your house and also have a long-lasting effect on the family members and even your guests. Just like every house tells a story, even the doors have a tale. The wooden door frames manufacturers use their special crafting methods to design them to such a finesse that's their expertise is visible even the parts of a door frame. The parts of the door frame as designed by the door frames manufacturers can be understood in the side figure.
Types of Wood for Door Frames:
If you want to have a wooden door frame that is coherent with your interior décor, the correct selection of wood for it plays a very important role in its appealing look.
Which Wood is Best for Door Frames?
To build a subtle door frame is no straightforward task and involves a series of decisions when you want to make the best for your wall. Hence, the wooden door frames manufacturers have identified and shortlisted 6 optimum quality kinds of woods that are very appropriate and best for use to design a first-rate door frame for your place.
The best woods for your door frames are,
Red Meranti
Teak Wood
Pine Wood
Why Shreeji Woodcraft?
Shreeji Woodcraft Pvt. Ltd. is your only solution for wooden door frames manufacturers in India. We use superior-quality wood to design excellent eye-catchy wooden door frames that are bound to last indefinitely. Our moisture-free products designed by skilled craftsmen who have an acute understanding of market trends make us top favourites for home interiors and wooden door frames. To give your home a stylized look, Contact Us.