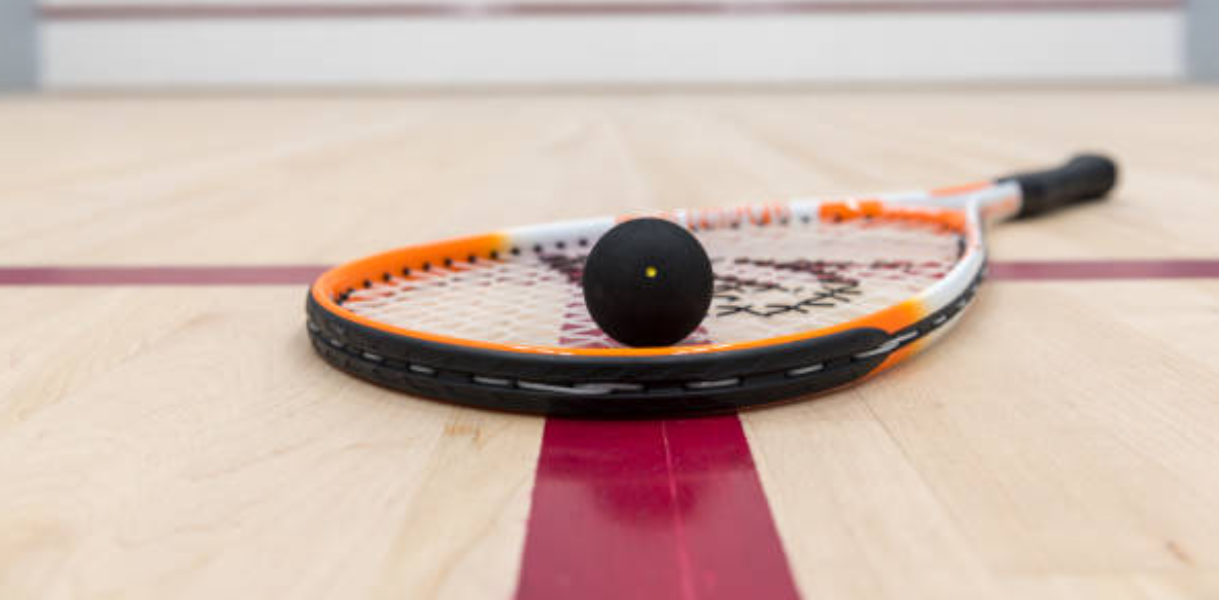 Squash Court Flooring Manufacturers – Gives The Player The Freedom to Enjoy The Game!
Are you fond of fast-paced indoor games? If yes, then squash is your type! Squash is one of the exciting indoor sports that's played on the specially designed squash court flooring. A posh and polished design with correct measurements provides satisfaction to the players and gives an enhanced look to the court.
The squash court flooring manufacturers in India take exquisite care of the flooring and hence, have a proper idea of its requirements.
Squash Court Flooring
The use of the right quality material in squash court to get necessary friction is utmost necessary, and this is known by squash court flooring manufacturers. Hence the squash court flooring manufacturers in Mumbai designed it appropriate as the game involves lots of movements and pace.
To play a game it is necessary to have a session in a court that is built with the correct directions. The wooden sports flooring manufacturers design squash court with 9.75m (L) and 6.4m (W). As its flooring is highly complex, the squash court flooring manufacturers in India design is strong as it should not break or just crack apart due to excessive use for the games.
What is the work of sports flooring manufacturers India?
The sports flooring manufacturers India has a crucial role as they are incharge of the ground on which the game is to be played. Hence squash court flooring manufacturers in Mumbai consider the following points vital while designing a squash floor –
The squash court flooring manufacturers say that the floor should be:
Excellent shock absorber
Give a good ball response
Must be resilient
Have a uniform light colour
The point to be noted is that in squash flooring, the back of the court are lined with very high-quality tempered glass to avoid sudden halt and ensure no disruptions in the game. Hence, the wooden sports flooring manufacturers pay keen attention to the court flooring such that adequate grip and substance is available to the players.
Moreover, the squash court flooring manufacturers in India design the court in such a way that it can include game court symbols and lines. The wooden flooring is said to have a better life span as compared to other materials. To make sure that your game court is of international standards, it is always better to do your flooring from the best squash court flooring manufacturers in Mumbai.

Do squash flooring from us!
Shreeji Woodcraft Pvt Ltd. offers a masterfully engineered squash court flooring design that is superior for all types of sports. We areexcellent wooden flooring manufacturers and have advanced machinery for optimum quality. Our squash flooring designs are top-polished surfacesthat give you a fab experience during your games. For the best wooden squash flooring, contact us.