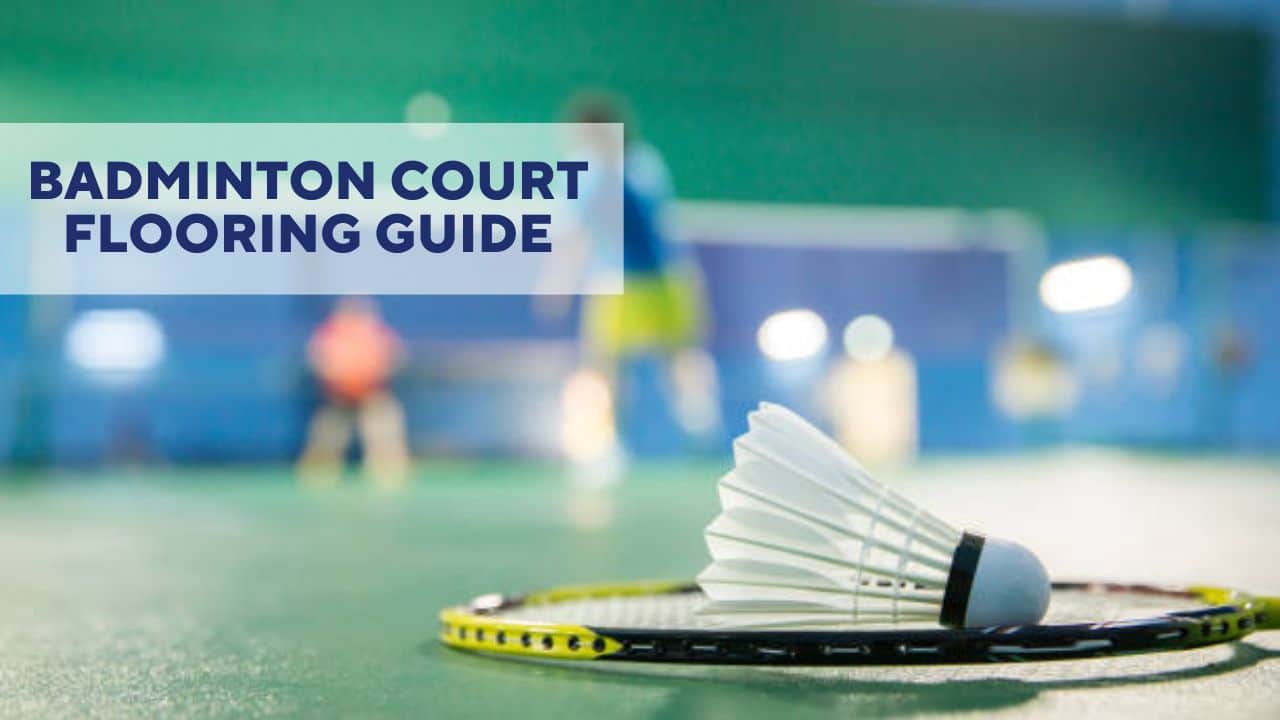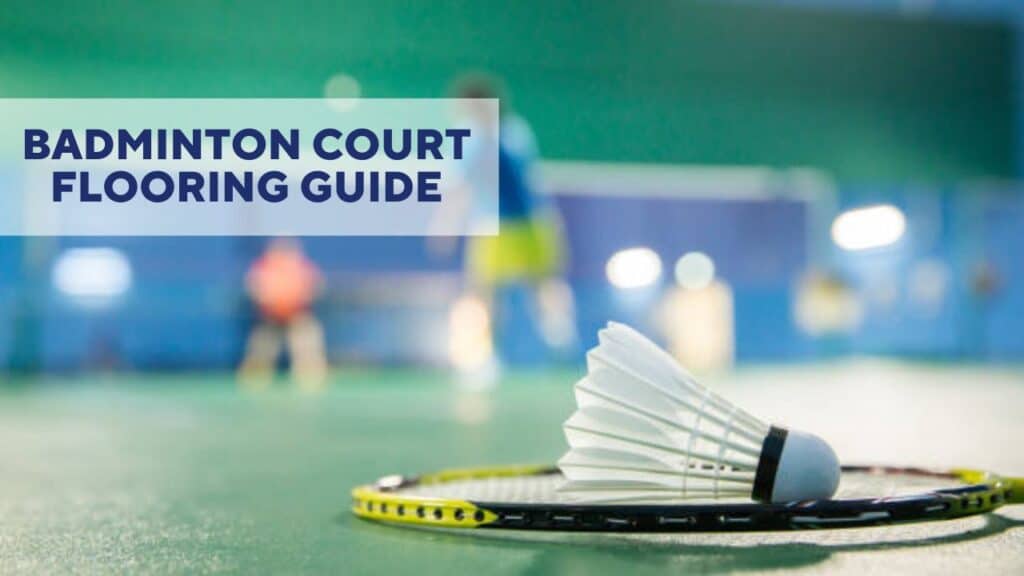 Badminton Court Flooring Guide
In the past few years, Badminton has gained much popularity in India. Well for that we can thank our excellent players like P. V. Sindhu for her outstanding performance in Olympics. Apart from that many people play and enjoy badminton all over the world. Whether it is indoor or outdoor, an area with a smooth surface and good flooring is essential for playing badminton. To play badminton professionally you should hire the best among many sports flooring manufacturers for the right flooring. So, you have to pay great attention to building a quality badminton court from the best badminton wooden court flooring manufacturers like Shreeji Woodcraft.
Importance of a Good Badminton Court Flooring
The quality of the surface of a badminton court plays an important role. A concrete surface can be harmful to the knees of players. To protect players from injuries, sports flooring manufacturers like Shreeji Woodcraft makes high-quality flooring that provides playing comfort.
The entire Badminton infrastructure is built upon the flooring. If there is any issue in the Badminton flooring then it may affect the playing experience of a player and may cause serious injury to the players. So, it is important to have complete knowledge about various types of Badminton flooring to choose the best one according to your needs. For people who want to build a badminton court, this blog will work as a guide for them.
Types of Badminton Court Flooring
Wooden flooring is regarded as the best type of flooring because of its elastic properties. A well-made wooden flooring by badminton wooden court flooring manufacturers provides shock absorption ability of superior level that minimizes injuries. Wood has a natural tendency to absorb pressure, which arises from frequent jumping and hard landings during playing badminton. For this, the negative impact on players gets reduced.
But all kinds of wood are not suited for badminton flooring. Wooden sports flooring manufacturers prefer Hardwood most as a flooring material because it is laminated or comes pre-polished for a beautiful finishing and durability. The Badminton World Federation (BWF) recommends wooden flooring.
Synthetic Badminton court flooring is usually used on wooden floorings. Artificial materials are used as their source. These floorings are extremely player-friendly and they are designed to cater to the specific needs of the modern format games. Synthetic Badminton court flooring is available in mainly two types: PVC and Acrylic. Among these two, PVC badminton court mats are very popular as they have anti-slip properties and provide excellent grip.
For outdoor courts, Modular tiles are suitable for Badminton court flooring because of their durability and they efficiently resist slip and water. They are antibacterial, antifungal, and easy to clean.
Several sports flooring manufacturers have introduced a new type of flooring material. That is rubber mat flooring which provides a natural rubber cushioned surface to reduce sports injuries and fatigue. It is mainly used for multiple sports floorings as it is non-toxic, easy to maintain, and easy to install with good shock absorption power.
Badminton court floorings determine the playing experience of this sport. Among several Wooden sports flooring manufacturers, Shreeji Woodcraft provides superior quality BWF floorings for the ultimate playing experience. They prioritize quality service and players' safety. You should contact them to have the best flooring for the badminton court.