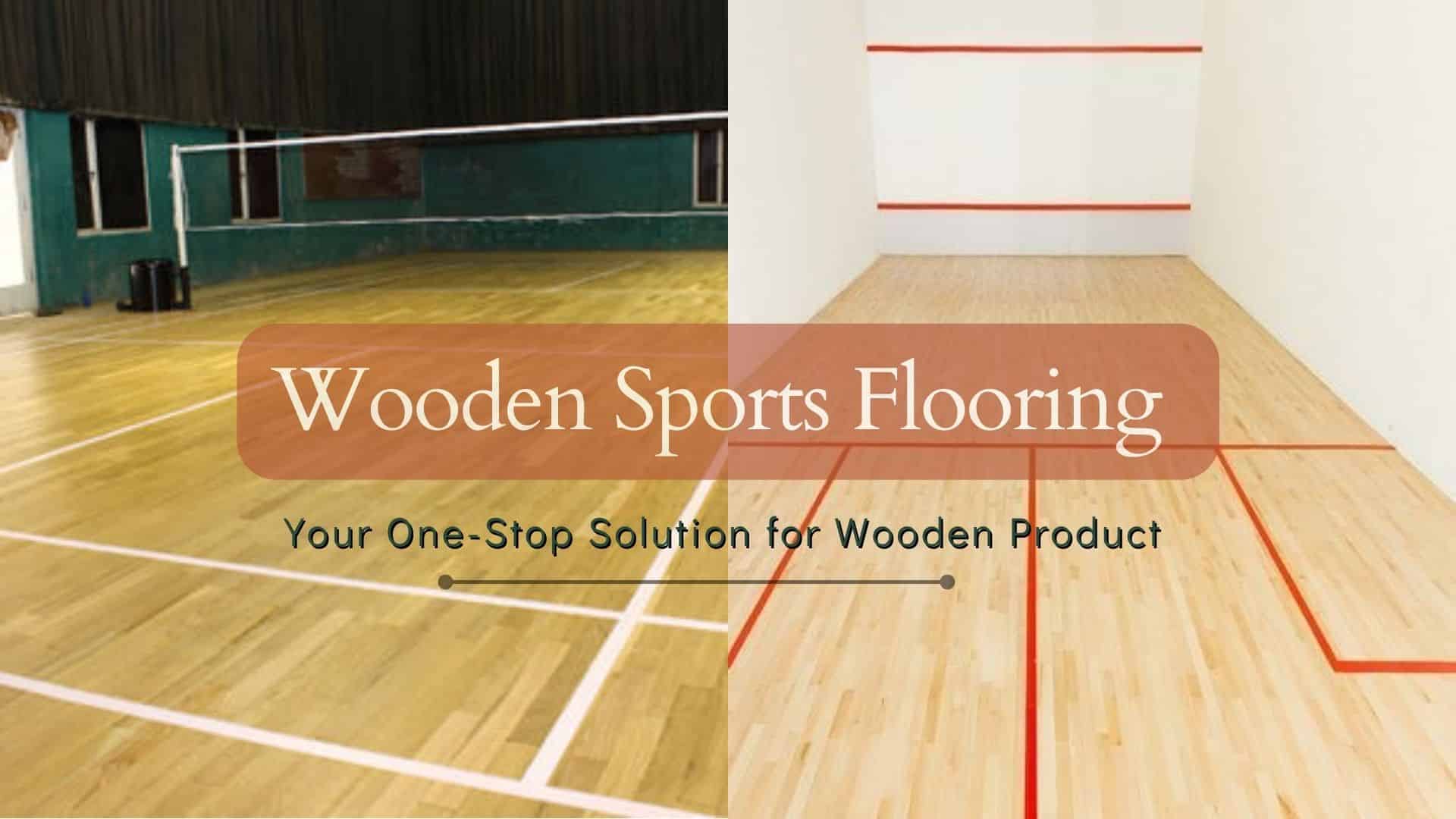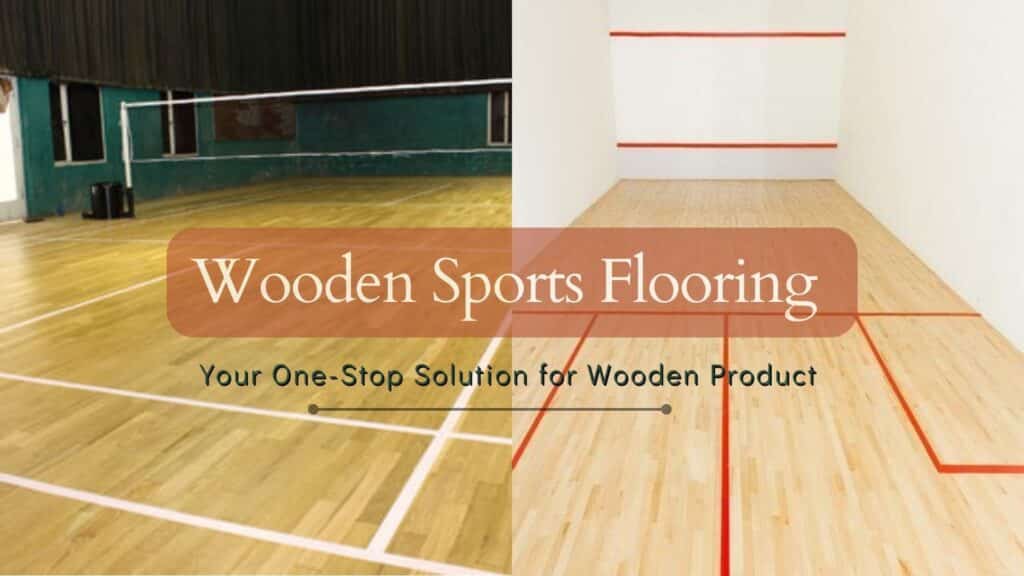 Wooden Sports Flooring – Your One-Stop Solution for Wooden Product
Sports flooring plays a crucial role in the game of any player. A complex, wooden sports floor is essential for the sportsmen's athletic performance and can be a vital factor in improving their game. Hence, India's wooden sports flooring manufacturers opine that flooring material affects the court's success as it is used for indoor and outdoor games.
Elements required for the best wooden court:
According to the squash players, the wooden court of this game should be shock-resistant and provide proper bounce during the game. The squash court flooring manufacturers insist on a maple wood gym flooring for the game. The use of an ideal raw material guarantees the players on the squash court have minimal to no accidents and can move around flexibly on the court, signifying there is a good level of comfort in the game.


Also, the badminton wooden court flooring manufacturers highlight the necessity of quality wooden flooring. It decreases the players' risk of soreness or injuries, a critical factor in any game. The high levels of shock absorption in the ground ensure less exhaustion and improve their ability to give the best in the game. The wooden sports flooring manufacturers in India focus on the class and category of the wood used in constructing the game's playground. This is an essential factor as in some games like basketball, the player needs the floor's help for the ball to rebound.

Some other essential performance characteristics related to wooden court flooring include:
Surface friction
Vertical deflection
Area deflection
Why is an excellent wooden flooring in sports a prime necessity?
The wooden sports flooring manufacturers say that the court must be designed to meet the game's international standard to give the players a fantastic experience. Also, they suggest the regular maintenance of the court for badminton, squash or any other sports played on wooden flooring. It ensures maximum durability and sustainability of the sports floor, the main factor when building a playground for any sport. The sports complex provider usually looks for cost-effective solutions and wants to ensure that his stadium has the best wooden sports flooring to attract maximum players. A good sports ground means there would be mouth advertisement of the sports stadium in the locality and trigger the interested people to participate in different sports.
Get your flooring done at a very cost-effective price:
Suppose you are keen on building a sports complex near your vicinity to provide a ground for the budding players but have no idea where to purchase the raw materials. In that case, Shreeji Woodcraft Pvt Ltd is the wooden sports floor manufacturer you need. We specialize in supplying natural sports flooring for badminton, squash and other wooden floor sports and games with the exact field measurements. Our raw materials are linked to offer an ideal match to the players. To make your sports floor at economical prices, contact us.