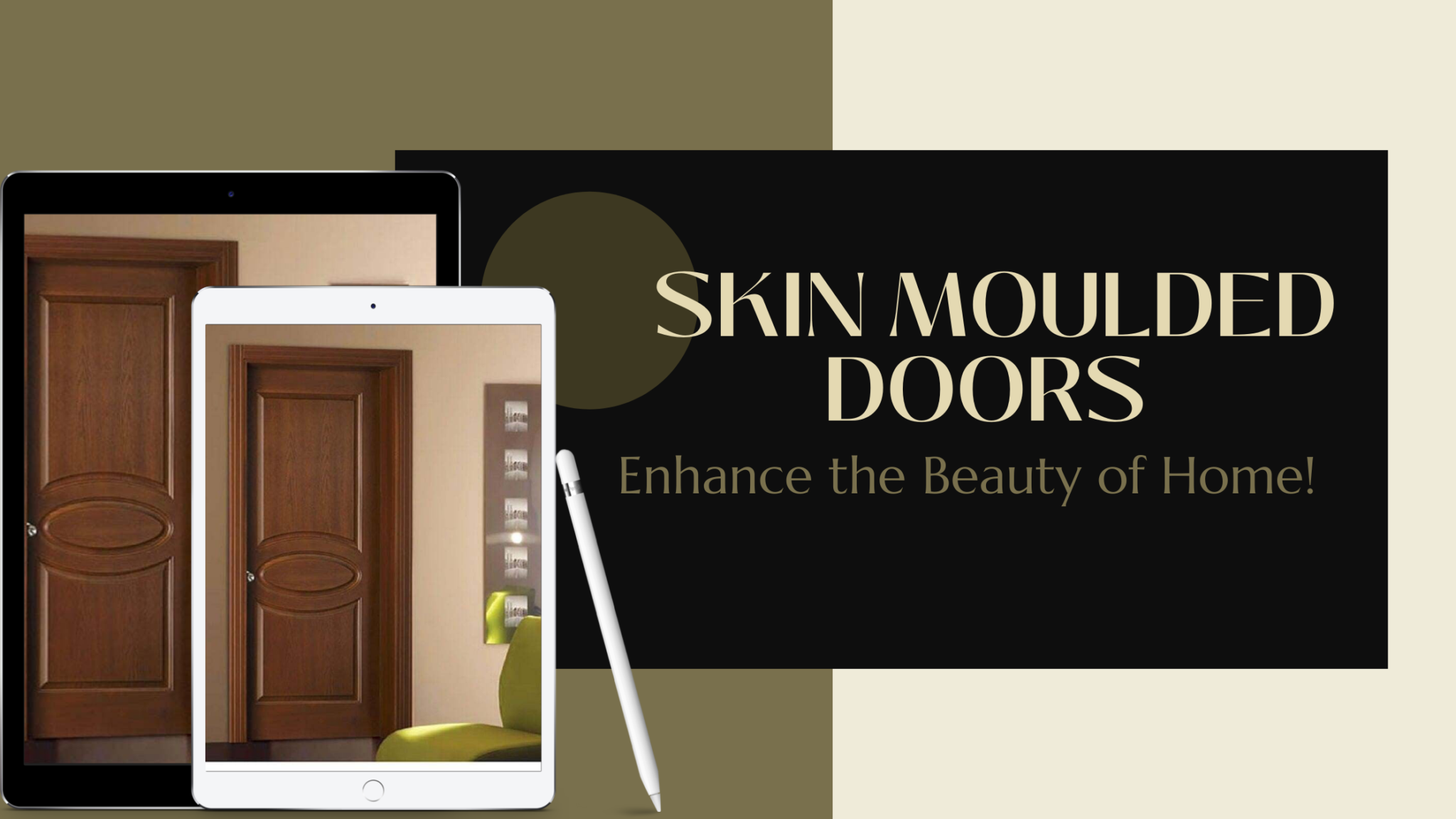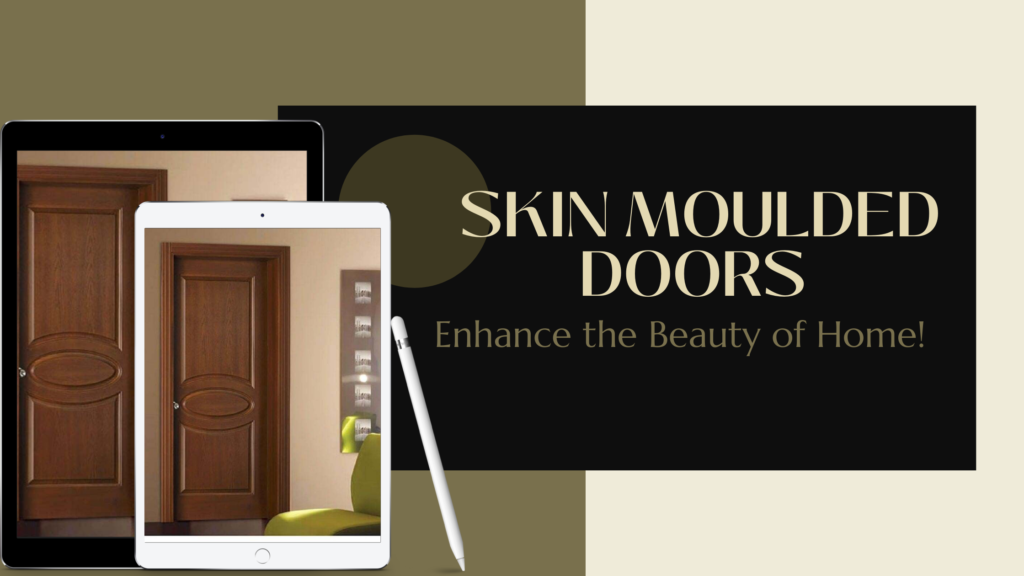 Skin Moulded Doors – Enhance the Beauty of Home!
Doors are important for the safety and overall look of your house. It not only adds beauty to your home décor but is also considered a crucial part. The ever-rising competition in the market has compelled interior decorators and manufacturers to come up with a variety of doors to transform the space. Hence, the door manufacturers in India have designed numerous designs of different types, thus giving you a wide variety of options to choose from as per the customer's liking.
Doors that Add Value to Your Space!
The skin moulded door manufacturers have always stressed the right choice of doors, irrespective of the home-style you possess – traditional or modern. These manufacturers usually focus on manufacturing doors that give an instant appeal to your place. They design the doors such that it becomes apt for a newly constructed abode or even if you are remodeling the entire look of the place.
As the skin moulded door manufacturers may quote, 'these doors are crafted into myriad designs looks to offer an enriching look and are suitable for all spaces'. These skin moulded doors have a similar construction as the flush doors with the exception that these doors are coated with a white primer at the top and bottom. Also, these doors are regarded as the first choice and more preferred by various clients for different types of projects as they are:
Durable – last longer than other ordinary doors
Economic – cost-efficient in buying as well as maintenance
Aesthetically appealing – designed keeping in mind the latest international trends
Renovation with a Class!
The HDF moulded door manufacturers design the HDF moulded doors using special features. These doors have perfect finishing and are known to be highly durable. Furthermore, the moulded doors are termite resistant and can withstand horrendous weather conditions, thereby protecting your place. These HDF moulded doors are a popular choice and are widely appreciated due to their multiple properties such as:
Very minimal toalmost no maintenance
Longer service life
Long-lasting performance
Eco-friendliness
According to HDF moulded door manufacturers, these doors are the best alternative if you want budget-friendly and economical doors to decorate your space. As these doors look similar to the wooden panel doors, they provide an exotic feel to your place. The HDF moulded doors are designed by pressing moulded skins. These skins have a high-density fiber, which consists of a hardwood frame that has an infill hollow core material, particle boards or hardwood battens. It makes the HDF moulded doors less strong than the wood panel or flush doors, but they are considered a premium alternative for areas with less moisture, particularly non-wet areas.
The door manufacturers in India have crafted various appealing designs of HDF moulded doors and skin moulded doors to give animpressive look to the interior of your place.
Opt for an experienced door manufacturer!
Shreeji Woodcraft Pvt Ltd. is a door manufacturer with experience of more than three decades in the industry. We have been in this business since three generations and aim to provide our world-class solutions and always aim to reset the benchmark of excellence for our esteemed clients. Our doors have been crafted with premium quality materials that give your doors an optimum look and provide a luxurious feel. To get your designed doors at economical rates, contact us.