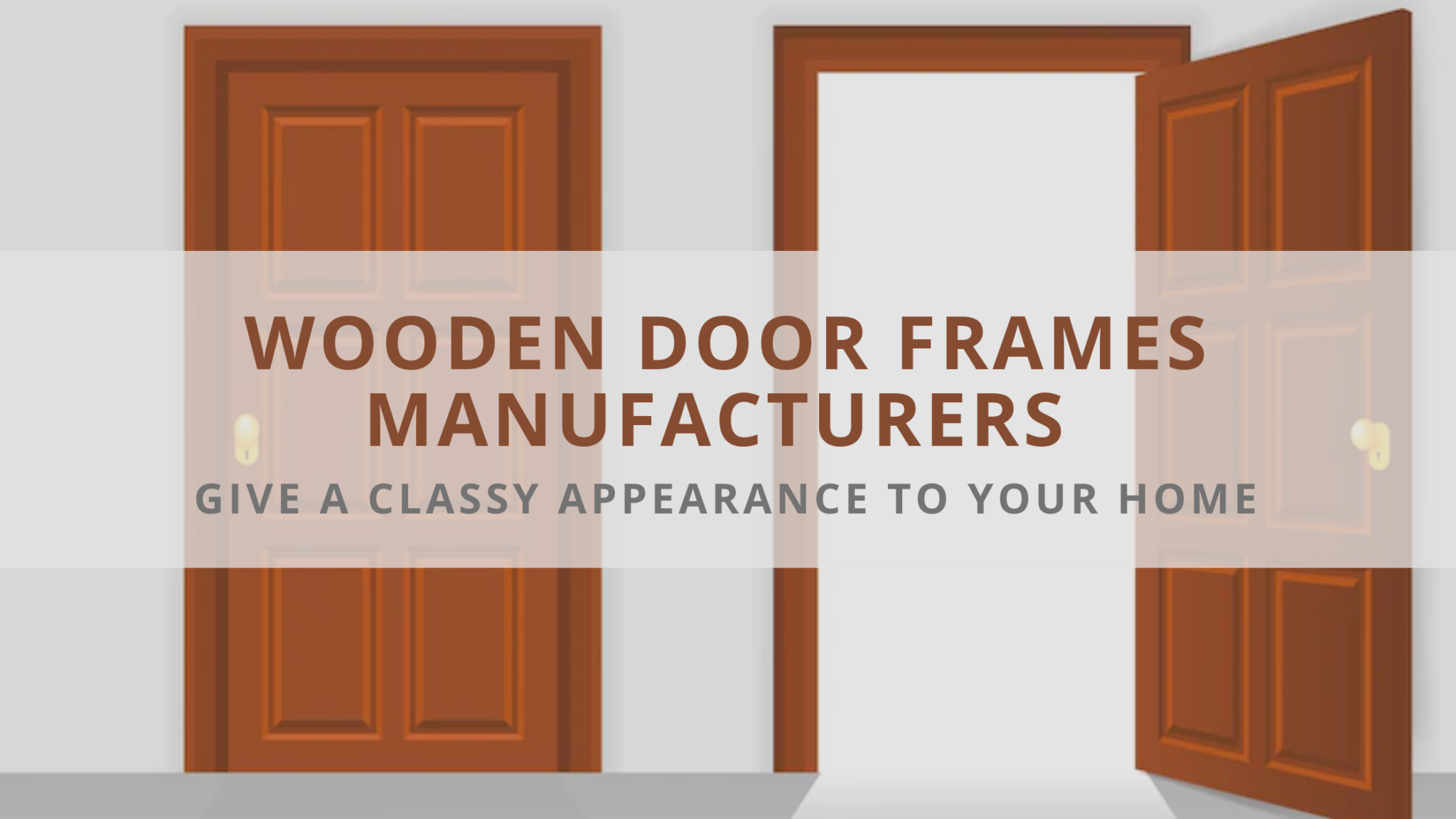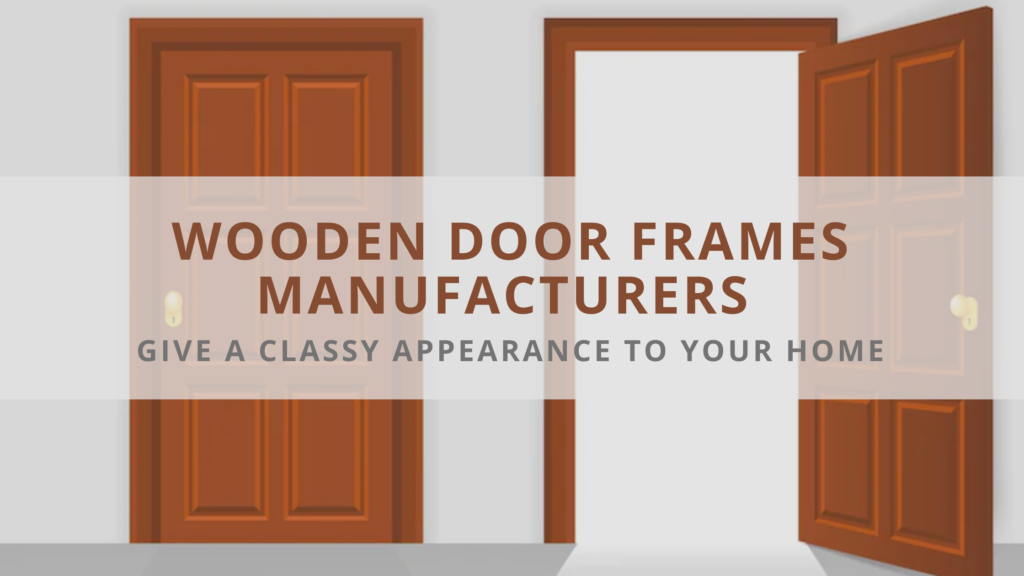 Wooden Door Frames Manufacturers – Give a Classy Appearance to Your Home
A door is a prime requirement for safety of any place. It is a key component of the protection standards for your house, office space or any other place. A door frame, popularly known as door lining is what keeps the door in place. Although this part remains hidden to the naked eye, it is the reason why your door swings so well – opens and shuts easily. The wooden door frames manufacturers have designed its multiple colours as per the customer chooses to give an appealing look to your place. 
What tools are used for door frames?
When you are renovating your house or building it from scratch, the wooden door frames manufacturers in Mumbai say that you should have proper door frames for a perfect fit. As per the wooden door frames manufacturers in India, there are multiple door frame sets readily available in the market. However, if you want it to be of the right size, ideally, it is manufactured by wooden furniture suppliers.
The wooden door frames manufacturers make use of the following tools while designing the door line set:
Measuring tape
Tapered Wood Shims
Oak/ Timber Board
Hinges
Hammer and much more
The skilled craftsmen in the furniture industry are experts at using these tools to design the wooden doors as per customer needs.
Installation steps of wooden frames
The wooden door frames manufacturers follow a proper step-by-step procedure to design the door frames that ensures proper fixtures for your doors. It is always a good idea to have both, door frames and doors manufactured by one interior decorator to avoid mismatch and fitting issues. The wooden door frame manufacturers in Mumbai have given these steps for proper installation of a door frame: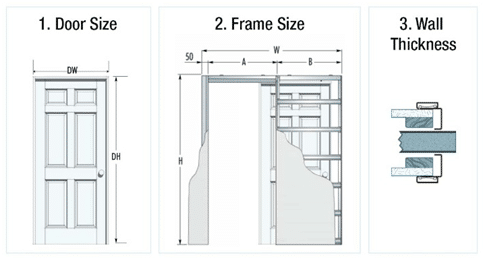 Start with perfect measurements: Not all doors have similar dimensions; hence, it's always better to have clear measurements to avoid problems later.
Carve out the frames from the timber wood carefully 
After properly assembling the frame, fit it with effectively drilling the screws 
Place this wooden frame in its desired location and plumb it with shims
The manufacturers use a spirit level to check the correctness of the frame 
The one who install the door frames will then mount this frame on the target wall and nail it with hinges
These craftsmen then install hinges to the frame that ensures proper and easy moments of your door 
This is a time-consuming task and hence, it is always advised to get this done from the best professionals in the business.
Buy customized wooden door frames 
Shreeji Woodcraft Pvt Ltd are the best door frames manufacturers that have provided services for classic solid wooden door frames for 25+ years. Our frames are made from superior quality wood to provide a long-lasting tenure for the comfort of our clients. We have an acute understanding of the requirements, and we promise to custom-design your frames with excellent accuracy. To get first-class frames and even doors at an affordable price, please contact us.